Overview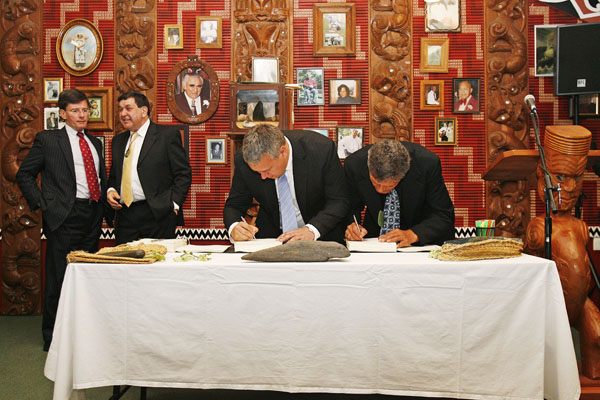 The Ngāti Apa ki te Rā Tō Deed of Settlement was signed on October 29, 2010. It is made up of a package that includes:
an agreed historical account and Crown acknowledgements, which form the basis for a Crown Apology to Ngāti Apa ki te Rā Tō;
cultural redress; and
financial and commercial redress.
The following documents are available to view
You can also view YouTube video clips of the passage of Ngāti Apa ki te Rā Tō, Ngāti Kuia, and Rangitāne O Wairau claims legislation (Third Reading) through Parliament.