2021 Election of Trustees
Posted on 13 August 2021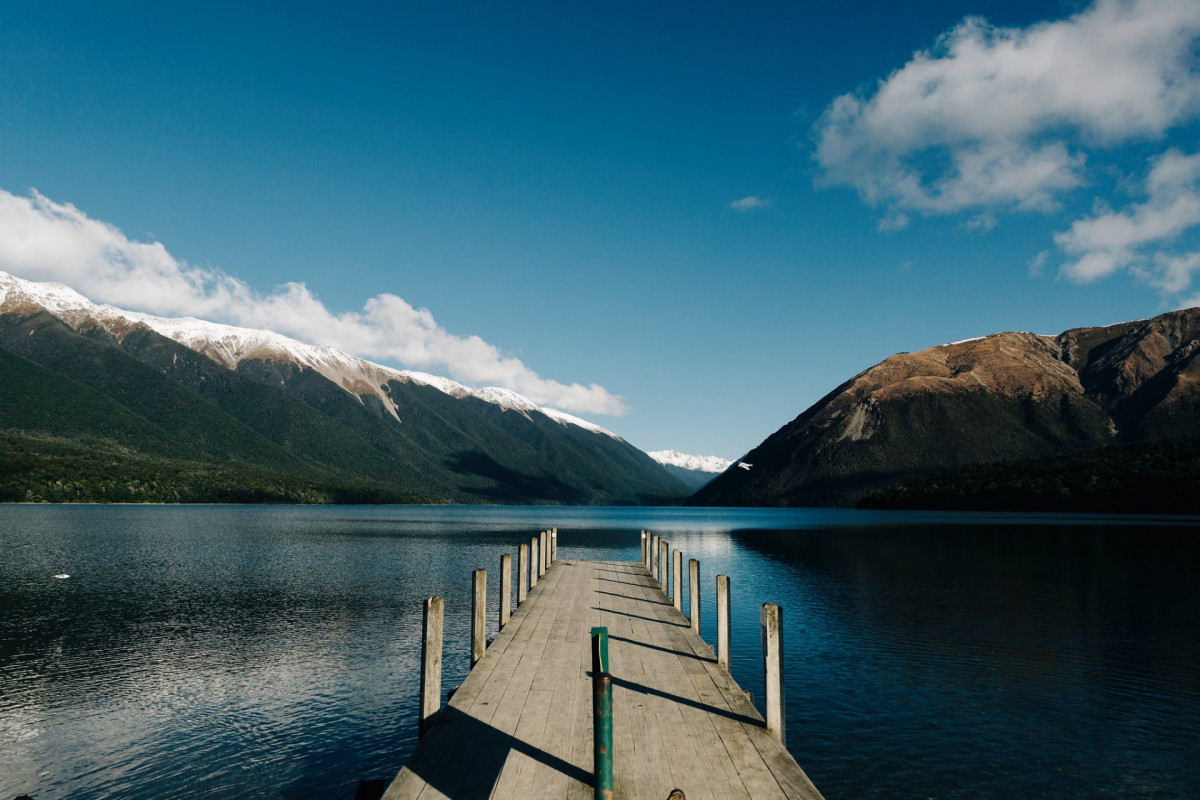 Due to the number of Trustee nominations equalling the number of vacancies, members are advised no election is required for Pūaha Te Rangi Hapū Trustee in 2021.
However, commencing Friday August 13, 2021, iwi members will receive voting papers for the opportunity to vote one (1) Tarakaipa Trustee position on the Ngāti Apa ki te Rā Tō Trusts.
Please contact 0800 666 048 if you have not received either an email or a postal ballot form by August 20, 2021.

Once you have received your papers please click HERE to cast your vote.