Apply now: Kath Hemi Huia Kaimanawa Scholarship
Posted on 01 November 2020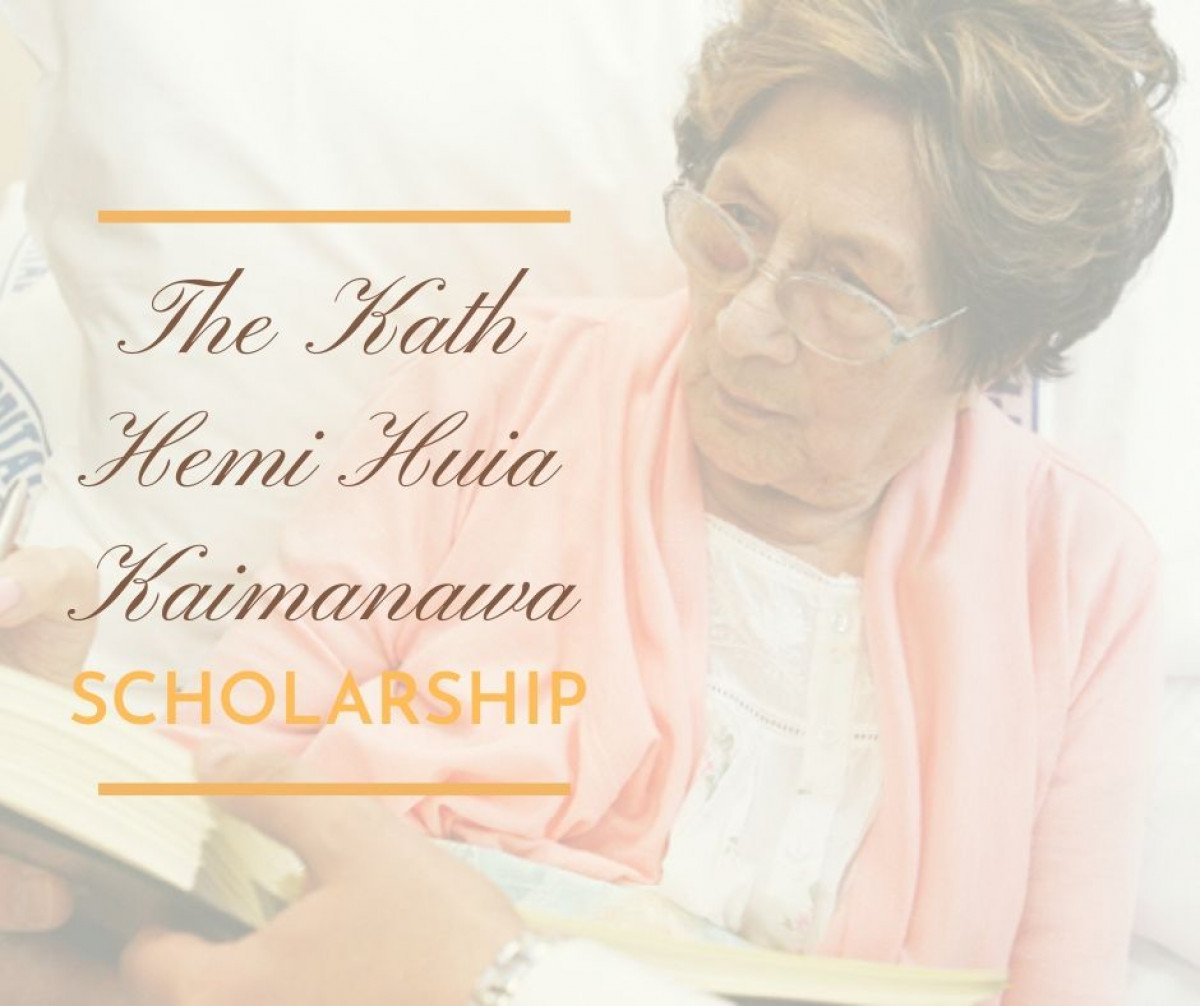 Ko te reo kia tika, ko te reo rere, ko te reo kia Māori
The Kath Hemi Huia Kaimanawa Scholarship was created in 2019 in recognition of the late Kath Hemi QSM, to acknowledge her lifetime commitment to te reo Māori me ōna tikanga.
Aunty Kath dedicated her life to the revitalisation of te reo Māori through being actively involved in many kaupapa throughout Te Tauihu and Aotearoa, including kapa haka, kohanga reo, the establishment of Omaka Marae and of course the revitalisation of Ngāti Apa ki te Rā Tō language and cultural identity.
This scholarship is aimed at continuing Aunty Kath's legacy and supporting the revitalisation of te reo Māori amongst our iwi. It covers annual compulsory course fees and $1000 towards course materials and/or travel per annum for the duration of the course for up to three years (subject to annual satisfactory completion). One scholarship is available annually, with up to three scholars being funded at any one time.
Requirements
Applicant must be a registered member of Ngāti Apa ki te Rā Tō;
The course selected must see the applicant majoring in te reo Māori;
Applicant must attend the Ngāti Apa ki te Rā Tō Hui-a-Tau each year while a recipient of the scholarship (travel costs will be met);
Applicant may be required to work (in a paid capacity) for the iwi during course holidays (though no guarantee of work is provided by the Trust).
Apply now!
Download an [application form], complete all sections and return to us by email or post.
Closing date
Applications must be received by Tuesday, December 1, 2020 at 5pm.
*Note, to be eligible for the Kath Hemi Huia Kaimanawa Scholarship, applicants must be registered with Ngāti Apa ki te Rā Tō. If you are not registered please click here to start the process or give the office a call for assistance.