Covid-19: Update from the Chair
Posted on 26 March 2020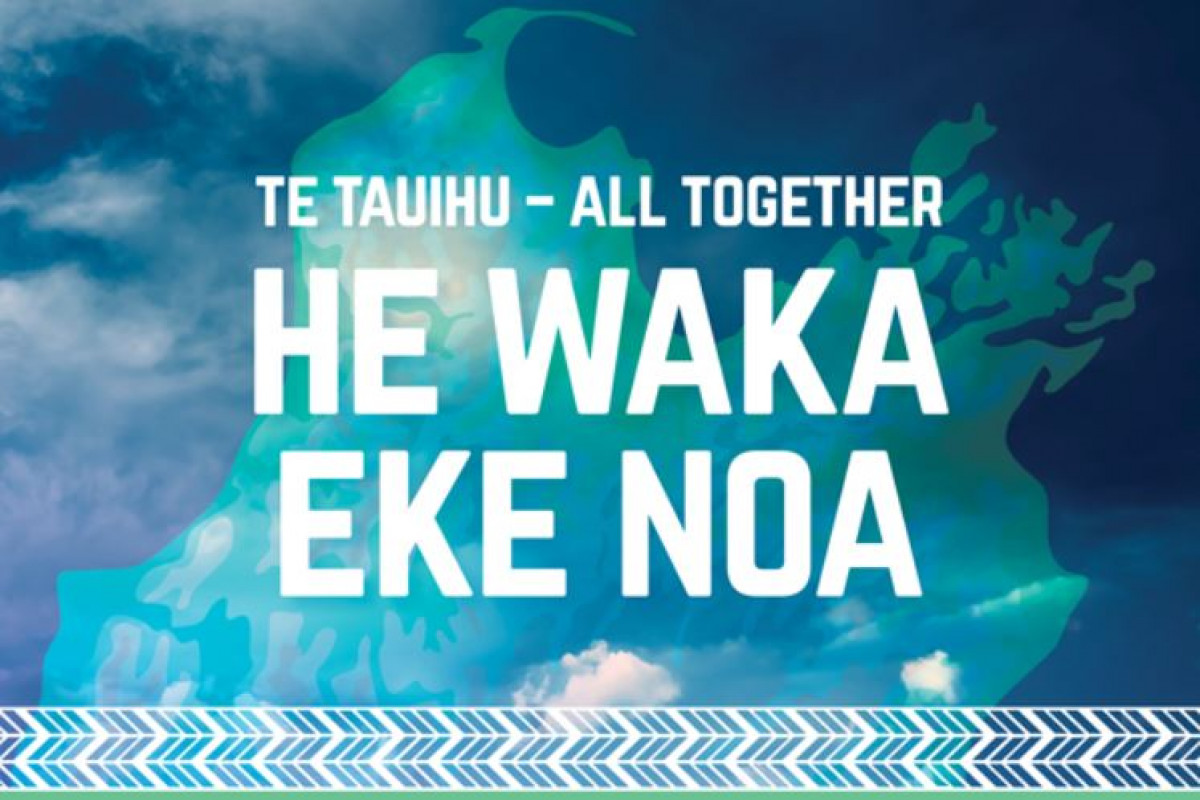 Only a few weeks ago it seemed unthinkable that the ripples of Covid-19 could bring the world to its knees. A number of you will have been through enough over the past nine years with the Christchurch and Kaikōura earthquakes, to be embroiled in this pandemic must try your faith. However, for all of us, this is a time to take strength in the fact that we can take responsible measures to minimise our risk of exposure to the virus.
There has been a myriad of information on a daily basis advising us all how to stay safe so we know the message is getting through. Having said that, don't hesitate to call Ngati Apa ki te Rā Tō on 0800 578 900 if there is something you are unsure about or need help with.
You may be aware that the Government have announced a package for Māori. Our team are looking at how this might be of benefit to our Iwi members and continue to work alongside key government agencies as the situation unfolds.
The eight iwi of Te Tauihu, represented by Te Rūnanga o Ngāti Kuia General Manager Dave Johnston, are also working together as part of the Nelson, Nelson Tasman, and Marlborough Civil Defence teams, alongside Te Pūtahitanga o te Waipounamu and other agencies, to ensure targeted resources truly do help ease the burden on whānau.
Te Pūtahitanga o te Waipounamu is running a survey right now and we would like as many of you as possible to fill it in. We need to know what it is you need help with. Please take a minute and also share it with whānau. The link is here: https://www.surveymonkey.com/r/Manaakicall

Keep up the hand washing and drying, and enjoy this time together. It is in times like this that we, as Maori, live our values. We practice Kotahitanga, Kaitiakitanga, Manaakitanga and Whānaungatanga. With this in mind, we still carry on with our unity of purpose, we still protect our guardianship of our resources and taonga, we still care for the mana and well-being of all Iwi members, we still strengthen the bonds that link us together, and we still show humility, leadership, generosity, diplomacy and professionalism – this is us, Ngāti Apa ki te Rā Tō.
Take care whānau, stay safe and make sure you call loved ones as often as you can. Stay tuned to the iwi Facebook page for further updates and take the time to view the video message from Dave Johnston below.

Ngā mihi nui ki a koutou katoa
Hinemoa Conner
Chairperson, Ngāti Apa ki te Rā Tō Trusts