Education Profile: Moana Martine MacDonald
Posted on 09 February 2021
Less than a minute to read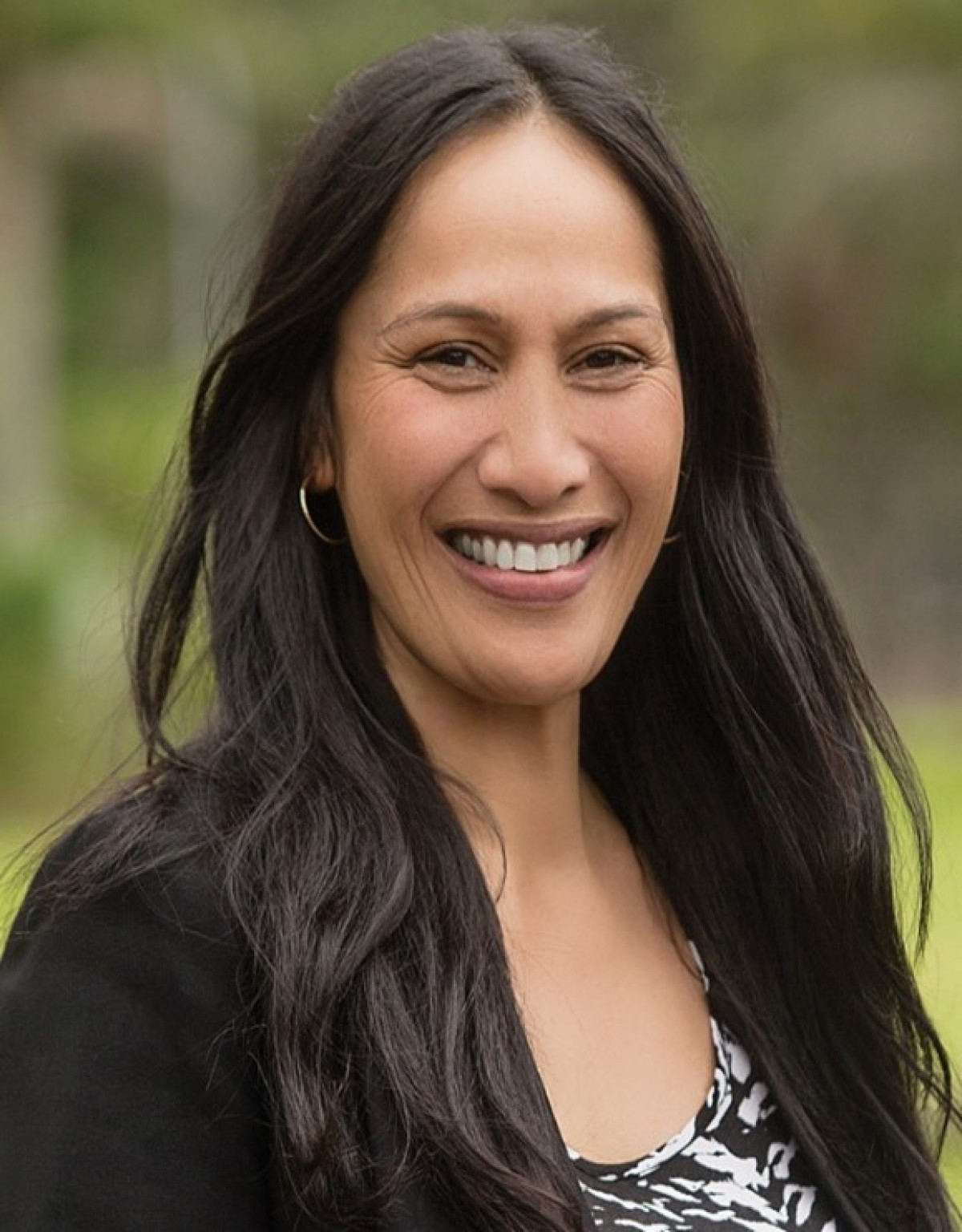 Moana Martine MacDonald is one of 23 members awarded an Education Grant for the 2021 academic year. Congratulations to all of the successful applicants and all the best for your studies this year.
Kia ora e te iwi o Ngāti Apa ki te Rā Tō,
My name is Moana Martine MacDonald, and I am the daughter of Gordon Matangiuru MacDonald and Charlotte Serena McMath, my grandparents are Rōpata Kereopa MacDonald and Ida Ngaroimata Sciascia Tutaki.
Although I will be 52 this year, I have decided to continue my educational journey and pursue the completion of a Master of Management in Human Resource Management with Massey University.
I've always had a natural alignment for people being treated with fairness and equality and have recognised that Human Resource Management is the perfect mechanism to channel my cause vocationally.
My ultimate professional goal is to establish myself as a Human Resource Practitioner/Consultant partnering with small-medium enterprises and Māori Organisations.
I'd like to take this opportunity to acknowledge Ngāti Apa Ki Te Rā Tō for this grant and providing financial tautoko.
Thank you. Mauri Ora.
Moana Martine MacDonald