Emergency needs - don't be whakamā
Posted on 07 April 2020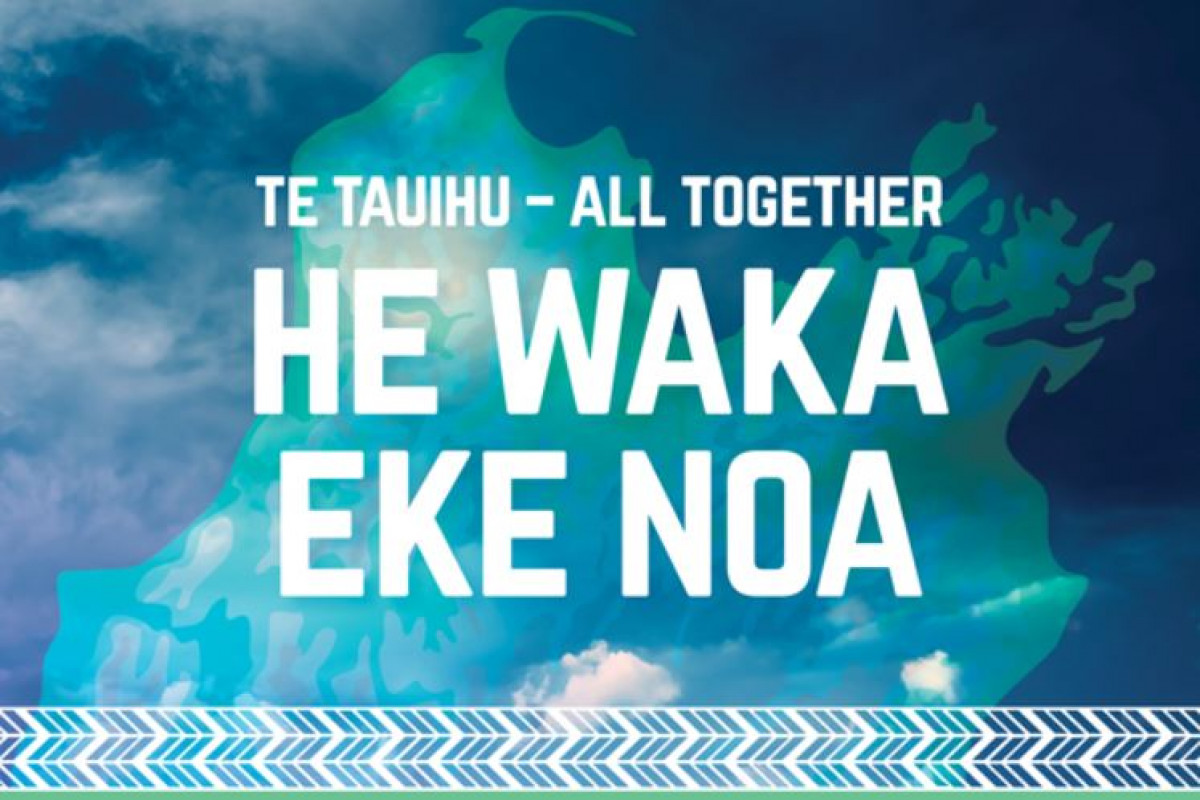 In the Wairau, Johnny Joseph and Josh Joseph are working hard on the Marlborough Welfare Recovery Group as part of the district's Civil Defence response.
So far, they've visited at least 40 whānau to help out with kai and supplying medications. They've even helped stressed out whānau work out bill payments and they're here to help you too if you need it.
"This is not a time to feel whakamā," says Johnny. "If you need help quickly, please call our team on 03 520 7400."

If you are in Whakatū or Tasman, you can call 0800 50 50 75
If you are in the Wairau, call 03 520 7400
If you are in Kawatiri, call 03 900 9329
If you are unsure of the number to call in your region, please give your iwi office a call.
He waka eke noa.