From the Chair
Posted on 11 May 2018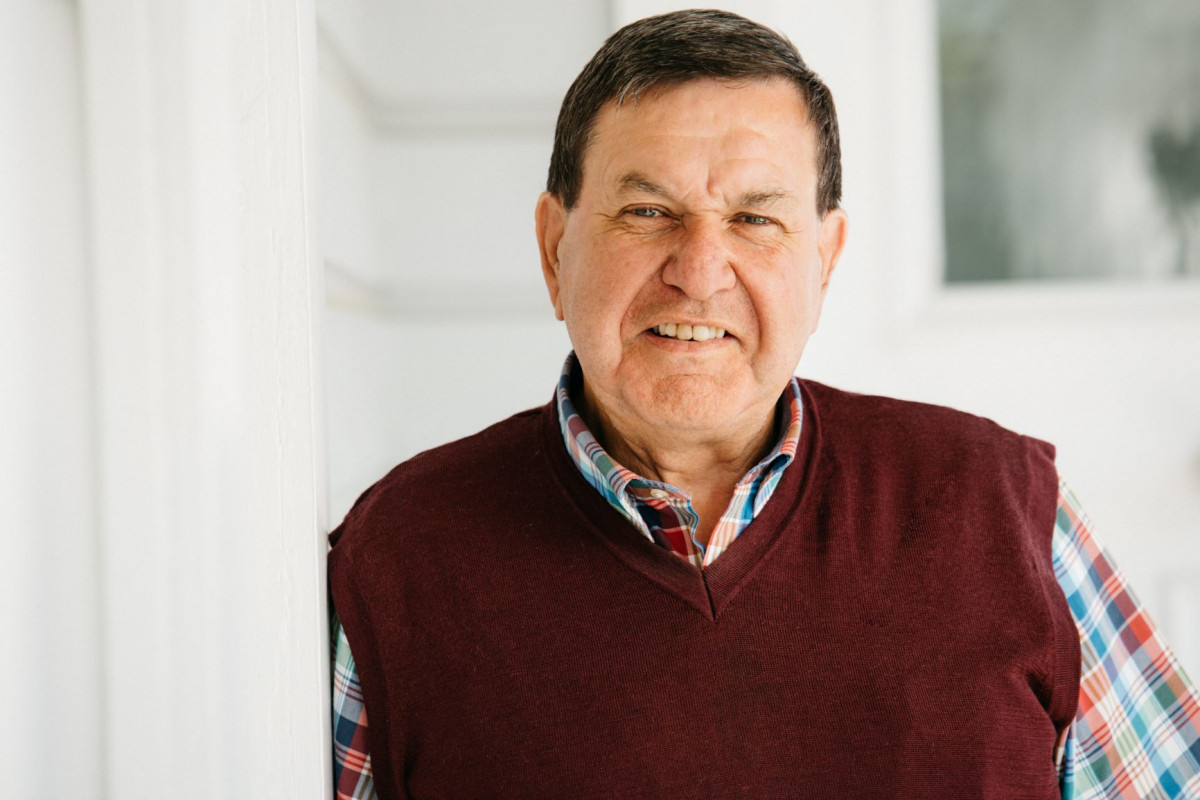 Kia ora koutou,
It was a pleasure to host the pōwhiri on May 7, to formally welcome Simon Karipa to the iwi on his first day as our new general manager. This enabled Simon's former employer (Te Ohu Kaimoana) and his iwi (Nga Wairiki-Ngāti Apa, our northern namesake, in Whanganui) to hand him over to us, and the large number of supporters present on the day was testament to the esteem Simon is held in.
It was great also to have a number of local dignitaries attend the hui including Marlborough Mayor John Leggett, Kaikōura MP Stuart Smith and representatives from our suppliers and also from Government agencies. A good number of our own people were there as well which was great to see.
It is also appropriate at this time to thank Guy (Royal) for the great job he has done over the past 10 months filling the role in the interim, and to acknowledge the work he has completed for us during that period. Guy will continue to be available to help Simon pick up the various work streams he has been driving in his time with us.
You may recall last year that the Crown agreed under the "Marlborough New Space Regional Aquaculture Agreement", to an amount of just over $29 million as a cash settlement for the Iwi of Te Waipounamu, to meet the Crown's obligations under Section Nine of the Maori Commercial Aquaculture Settlement Act 2004. Iwi agreed at that time to an equal split of that pūtea. You may also recall however, that there was a dispute between three of the nine Iwi, regarding other aspects of that settlement which prevented the funds from being released to Iwi at that time. There was also potential for the dispute to go to arbitration in the event the three Iwi could not reach a resolution.
We recently received news from Te Ohu Kaimoana, that the dispute has now been resolved, and that iwi can now receive their cash allocation. For Ngāti Apa Ki Te Rā Tō, that means a payment of $3.3 million, which we should receive in the near future once the allocation agreement has been signed.
In last month's pānui, I mentioned the Trustee elections which are coming up in September of this year. One of the things the Board now needs to give priority to is to consider how we might best put in place a formal succession plan, for both Trustee elections and for roles in the Office as and when they arise. Looking around Te Tau Ihu there are a number of models in place which appear to be working well which we could use as a guide. The sponsorship we provide to support our people through their study aspirations could serve as a resource in some areas. This could also serve as an opportunity for our rangatahi coming through the cultural program. Watch this space!
Until next month…
Ngā mihi,
Brendon Wilson
Chairman, Ngāti Apa ki te Rā Tō Trusts