From the Chair
Posted on 18 June 2018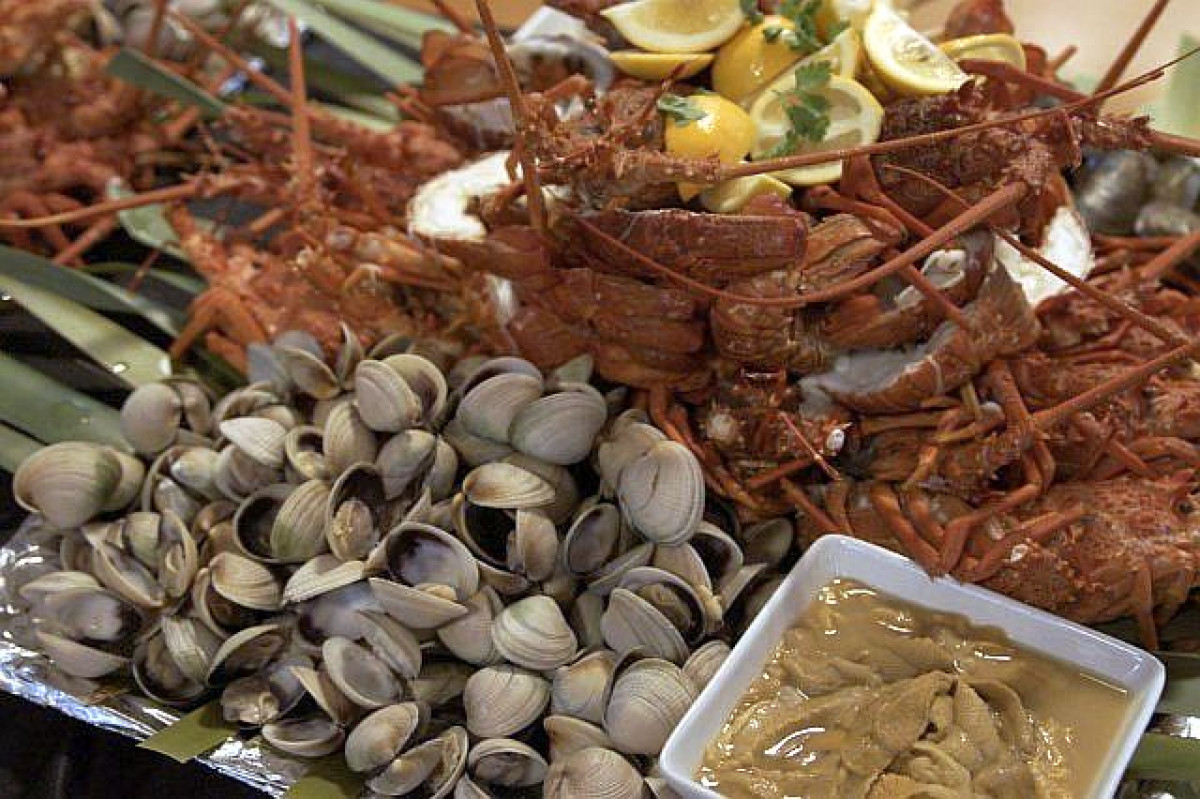 Kia ora koutou,
Our new General Manager Simon Karipa has been on board for a month now and is settling in very well. Simon has identified a few areas which need to be tidied up, and is working through a process for doing that.
All Iwi involved in the Tasman water space settlement have now signed up, thereby committing to the implementation plan. This will include obtaining resource consents for the eight Aquaculture Management Areas (AMAs) and working through the next steps of deciding how the space will then be progressively farmed, over the next two to 10 years in line with the overall plan. Simon has been appointed as our director on the eight sub-zone boards and on the board of the management company, which will decide on how the space will be released and best utilised. We will reach a point where we will need to decide on whether we want to be part of a development company to actively farm our portion of the space, or whether we would be best to lease it to established operators.
I am meeting with Ngāti Waewae representatives in Westport in early July to start the process of deciding how we should go about acquiring the Carters Beach land where archaeological digs undertaken by Otago University some years ago uncovered 20-odd thousand artefacts. The land is currently owned by the Buller District Council and leased to a neighbouring farmer. We have set up a meeting with Buller District Mayor Garry Howard to run a number of options past them and assess whether the council is interested in working with us. I will keep you informed on how this progresses.
Ngā mihi
Brendon Wilson
Chairman, Ngāti Apa ki te Rā ō Trusts