From the Chair
Posted on 26 September 2018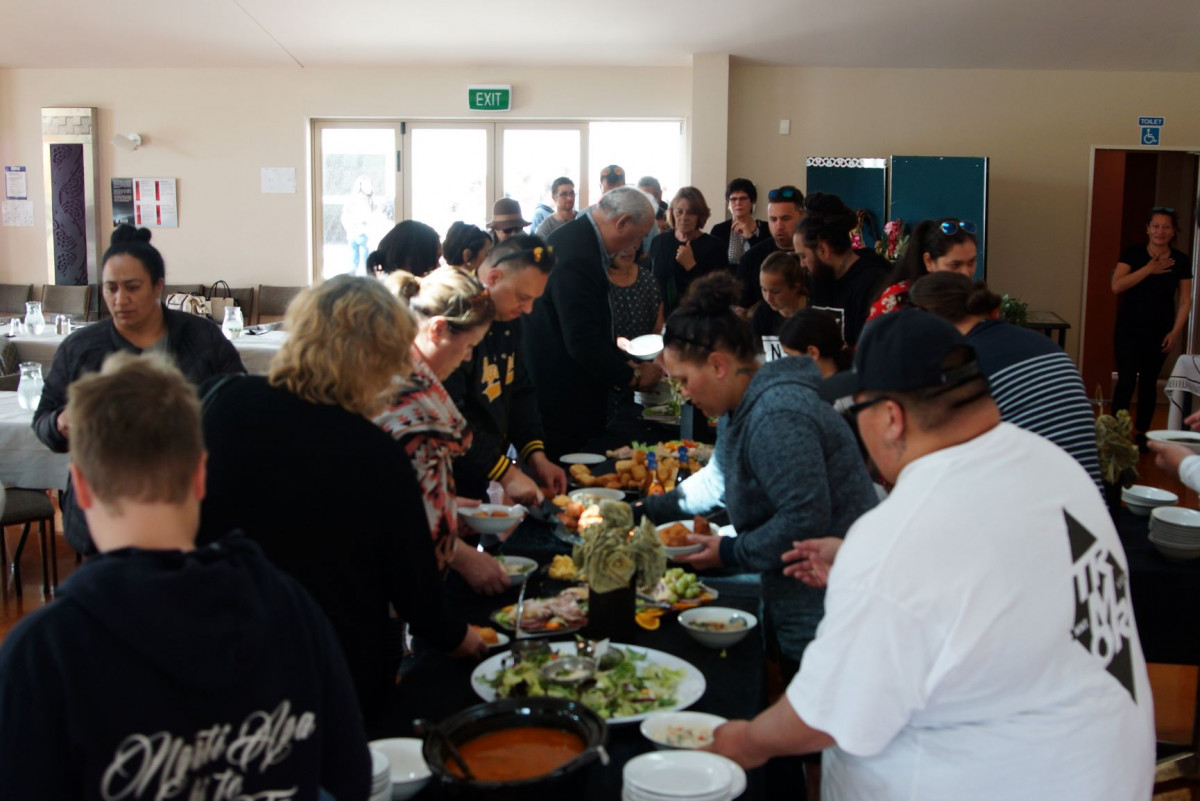 The Trust AGM was held over the weekend of September 15 at Whakatū Marae in Nelson. The format had to be changed slightly this year, to suit the travel arrangements of whānau living outside the rohe. We again had a very good attendance and it was great to see a number of new faces along with a large number who have become regulars,
While it was important to get through all of the usual business, it was great to have time also, for whakawhanaungatanga. The hākari was a highlight, and the performances of the combined Tauihu secondary schools kapa haka group Te Rourou Kura and the Ratana group were amazing.
I would like to thank our office team for the huge amount of work they have put in over the past several weeks, to plan the logistics for the weekend, and leaving no stone unturned to ensure the hui ran without any hitches. We will most likely revert to scheduling the hui in Blenheim on alternate years, from 2019.
I am looking forward to coming out on roadshows we are planning for later in the year. This will give us an opportunity to update you on a number of things that are currently being worked on, like the Empathy study and how the insights gained from that will be factored in to the planning horizon, marae development, kōrero with Ngāti Waewae etc. Equally important, the roadshow will give you the chance to have your say.
Until then ... ngā mihi
Brendon Wilson
Chairman, Ngāti Apa ki te Rā Tō Trusts