From the Chair
Posted on 18 February 2019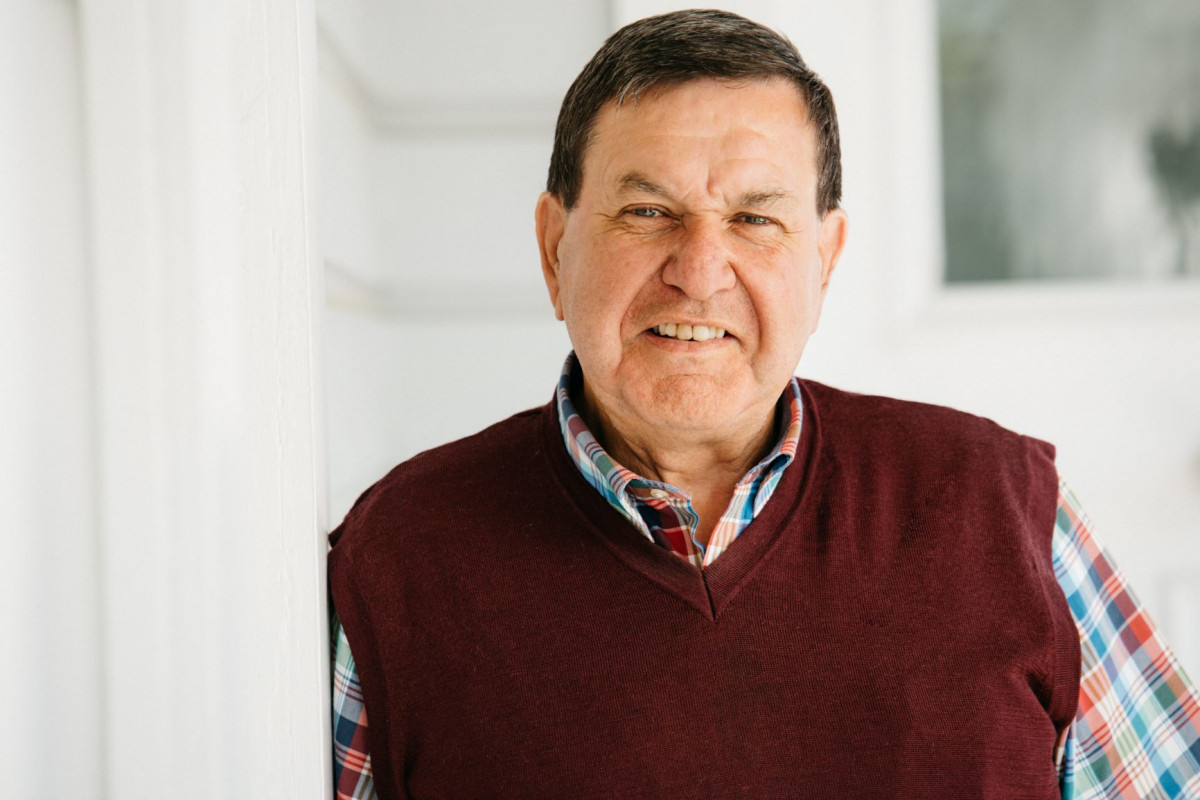 Kia ora e te whānau, I trust you have been able to take a break and are managing to survive the heatwave the country has been experiencing.
It was good news that in December last year, the sale and purchase agreement between the three Kurahaupō iwi and the Crown (Ministry of Defence) for the golf course area at Base Woodbourne went unconditional and, collectively, we now own it. The three iwi – Ngāti Apa ki te Rā Tō, Ngāti Kuia and Rangitāne o Wairau - also purchased an adjoining block from the Marlborough District Council and have signed a lease arrangement which will see council lease the whole parcel back from us. This will enable MDC to improve car parking options for visitors to Blenheim Airport. Thanks must go to Gerrard Wilson and the negotiating team for getting this deal over the line. This purchase was always a pre-cursor to the bigger question of the wider base and we now need to continue to talk with Ngāti Kuia and Rangitāne and confirm whether or not we continue negotiations with the Ministry of Defence.
Not so good news in December was the resignation of Debra Kiesling from her administration role in our office. Simon is currently working through how we will fill that shortfall. I am sure you will join me in thanking Deb for the nine years she has given us, and to wish her well as she settles back in to life in Australia.
In other news, over in Nelson I recently attended the dawn blessing of Taurapa, a 9-metre steel sculpture of a waka sternpost by local artist Maia Hegglun. The sculpture, on the banks of the Mahitahi (Maitai) River, has involved Te Tauihu iwi and pays tribute to exploration and discovery. It was commissioned by the Nelson City Council in 2016 to acknowledge our heritage and our shared future. Make sure you check it out next time you are in Whakatū.
Meanwhile, the kiwi release at Waimarama Sanctuary scheduled for March will now be re-scheduled to a later date. This is to ensure the wellbeing of the kiwi during the trans-location, due to the continuing hot weather. We will send out more information nearer the time.
Until next month …
Ngā mihi
Brendon Wilson,
Chairman, Ngāti Apa ki te Rā Tō Trusts