From the Chair
Posted on 17 April 2019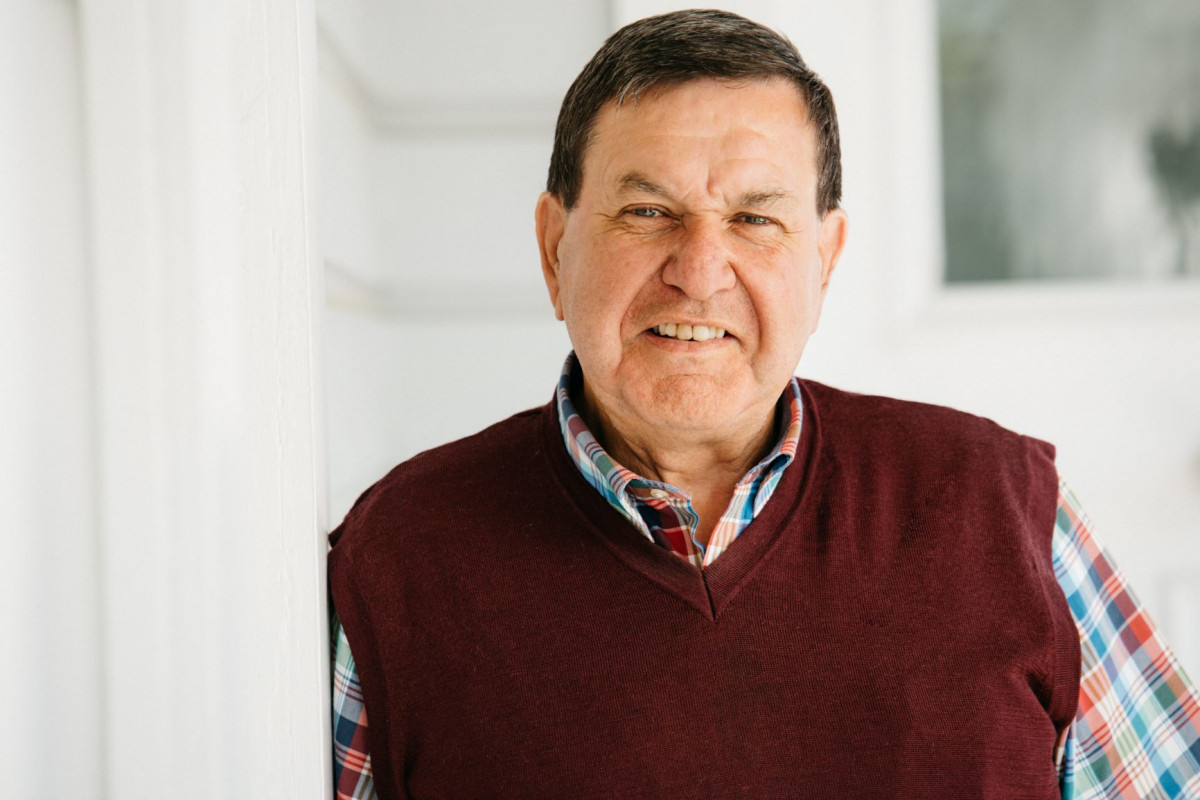 Kia ora e te whānau,
The Board have now signed off on the Five-year Plan and have also approved the operating plan for the next 12 months. Simon and the office team can now plan the specific activities within their respective areas for that period and these will include:
Continuation of the cultural plan and activity, including ongoing planning for further Mana Rangatahi wānanga, cluster wānanga, and specific wānanga, for example, around the building and operating of our new waka tāngata;
The initial design phases of the Pahi concept, including site options at Rotoiti for the construction of the first pahi with a target for completion by the end of 2023. It is intended that further Pahi will then be planned and constructed in other parts of our rohe from 2024 onwards;
Continuation of the whakapapa compilation, part of which will be whānau wānanga in a number of locations, enabling whānau to contribute and to connect (or re-connect) with each other and to share their whakapapa;
Investment in the development of the recently acquired water space in Tasman Bay, in a joint venture with the other iwi of Te Tauihu and commercial operators;
The recruitment of a Strategic Project Advisor on a fixed term basis, to assist in managing the above projects, as well as working on projects within the Taiao and Education areas.
There are a number of initiatives we are involved in with Ngāti Waewae in the Kawatiri area which are gaining momentum. These include:
The work with the Karamea Estuary Enhancement Project team (KEEP), to recreate a bronze statue of Te Hokioi (or Haast's Eagle) to be displayed in Market Square in Karamea. KEEP received funding from the Department of Internal Affairs and the artists have now been commissioned and we have been assisting with some of the design elements. The sculpture will be blessed and unveiled later this year;
The museum extension project planned for Coaltown Museum in Westport. Designs are now being drafted and costed and the museum trust will then apply for funding through the Provincial Growth Fund. We are also working through with the Ministry for Culture and Heritage the process for repatriating the Carter's Beach digs taonga, back to Kawatiri;
There has been good progress in working with the Buller District Council and the Department of Conservation, for the two iwi to acquire title to the Carter's Beach archaeological digs site.
As you can see, there is a lot going on. Be sure to keep your eye on our monthly pānui to stay up to date. Until next month …
Nga mihi
Brendon Wilson
Chairman, Ngāti Apa ki te Rā Tō Trusts