From the Chair
Posted on 21 May 2019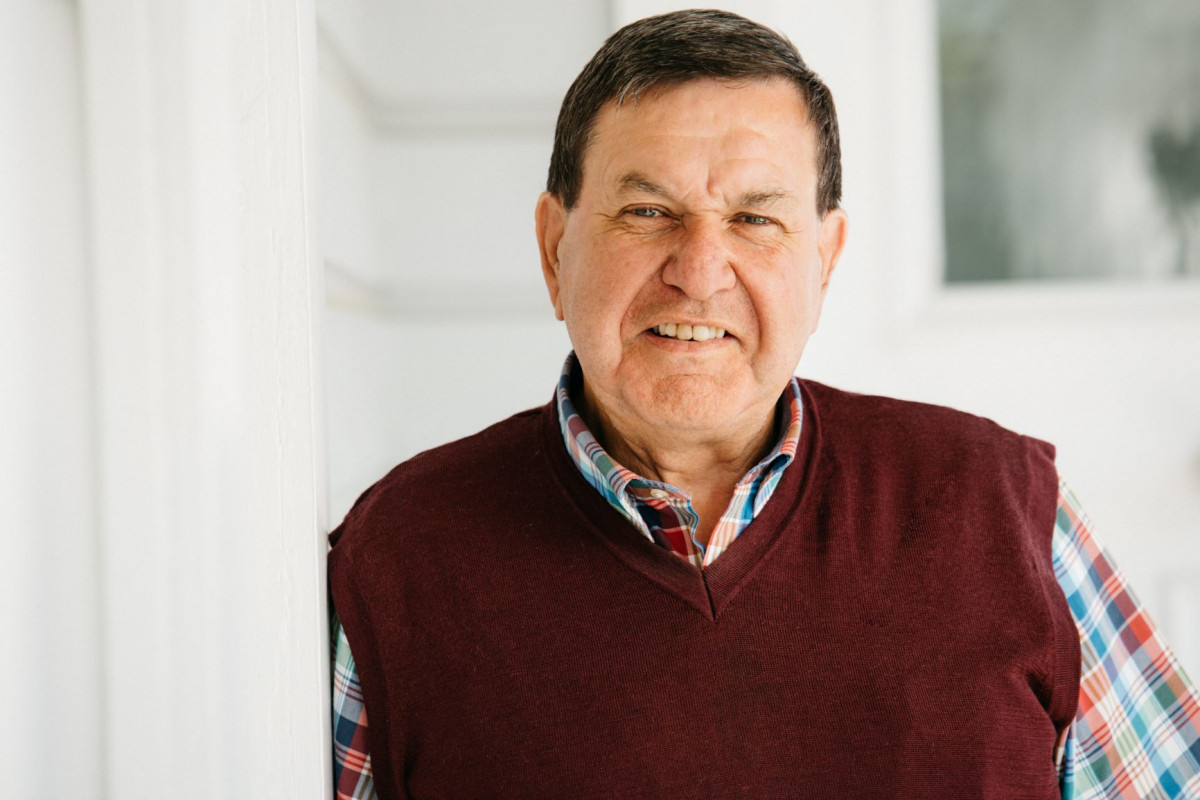 Kia ora e te whānau
With summer now well behind us and winter just around the corner, to our whānau who might be living in rental accommodation, be aware that coming into force from July 1 this year is a law change which requires landlords to have insulated the ceiling and underfloor areas of their rental properties. If you are renting your house, it may be worth checking that the dwelling meets the requirements and if not, take the matter up with your landlord. More information can be found at www.tenancy.govt.nz/maintenance-and-inspections/insulation/compulsory-insulation
We have been approached by a forestry company in St Arnaud (Rotoiti), with the offer of a number of native beech trees, which are on land adjacent to one of their forestry blocks and need to be removed to enable them to form the area they need to harvest the block. The option of being able to use locally sourced timber in our Pahi at Lake Rotoiti has a great deal of appeal and so we are in the process of investigating the feasibility of milling and processing the trees. If anyone has any contacts in Nelson who may be able to assist us in the process, please advise the office.
The Buller District Council, who are currently the owners of the archaeological digs site property at Carters Beach, have now presented us with land swap options within the DOC estate in Kawatiri. With Ngāti Waewae, we will now write to the Minister of Conservation Eugenie Sage to seek agreement to do a "double" swap, which would see the Carters Beach site transferred to our joint ownership.
A reminder that Trustee elections will be held this year, for two Trustees, representing the Tarakaipa hapū. If you would like to know more about the Trustee role, call the office and we can arrange for you to come in and we can explain how things operate and help you gain a better understanding of what the commitment involves.
Until next month …
Ngā mihi
Brendon Wilson
Chairman, Ngāti Apa ki te Rā Tō Trusts