From the Chair
Posted on 09 August 2019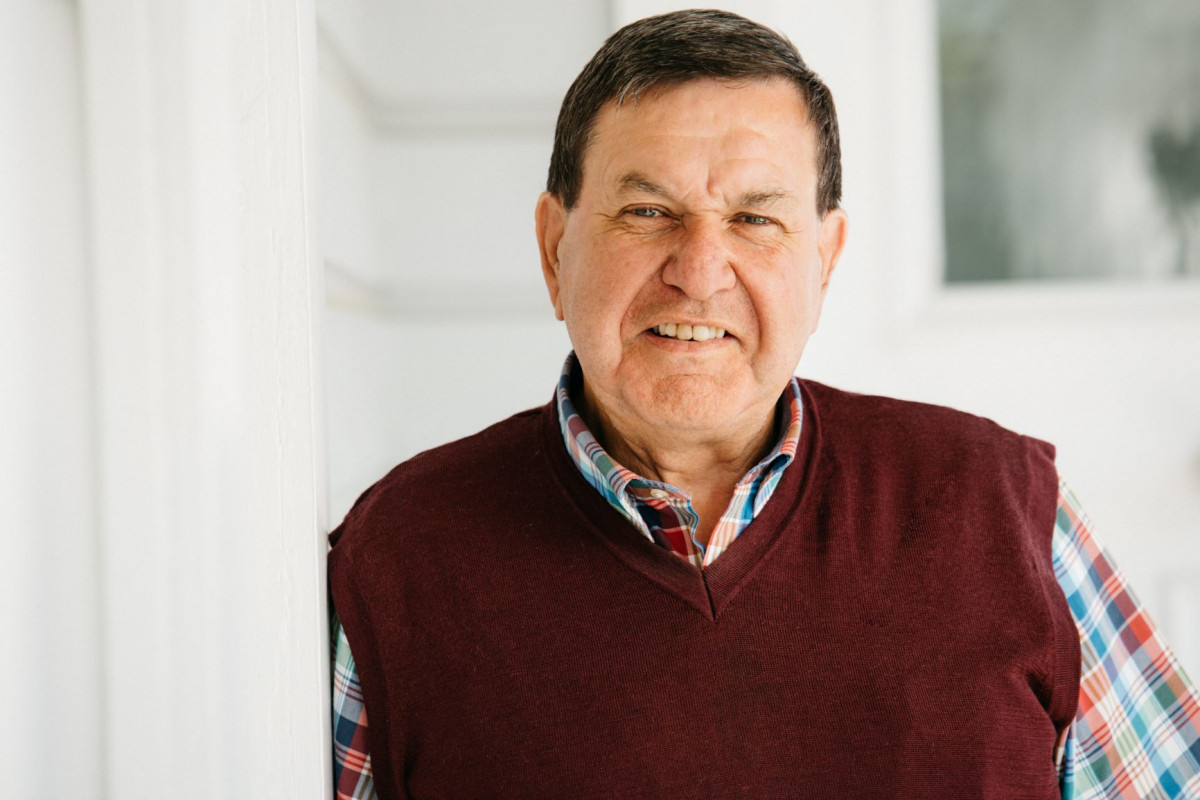 The Te Tauihu Iwi Chairs met late last month and agreed on the next steps toward establishing protocols for how Taonga Tūturu recovered in Te Tauihu would be dealt with. This was the first hui after the Māori Land Court ruling in July last year. All iwi were supportive of agreeing on a process rather than going through litigation in the Māori Land Court each time taonga is found.
The next step will be the scheduling of a two-day wānanga in early September, in Nelson, where each of the eight iwi will take a rōpū of up to eight people to work through the detail. If this mahi is of interest to you and you would like to be involved, please contact the office and let them know. Once dates are finalised, we will make contact re next steps. (Note that we will pay transport and accommodation costs for the two days).
Another piece of mahi which is progressing is the acquisition of the Carters Beach archaeological digs site in partnership with Ngāti Waewae. Our land swap submission involving conservation land and the digs site currently owned by the Buller District Council has been sent to the Department of Conservation, and we have had an initial kōrero with all of the parties involved. DOC has agreed to consider our proposal and look at whether there are other options which might achieve the same result. The Coaltown Museum group have now submitted a funding application through the Provincial Growth Fund, to undertake a substantial extension to the current museum to house the taonga already recovered from the digs site, and to present Kawatiri Māori history in various forms, which to date has been lacking.
Just to clarify any confusion out there regarding the Trustee election cycle. The election this year is for two Tarakaipa Trustees, next year it will be for two representing Puaha Te Rangi and the following year, one from each hapū. This is the consequence of the resolution passed four years ago at a Special General Meeting, which reduced the number of Trustees from eight to six and changed the election cycle to two positions coming up for election each year. You will shortly receive voting papers for this year's election. There have been six nominations which is great. I wish all nominees the best and look forward to working with the successful candidates.
Until next month …
Ngā mihi
Brendon Wilson
Chairman, Ngāti Apa ki te Rā Tō Trusts