From the Chair
Posted on 16 September 2015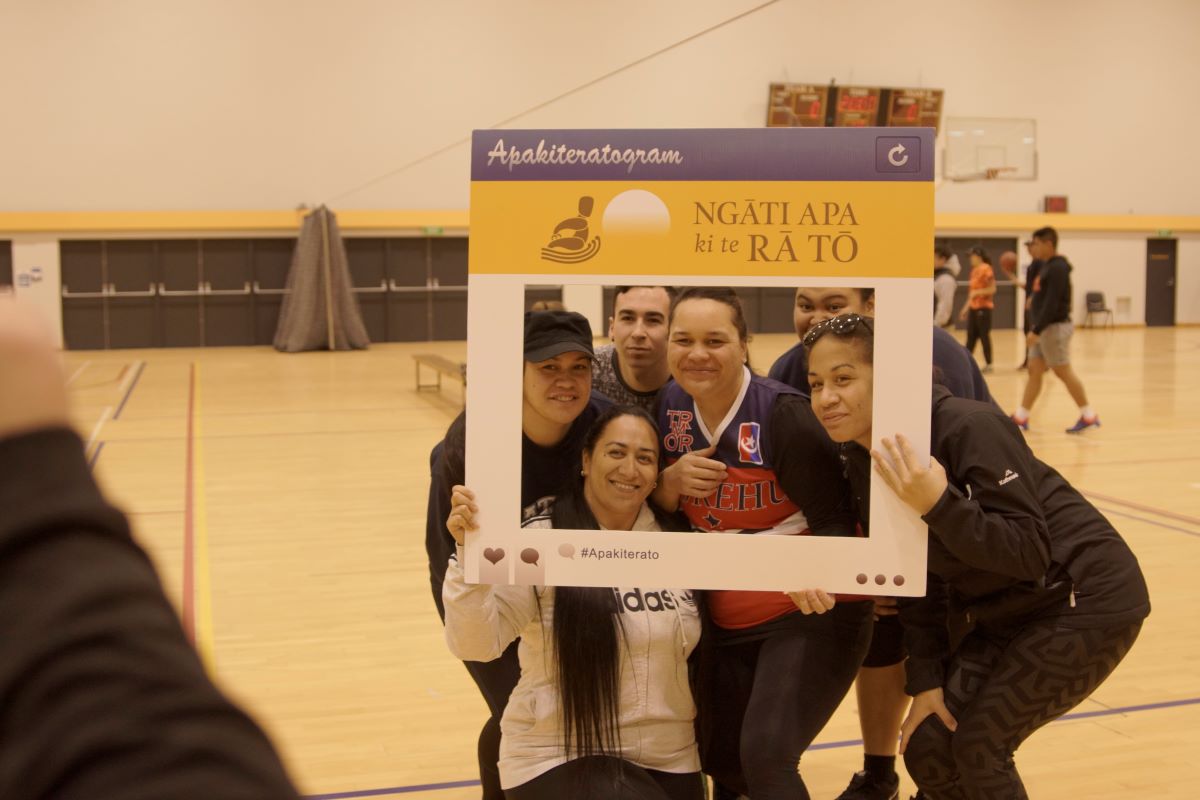 I thought it appropriate this month to focus on the subject of our AGM. To my mind, the AGM is an important and valuable occasion. It gives you, our whānau, the opportunity to come along to, review the progress made over the previous year and critique what we have achieved on your behalf. It's an ideal opportunity to offer feedback where you believe it is appropriate and necessary, and to be satisfied that the path we have mapped out and the direction we are taking is in line with your strategic plan.
In the past it was obvious that AGMs were often viewed as somewhat of a chore, as could be seen from the attendances we achieved. During those times we needed to phone local whānau on the day, just to get a quorum. That is why we introduced the concept of scheduling a Whānau Day the day before the AGM, and it has been heartening to see the incredible growth in attendance every year since. This year was by far the biggest attendance we have ever had during my time as chairman, from an average of 35 people to between 120 and 160 people, which was great to see. A huge thanks to those of you who did attend.
The weekend was full of special highlights. It was great to see more than 100 whānau young and old, giving their all at the stadium sports day on Saturday, going head to head on the basketball court and the touch rugby arena.
At the hākari on the Saturday night, attended by around 160 people, we enjoyed the most special and delicious feast you could ever want or imagine, with a kaimoana table that offered crayfish, paua, cockles, mussels, fish, eels and kina.
This was followed by a graduation of our Computers-in-Homes students and then a night of entertainment with a stunning performance from Te Reanga Morehu Kapa haka group, who travelled down from Ratana Pā to be with us, and a local band.
There was ample opportunity for whakawhanaungatanga, meeting up with whānau we had either not met before, or who we had not seen for a very long time. Even the often tedious task of "presenting the business" was an enjoyable experience, partly because ours so far is largely a good news story, and also because of the positive feedback and suggestions we received from many of you who were present.
I take my hat off to Butch (Bradley) and his team who left no stone unturned to ensure that the entire weekend ran like clockwork, and our needs were very well catered for. To see the wide range of kaimoana available at the hākari, and learn that it was supplied as part of the pātaka arrangements we now enjoy through the relationships we have with our business partners, was itself very special, as it highlighted the added benefits these relationships now deliver.
This will be a hard act to follow and improve on in future years, but improve on it we will. To quote the words of my Mathematics teachers in the 1960's, who said of my 96% mark in an end of year exam "quite good, could do better." His point was that there is always room for improvement. Let me assure you that we will continually strive to find those opportunities in future years, to make the whānau weekend one which you will not want to miss.
To those who came this year, from places near and far, a huge thank you for taking the time and making the effort. We look forward to seeing you again next year. To those who came for the very first time, we look forward to seeing you back again next year with the whole whānau. I for one can't wait.
Nāku i runga i aku mihi ki a koutou
Brendon Wilson
Chairman, Ngāti Apa ki te Rā Tō Trusts