From the Chair
Posted on 20 February 2020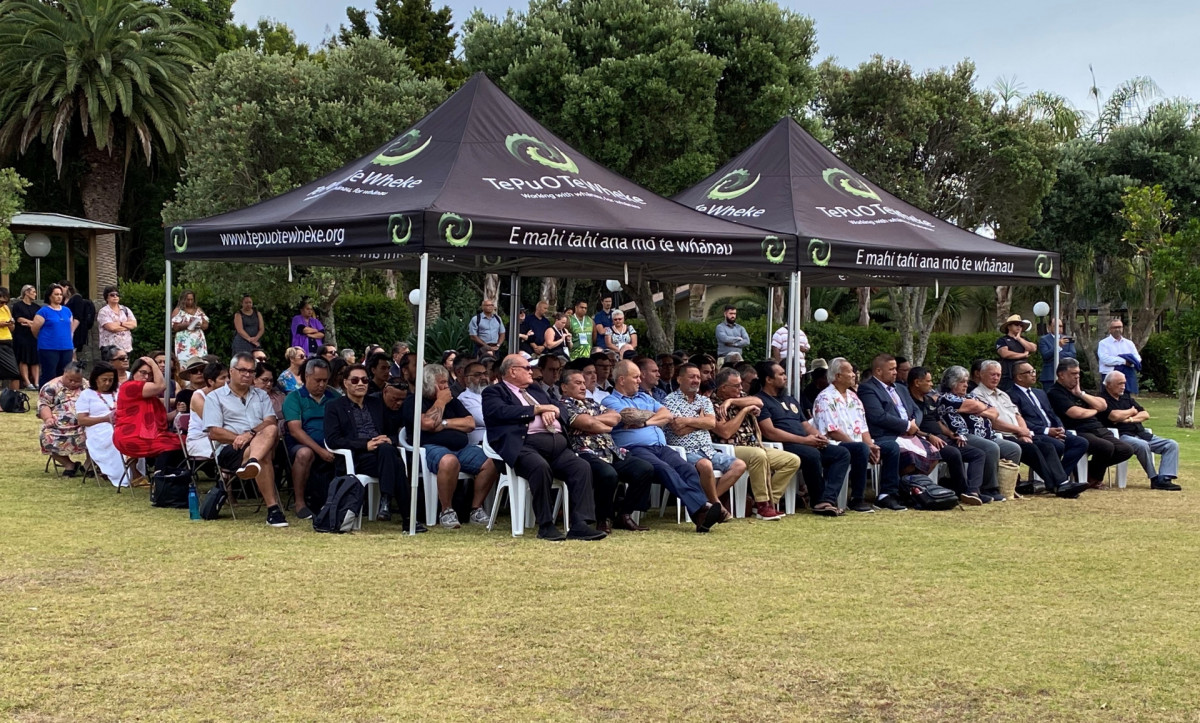 I trust that you have all managed to see through 2019 successfully and welcomed in the New Year recharged. It looks as if we might have a little respite from the heatwave the country has been experiencing, I don't know about you, but my garden is in need of a good drenching. For all of you who have started back at work, I hope you have a successful year and to those who are starting the academic year, go well.
The Trust Board have our first meeting for the year on February 23. During this session we'll be looking at the projects and budgets that will see us through the coming year and discuss other projects/ventures that might fit within our five-year plan. We have already received a number of invitations highlighting an appetite from local and central government bodies who want to discuss, include and seek our input in a variety of areas. We are mindful of not stretching our capacity and appreciate iwi members who expressed an interest in getting more involved with iwi business through sub-committees. We have a full team of sub-committee members now and their contribution to the iwi will be invaluable.
It might seem strange to be bringing up the next AGM at this time of year, but I'd like to encourage anyone interested in becoming a Trustee to contact us and perhaps come along to a board meeting sometime. We have two people who have registered an interest and I hope to have them along to a meeting sometime soon.
Earlier this month I attended the National Iwi Chairs Forum at Waitangi. Our iwi has been part of this initiative almost since its inception. The purpose of the forum is to give a wider voice to issues and initiatives that impact on Māori. The forum is not without its issues, as is the case with any organisation, but it is my view that we can add voice and value to many pertinent issues facing Māori.
Leading on from last year, we have a number of pieces of work that will be progressed by Trustees and Directors. Our Directors will continue to seek out opportunities to grow our wealth, and Trustees will continue to look at opportunities to enhance our charitable programmes.
My focus for the coming year is to consolidate what we currently have, but in tandem, think about how we might be able to refresh and consider whether we can do anything better.
Until next time, stay safe whānau.
Ngā mihi
Hinemoa Conner, Chairperson
Pictured above: Iwi leaders gather at the Iwi Chairs Forum held in Waitangi, hosted by Ngāpuhi. Photo: Te Rūnanga Ā Iwi o Ngāpuhi