From the Chair
Posted on 15 July 2021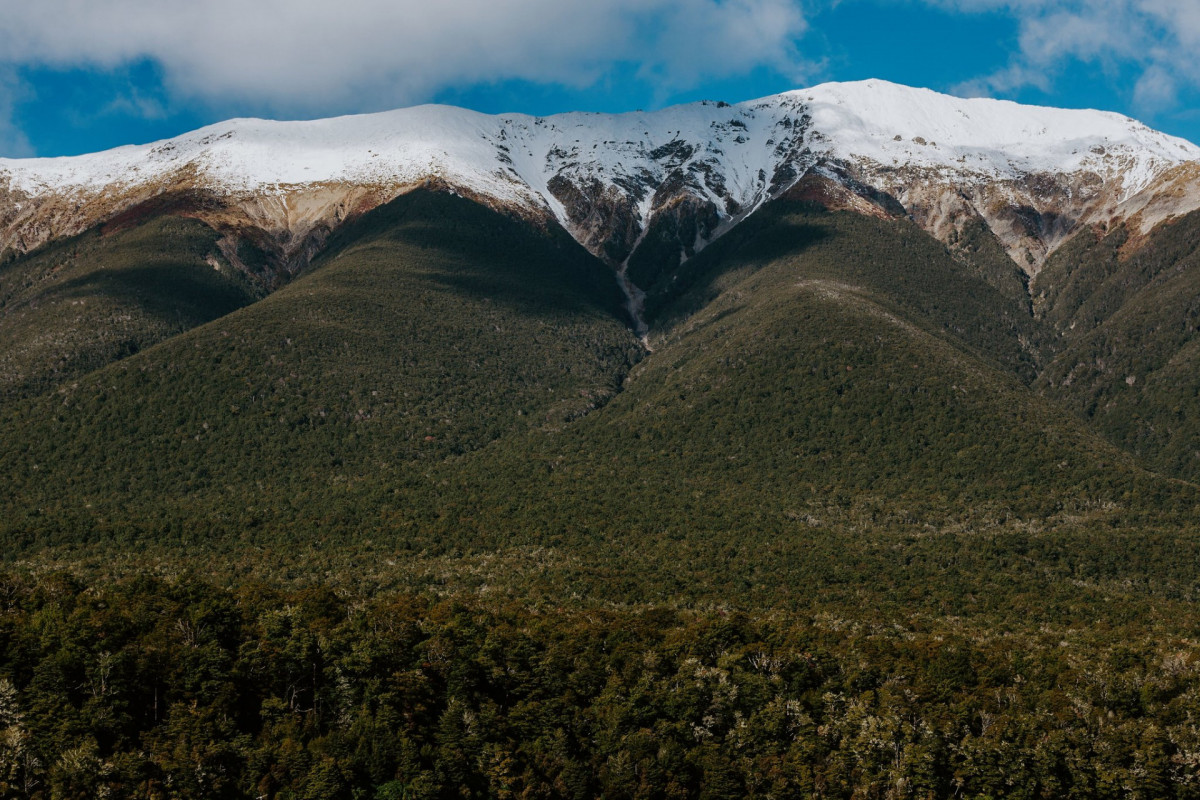 Kia ora koutou e te whānau o Ngāti Apa ki te Rā Tō
It is with sadness that I start off this month's report with a farewell. Earlier this month, our Cultural Advisor Kiley Nepia advised the Trusts that he would not be seeking a renewal of his contract. Many of you will know that Kiley contracted his services to Ngāti Apa through his company Pounamu Promotions. Over the past six years he has advised the Trusts and worked on revitalisation and cultural initiatives, particularly in the rangatahi space. Mana Rangatahi is one of our key cultural programmes and we thank and acknowledge Kiley for all his work. Other initiatives he has been involved in, like the recent Te Kaiaotanga o te Reo symposium, have also gone a long way to stamping Ngāti Apa's mark throughout the rohe.
On behalf of the iwi, a huge mihi to you Kiley, we are sad to see you go. Your efforts have been appreciated, your contribution invaluable and we wish you and your whānau well in your new pursuits.
In previous reports, I have been updating you on the Three Waters Reform Programme. The Government announced their plan in late June and it is disheartening to see that Minister Mahuta paid no heed to the views of the Te Tauihu iwi chairs. It has transpired that the top of the South Island has been positioned with the East Coast of the North Island! This has all kinds of ramifications, not least of them being a perception that Ngāi Tahu now control water in Te Waipounamu. I will keep you posted on the next steps from here over the coming weeks.
On behalf of the Trusts, I'd like to welcome Emily Fabrizio to the team as our new events co-ordinator. I'm sure she will introduce herself through the pānui sometime soon.
The Empathy Report commissioned by the Trust some years ago, indicated that iwi members wanted more opportunites to meet, get to know each other and learn more about whakapapa and how we all connect to each other. To this end, on Sunday, July 4, whānau who live in and around Tāmaki-makaurau, were invited to meet and catch up over a light luncheon. I would like to thank the whānau who attended, your company was sublime and your enthusiasm to do this again is noted.
To the team, Paul Addison, Georgia Gapper, Rowena Smith, Lynne Owen (and Riki Baker who helped on the day), thank you for your efforts in making this such a successful event.
As an organisation, we stated that we would provide a foundation for whānau to link to one another, restoring connectedness within whānau, hapū and iwi. So please, take the opportunity to register for an event, such as the luncheon just held in Tāmaki, when it is advertised in your neck of the woods – just keep an eye out for details in future pānui.
I would like to take this opportunity to apologise to the rangatahi who had registered for the upcoming rangatahi programme. Whilst we were unable to provide this wananga, I can assure you that the Trusts will continue to provide initiatives in the future.
Ngā mihi nui
Hinemoa Conner, Chairperson
Ngāti Apa ki te Rā Tō Trusts