From the GM
Posted on 24 June 2020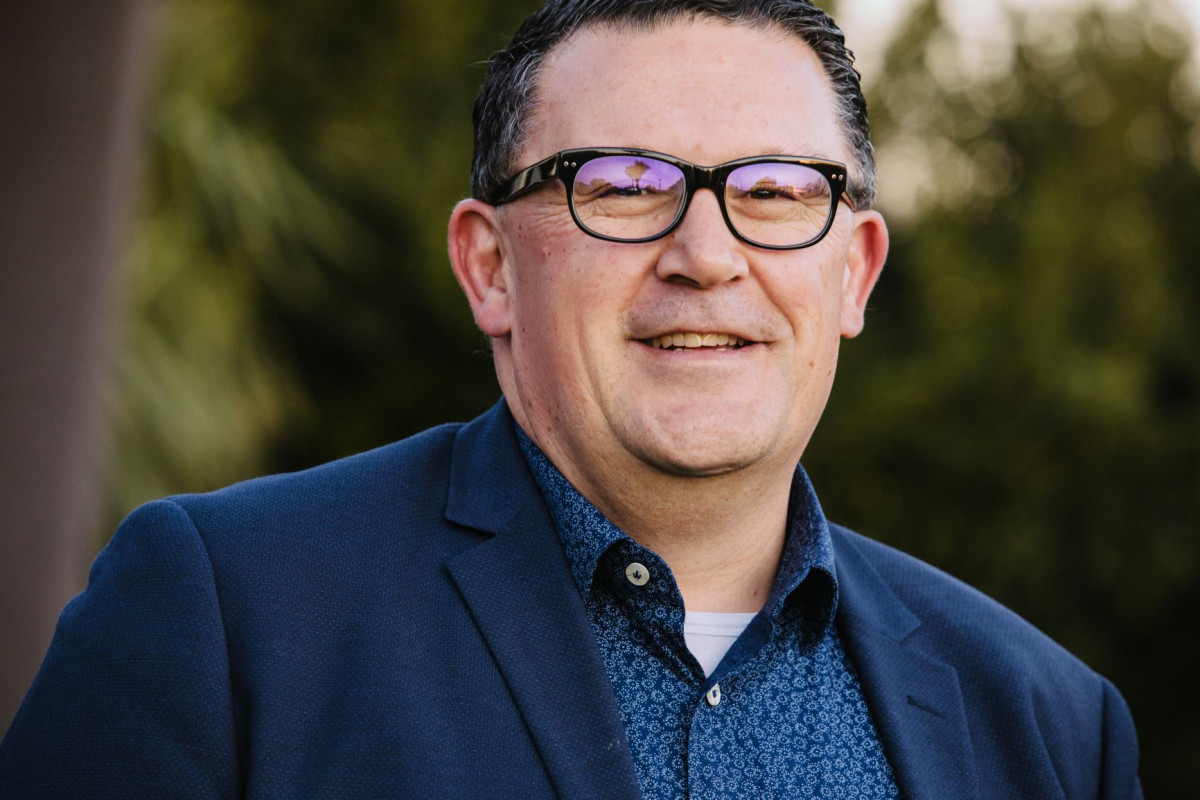 Kia ora e te whānau
I trust you are safe and well and coping in the wake of Covid-19.
As the pandemic has affected all of our lives, it has also impacted on operational activity within the iwi Trusts and wider Group. As you may be aware, a significant proportion of the Group's commercial investments are in managed funds, which took a severe hit during February and early March of this year. Happily, this has now largely recovered, but our commercial investment entities spent lot of time ensuring our investment portfolio was managed prudently over this period.
Lockdown also logically meant that our wānanga activity in the Cultural and Whakapapa portfolios particularly would not be possible in at least the first quarter of the 2020/21 financial year. Keeping this in mind, a number of efficiency measures were taken in light of the Group's reduced circumstances:
Roles which were advertised (Taiao and Administrator/receptionist) were put on hold;
All discretionary spending and new projects and funding for new strategies were suspended; and
Resources were repurposed to allow us to support iwi members in need.
The Trusts took the prudent approach of reducing costs wherever possible, while waiting to see how the pandemic would affect us in the medium term, noting that internal capability needed to be retained to reactivate activity once the pandemic was under control. A full-year budget and plan was approved but this will be reviewed within the first six months of the financial year to determine what activity can be resumed. As matters have evolved, we anticipate restarting our various wānanga in the third quarter of the financial year, i.e. from October 2020.
Our staff have worked right through the pandemic, largely working remotely though some staff were also out and about as essential workers assisting iwi members as they were able. This included playing key roles in the wider Te Tauihu iwi Civil Defence response. I thank them, and their whānau, for their continued contribution to the iwi.
Key activities have continued to advance, including the redevelopment of our website, the near completion of a comprehensive set of policies and procedures to ensure we follow best practice in our operations, and the review and redevelopment of the Group's Statement of Investment Policies & Objectives (SIPO) which will see some tweaks to how our commercial investment entities are governed and how they will operate moving forward.
I look forward to updating you on other matters as the year progresses. Stay safe.
Kia ora rā
Simon Karipa, General Manager
Ngāti Apa ki te Rā Tō Trusts