Fund closed
Posted on 09 April 2021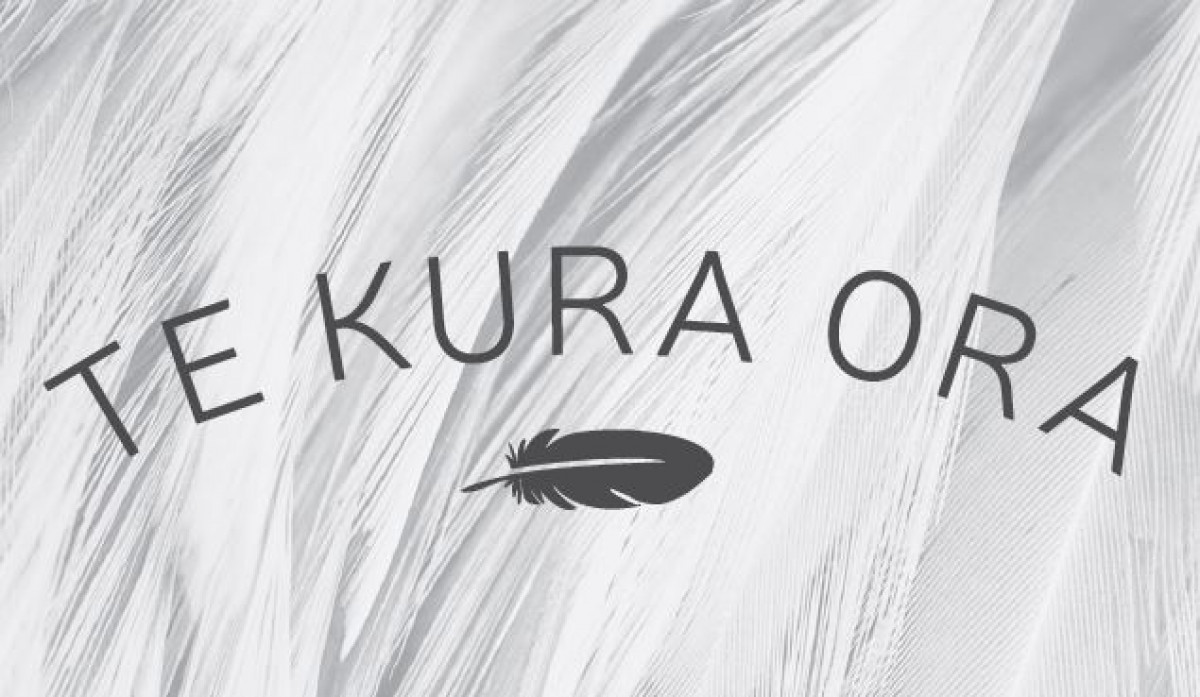 The Te Kura Ora Fund set up last year by Ngāti Apa ki te Rā Tō, Ngāti Kuia and Rangitāne o Wairau in response to Covid-19 has now closed.
The decision was made after related hardship requests were less than expected.
Any future hardship assistance requests should be made to the iwi individually.