Go Ana-Rose!
Posted on 17 June 2019
Less than a minute to read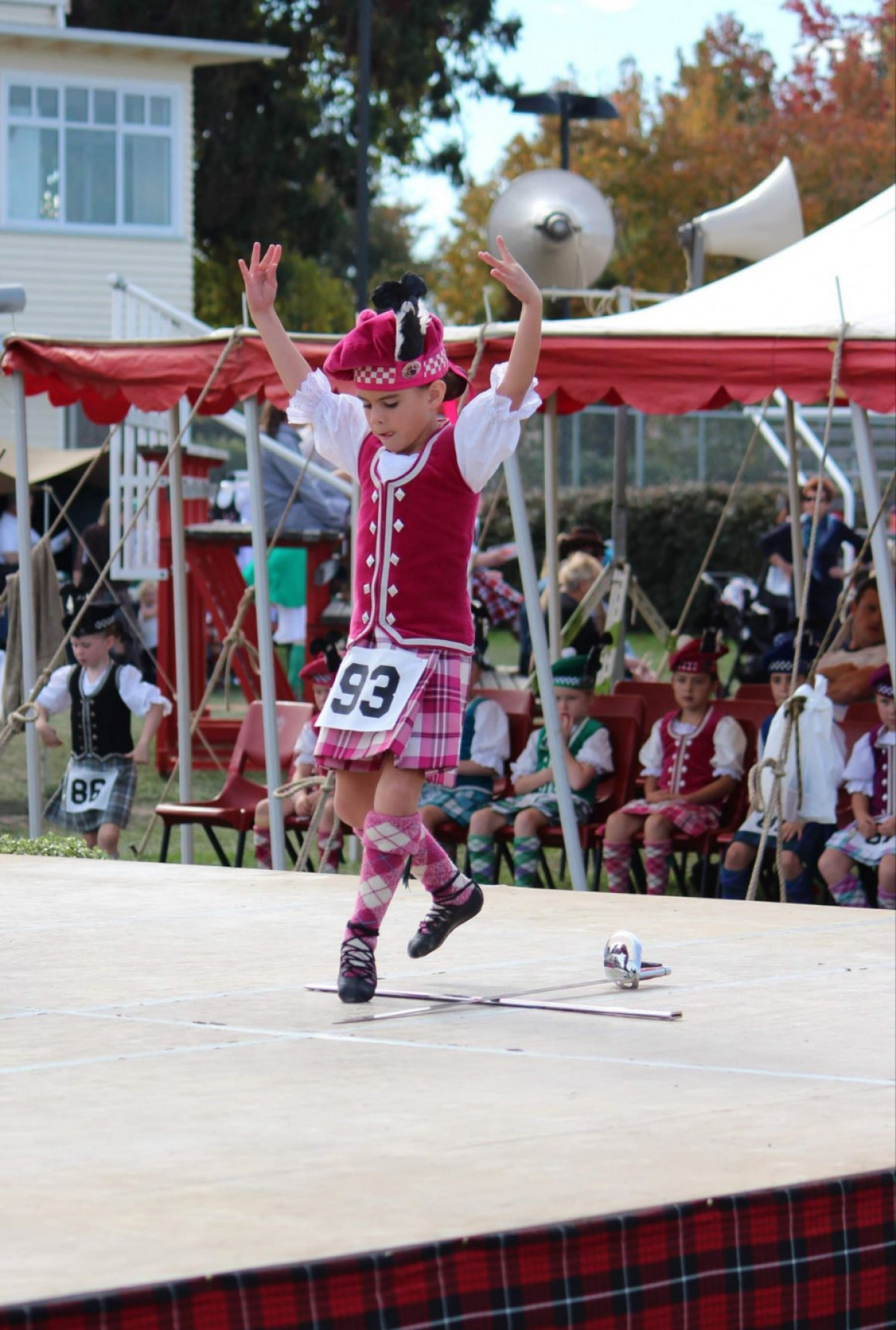 She's only 7, but Ana-Rose Offord of Picton, has found her passion. Ana-Rose, daughter of Lillianne Huntley and Toby Offord and moko of Ron and Justine Huntely, is a keen Highland dancer and during Easter she travelled all the way to Hastings with her Marlborough Academy of Dance teachers and fellow students to compete in the Easter Highland Games.
Ana-Rose competed in eight events in the under-8 section: two Highland Flings, three Irish Jigs and three Sword Dances. "I was very nervous because there were lots of dancers and this was only my first time at such a big competition," said Ana-Rose. "I had a lot of fun meeting other dancers like me and watching the big girls dance their complicated steps."
Ana-Rose, who started Highland dancing when she was 4-years-old, came home with great haul of six ribbons – she's now focused on the New Zealand Highland Dancing Championships to be held in Blenheim later this year.
Ko koe a runga!