Meri Kirihimete
Posted on 12 December 2019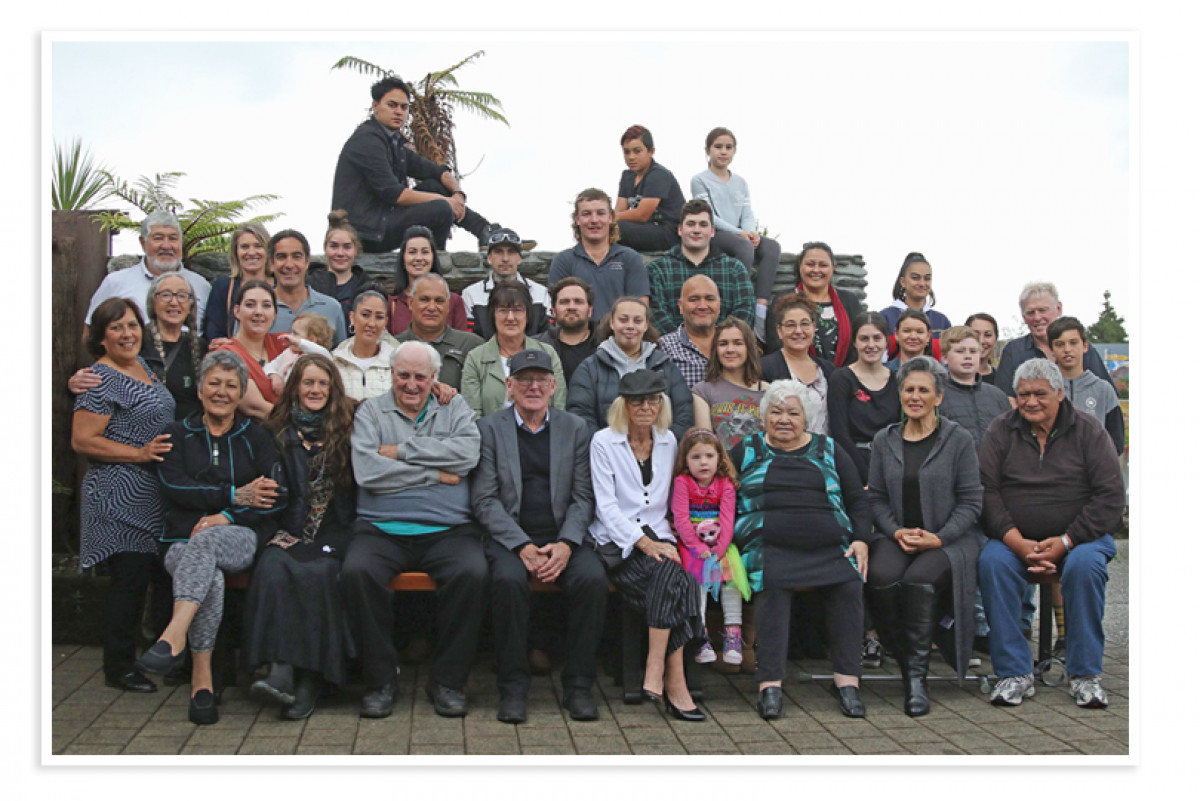 The Puaha te Rangi Christmas party was held on the shores of beautiful Lake Moana on Saturday, December 7.
Hapū members gathered to enjoy some festive cheer and beautiful kai and some hilarious games.
Unfortunately, Santa was unable to get through the water-soaked terrain, so he had some helpers distribute some gifts. A lot of memories, laughs and stories were shared. It was a wonderful day and thanks to the terrific organising from Kylie Batt, everyone is looking forward to what might be in store for next Christmas.
From our hapū to you all, Merry Christmas.