Five minutes with Tawaroa Kawana
Posted on 08 November 2020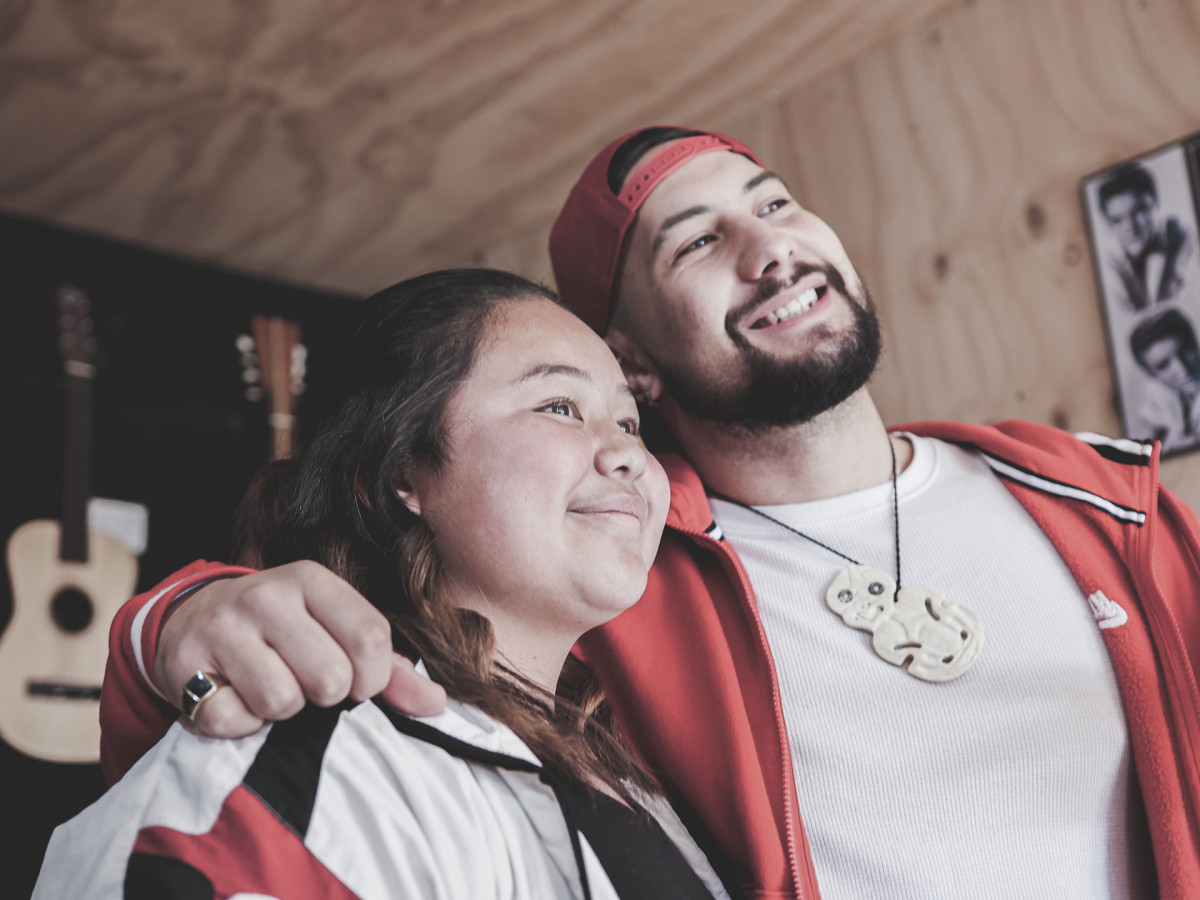 The iwi was honoured to collaborate with well-known Māori musician Tawaroa Kawana to bring He Pito Mata to life. We sat down for a quick chat about the kaupapa.
Have you been involved in this type of kaupapa before?
I have been involved in various kaupapa similar to this, but what makes Mana Rangatahi unique and special is that it is specific to Ngāti Apa ki te Rā Tō.
What were your initial thoughts of the Mana Rangatahi programme?
AUAHI ANA! It's LIT!
Where are you based these days?
I am currently based in Ohope, but due to Covid-19 I will be moving around a lot during these next few months.
How were the rangatahi to work with?
The rangatahi were awesome. They are all passionate for their iwi and culture and that was something that really stood out to me.
What was the highlight of this kaupapa for you?
Originally, I was the voice of the waiata, but I thought it would be so much more special if the kids could feature on their own waiata, so the highlight of this kaupapa for me was the journey of teaching, recording, hearing and seeing the rangatahi on their very own track.
And thoughts on the waiata itself, and how you came up with such a catchy tune!?
I couldn't be happier with how the waiata turned out. I think the catchy tune was inspired by the awesome kaupapa.
And how about the deeper meaning?
The waiata talks about how Ngāti Apa ki te Rā Tō are now on the journey to revitalise and gain its strength and richness in Māoritanga back through its amazing rangatahi.
Pictured above, Manaia Bird and Tawaroa Kawana during recording at Ruapaka. Photo: Keelan Walker/Loud Noise Media