In the news
Posted on 08 November 2020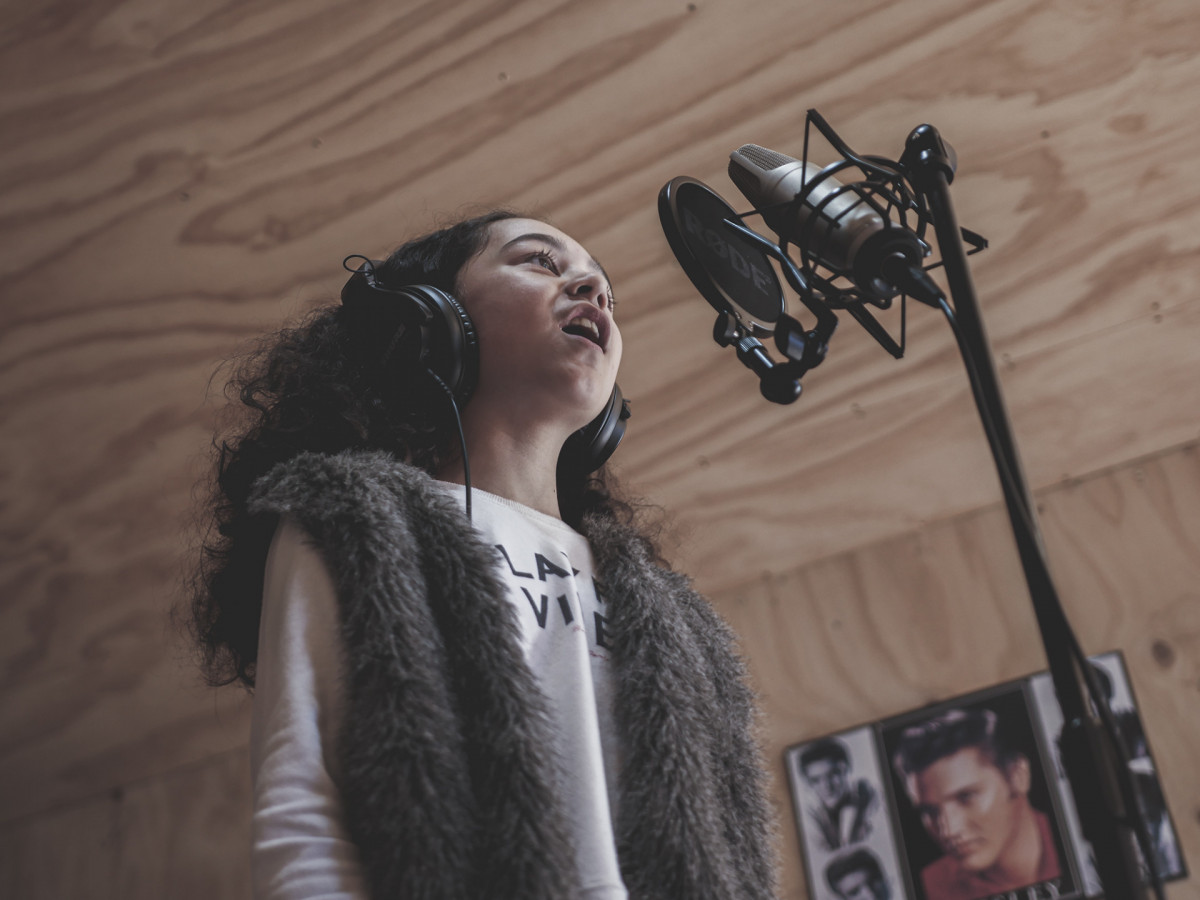 A waiata starring rangatahi from Ngāti Apa ki te Rā Tō is capturing hearts all over the motu.
He Pito Mata was composed for the iwi by leading Māori musician Tawaroa Kawana last year to celebrate the fifth anniversary of the Mana Rangatahi programme. With the help of Tawaroa and whanaunga Keelan Walker and Billy Wilson, who are involved in film and music recording, the rangatahi stepped up to the mic and recorded He Pito Mata so it could be shared with the world.
Due to be released at the start of the year, Covid-19 quashed initial plans. "The time just never really felt right in those first few months after Covid-19 hit," says Cultural Advisor Kiley Nepia, who came up with the idea and managed the kaupapa. "But after a few months of what felt like doom and gloom, in August we felt the time was right to inject some positivity. And the reaction since has been really beautiful ... there's been support coming in from all over."
Released in August, the music video has now racked up thousands of views and has been featured on Radio NZ, Stuff and Māori Television. To listen to He Pito Mata, check out our YouTube channel or Facebook page.