Kurahaupō collective become accredited professional learning facilitators
Posted on 15 November 2021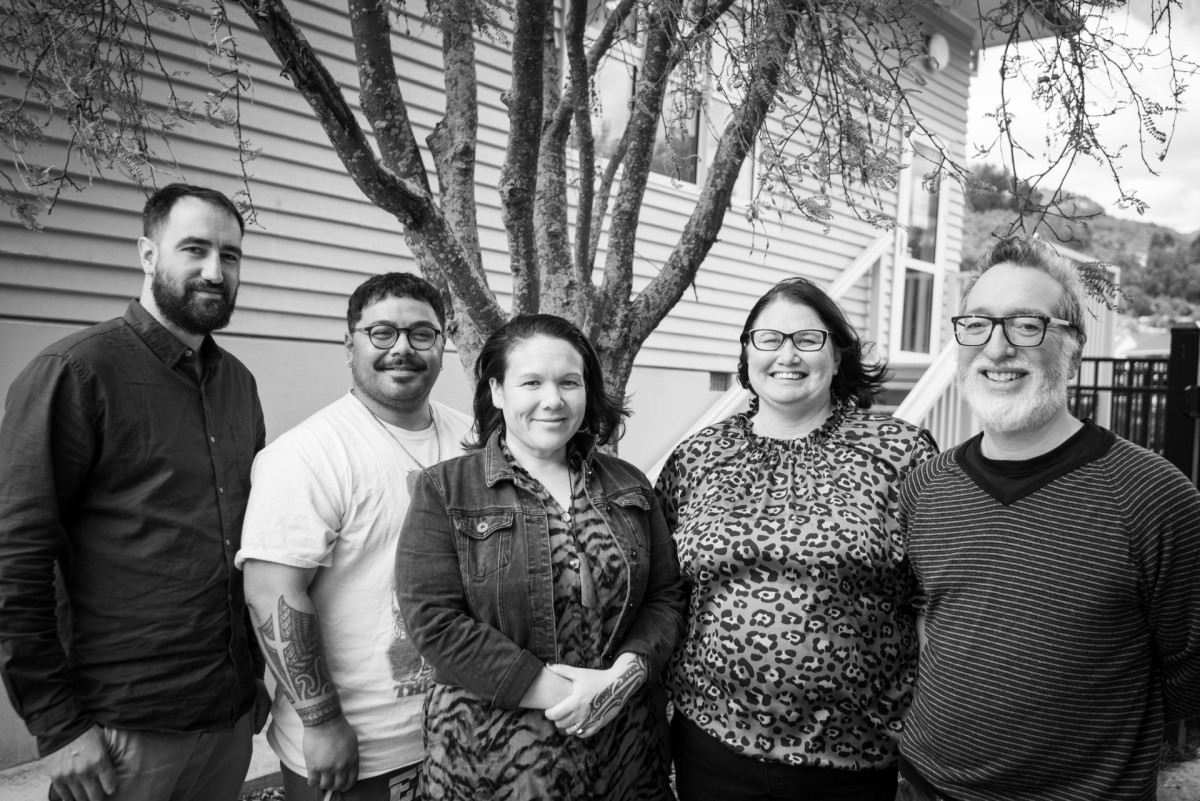 Tō te ihu ki te ihu
Tō te rae ki te rae
Kia tūruki whakataha, kia tūruki whakataha
Kurahaupō waka
Kurahaupō whakapapa
Kurahaupō kōrero
E ara e
Ngāti Kuia, Ngāti Apa ki te Rā Tō, Rangitāne o Wairau have come together to provide professional learning and development support, enabling teachers and kaiako to provide more responsive and rich learning experiences for all ākonga and students in Te Tauihu. With the announcement in 2019 that Aotearoa New Zealand's histories will be taught in all schools and kura from 2022, together with the growing calls from New Zealanders to know more about our history and identity motivated our Kurahaupō iwi to respond.
Tom Alesana, Vanya George, Dr Peter Meihana, Aaron Hemi and Irihāpeti Mahuika bring whakapapa and years of teaching and learning experience to this role and are excited to begin working with schools in 2022.
Often contacted by schools to support kaupapa Māori, iwi saw a need and decided to formalise the support they offered by becoming accredited facilitators, giving schools access to much needed regionally allocated funding from the Ministry of Education.
Representing the 3 iwi of Kurahaupō (Ngāti Kuia, Ngāti Apa ki te Rā Tō, Rangitāne o Wairau) the team will draw on tīpuna kōrero, history, whakapapa, waiata, kapa haka and Te Reo to move teachers and school leaders to the next step in their cultural responsiveness journey.
We are asking you e te iwi to put the call out to the schools your tamariki attend and suggest they get in contact.
Mā te huruhuru, ka rere te manu.
Please contact office@ngatiapakiterato.iwi.nz or 0800 578 900 for more information.