Māori Wards get go-ahead in Nelson and Marlborough
Posted on 20 June 2021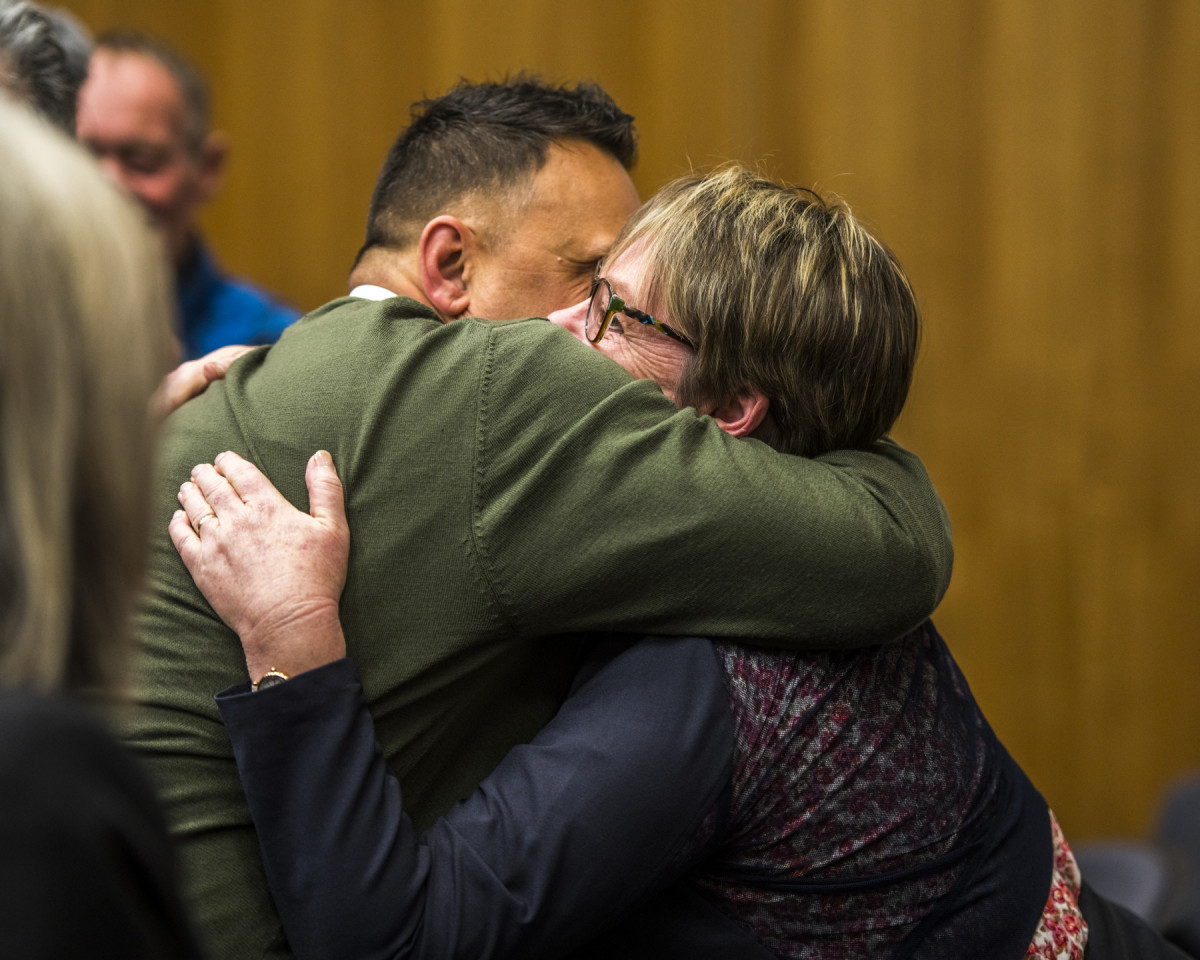 The Nelson City Council and the Marlborough District Council last month voted in favour of setting up a Māori Ward as part of their commitment to better represent whānau and iwi.
Whānau and iwi representatives gathered at both council chambers to welcome the historic decisions, with many of the elected representatives giving impassioned speeches in support of giving Māori a voice at the council table.
In Marlborough, Cultural Advisor Kiley Nepia stood to recognise the council's decision, noting this was a victory not only for future generations but for those past. He also acknowledged his grandmother, Pou Kuia of Ngāti Apa ki te Rā Tō, the late Kath Hemi: "She would be so proud today. I thank you for your foresight, your words and for finally allowing us the voice that has been lacking at the council table."
Meanwhile in Nelson, Mayor Rachel Reese said the establishment of a Māori Ward was in best interests of Nelson. "This is only one step forward, but it is a critically important step forward."
The Tasman District Council will consider the creation of a Māori Ward in the next scheduled representation review, set down for 2024.
In the Buller District, the council voted last month to give Te Rūnanga o Ngāti Waewae voting rights on all Buller District Council committees, rather than opt to create a Māori Ward.
Pictured above, Cultural advisor Kiley Nepia and Marlborough Deputy Mayor Nadine Taylor embrace following the vote at council chambers in Blenheim. Photo: Richard Briggs/MDC