Māori land seminar
Posted on 24 July 2018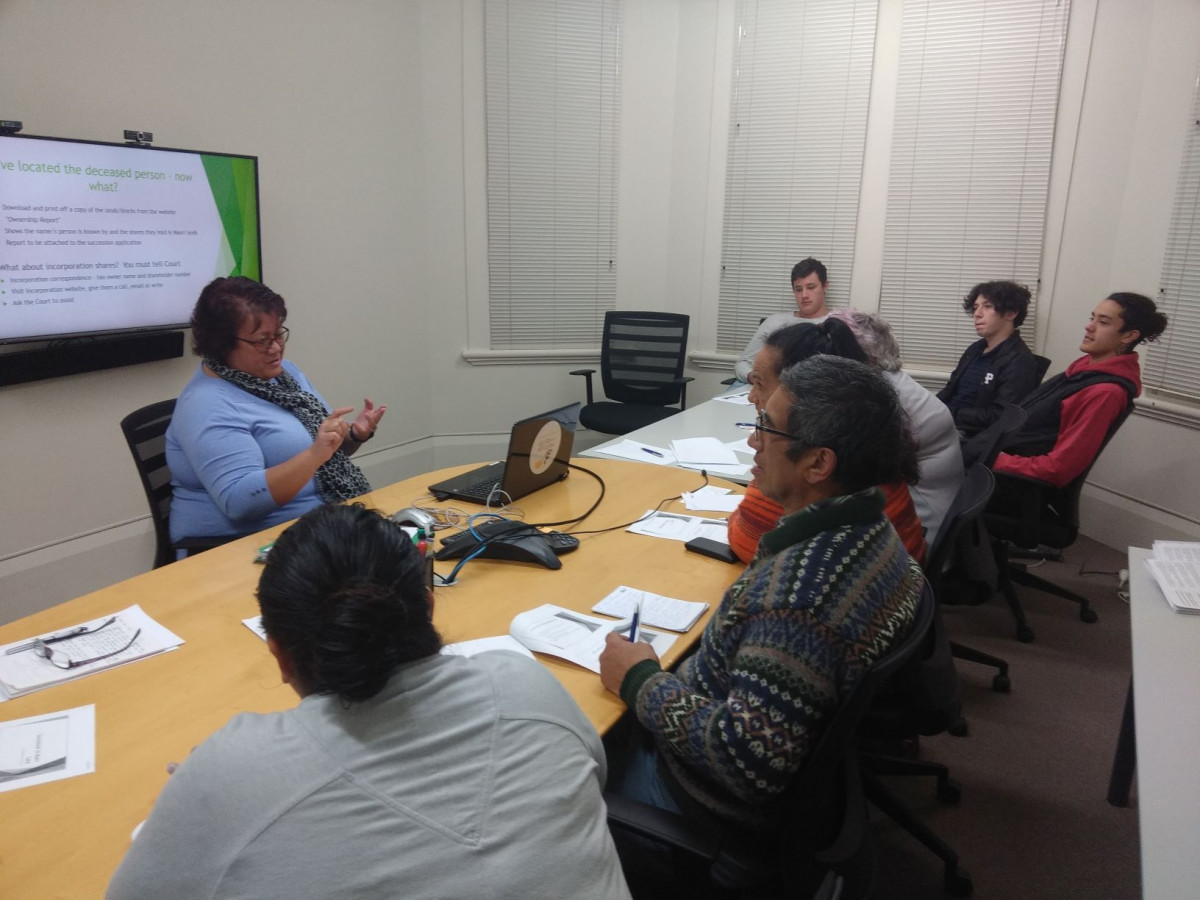 Ngāti Apa ki te Rā Tō held a Māori Land Information evening at the office in association with Dee Turner, Māori Liaison/ Caseworker for Community Law, Marlborough. It was a really informative evening discussing a wide range of scenarios and Māori land issues.
Presentations included an historical account of Government legislation and events that led to the establishment of the Māori Land Court as we know it today, Applications for Succession and other matters related to Māori Land as well as an introduction to the Māori Land Online facility and how to access information.
Members all felt they had gained some important knowledge and information and rangatahi who attended were overwhelmed regarding the historical account of events and information made available.