Married, live on TV
Posted on 18 June 2018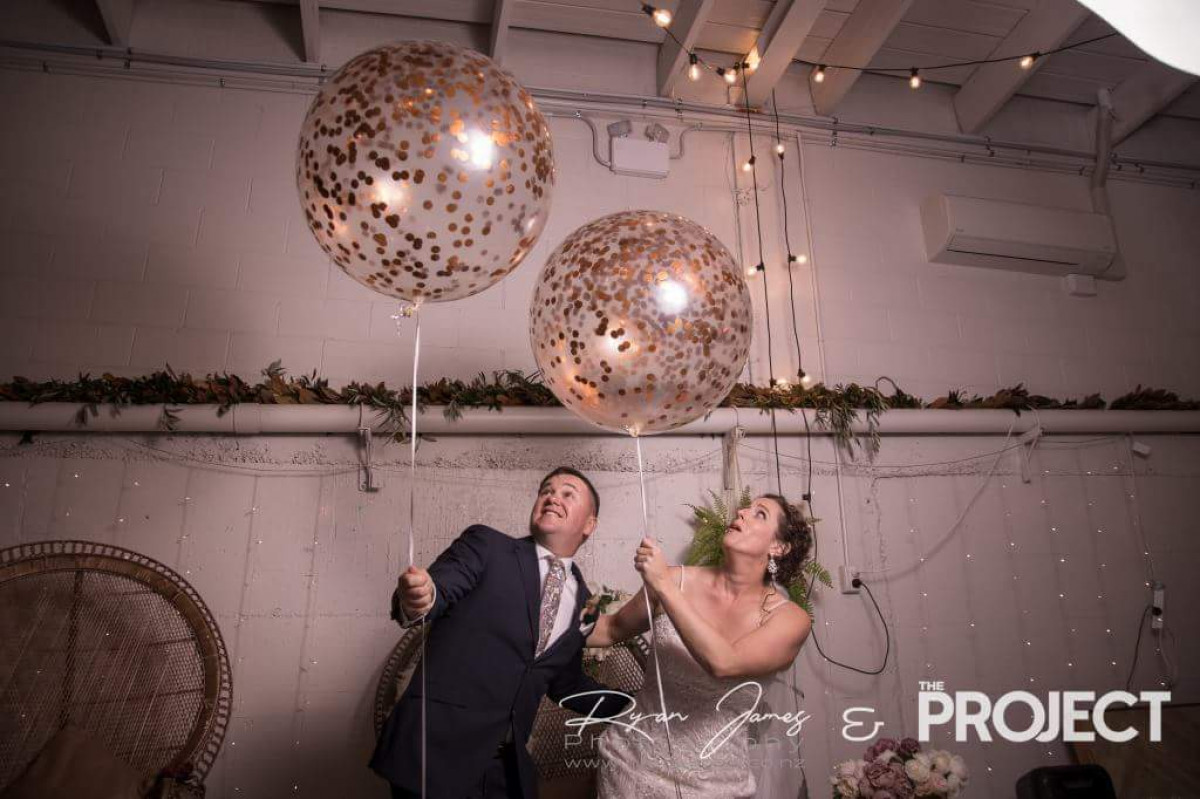 Ten years after making their promise, a Rangiora couple have finally tied the knot- on live TV!
Iwi member Toby Gilsenan wed his long-time partner Francesca Avent after winning a competition on Three's primetime show The Project. Toby's vows - in te Reo - tugged at the heartstrings of viewers nationwide and news of the wedding has been picked up by media in NZ and overseas. The competition was timed to coincide with the royal wedding of Prince Harry and Meghan Markle.
Congrats Fran and Toby.