New round of WAVE funding
Posted on 13 October 2020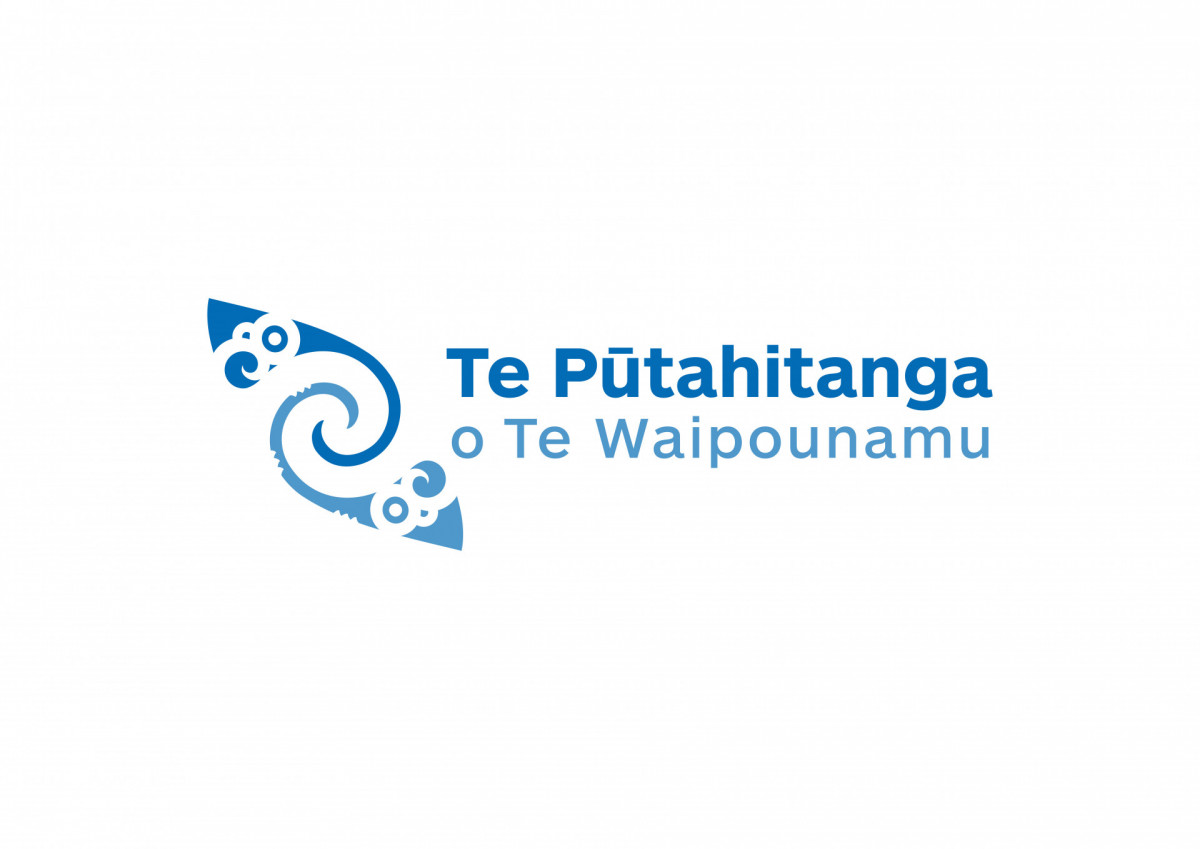 Te Pūtahitanga o Te Waipounamu is celebrating the opening of a new Wave commissioning round, and is calling for applicants from Te Waipounamu, Rekohu/Wharekauri and Rakiura to apply for funding for innovative programmes and initiatives that are whānau-centred, intergenerational, self-determining and provide direct impact.
Applications close on Wednesday, October 28.
Funding workshops will be held throughout the rohe: Monday, October 12: Kaikōura, 6pm, Dolphin Encounter Café; Tuesday, October 13: Picton, 6pm, Waikawa Marae; Wednesday, October 14: Blenheim, 2pm, Ukaipo; Thursday, October 15: Nelson, 1pm, Victory Community Centre; Friday, October 16: Motueka, 1pm, Te Awhina Marae.
For more information, visit teputahitanga.org