Ngā Manū Kōrero
Posted on 24 September 2018
Less than a minute to read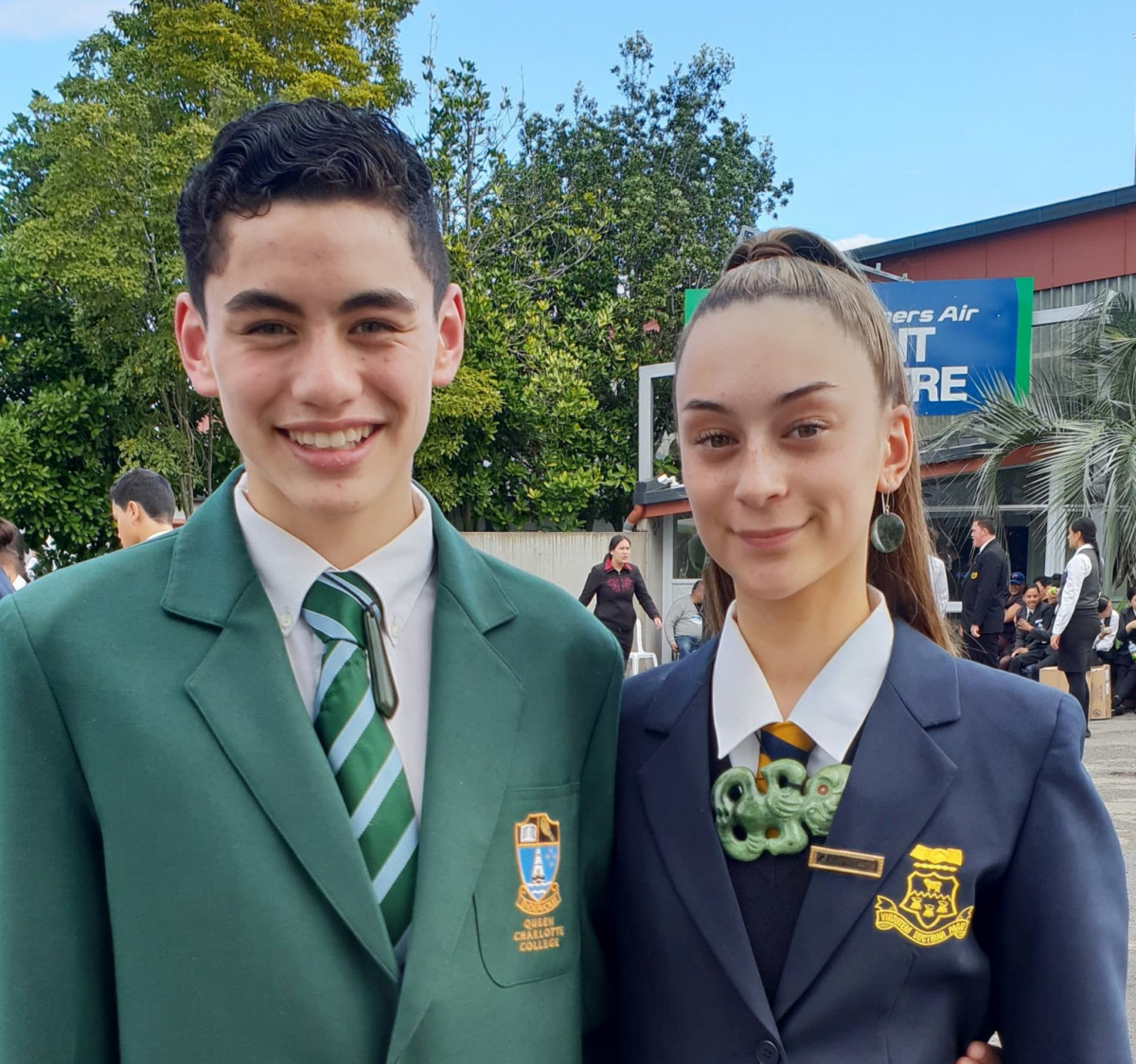 It was only her first time entering the annual Ngā Manu Kōrero Secondary School speech competition, but 13-year-old Te Ao Marama Nepia looked like a pro on the national stage in Gisborne.
Te Ao Marama was one of two finalists from Te Tauihu o te Waka a-Māui represented in Gisborne, the other was Elijah Murrell Manu from Queen Charlotte College, who competed in the Tā Turi Kara Junior English section.
Te Ao Marama was alongside some tough competition in Te Rāwhiti Ihaka Junior Māori section, and her inspiring speech touched on her desire to illuminate and bring light to the world.
"The topic I chose was really relevant at the time because we were doing quite a lot, building the school [Te Pā Wānanga} and I was going on a leadership programme [Mana Rangatahi]," she told the Marlborough Express.
"So I went with 'I will build my own world' because I am in charge of my destiny."