One to watch
Posted on 18 June 2018
Less than a minute to read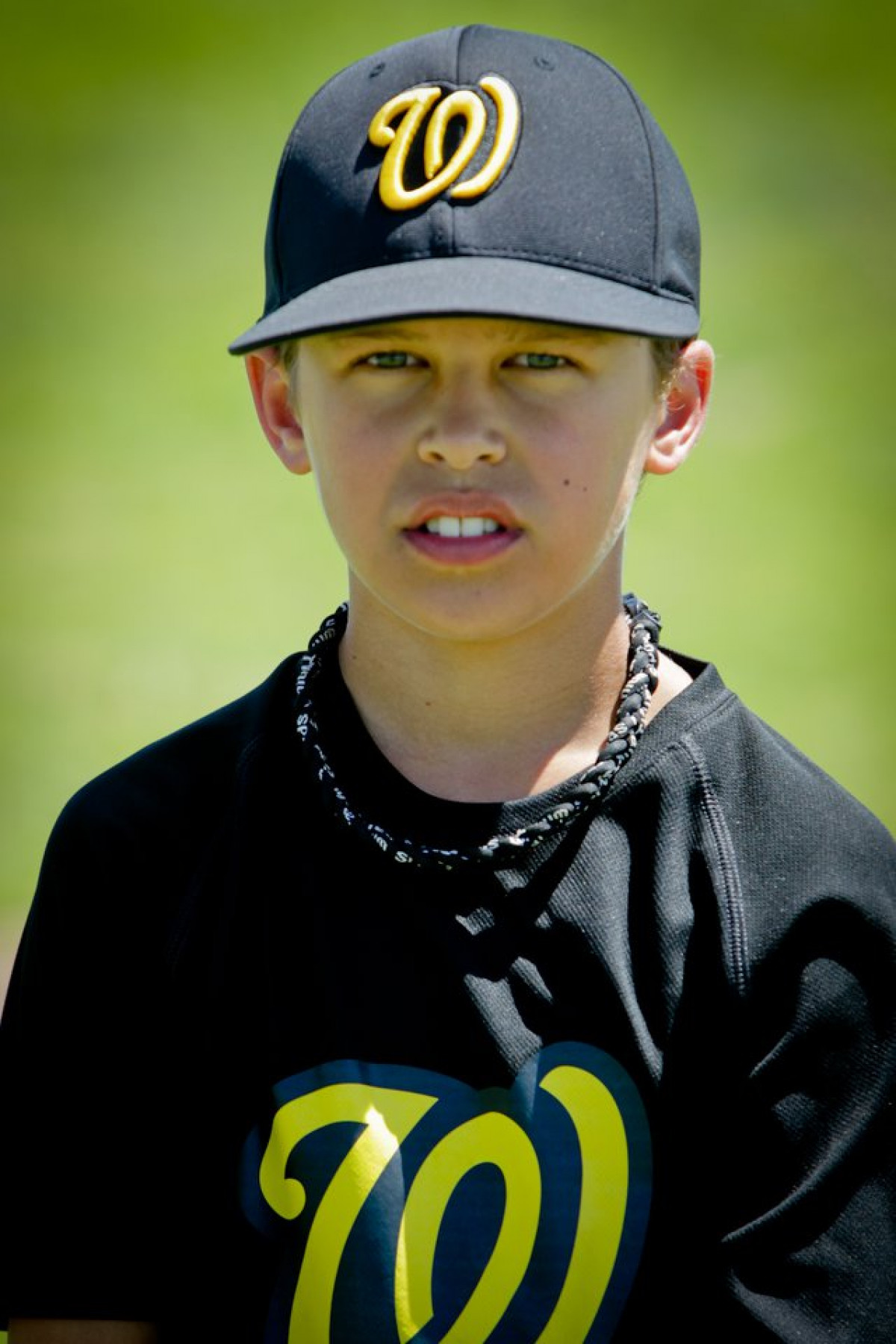 Another Ngāti Apa ki te Rā Tō member is off overseas to represent New Zealand. Flynn Warren, 11, has been selected for the New Zealand Under 13 team to play at the Cal Ripkin World Series in Branson, Missouri next month.
This is not Flynn's first time playing at the national level - in the past year the 11-year-old Levin youngster has represented New Zealand at the World Children's Baseball Fair in Japan, and was also selected for the Wellington Supercity baseball team in the Gold Coast Summer Classic. There was another stint in the Wellington jersey in the Battle of the Bridges tournament in Auckland and in April he attended the New Zealand U13 Ripken National Championships in Auckland playing for the Hutt Valley Hornets where they won the tournament and were crowned the 2018 National Champs. Flynn was also named in the tournament team.
They are some big achievements for an 11-year-old. Good luck in the US, Flynn!