Tūranga mahi: Commercial Manager
Posted on 10 March 2021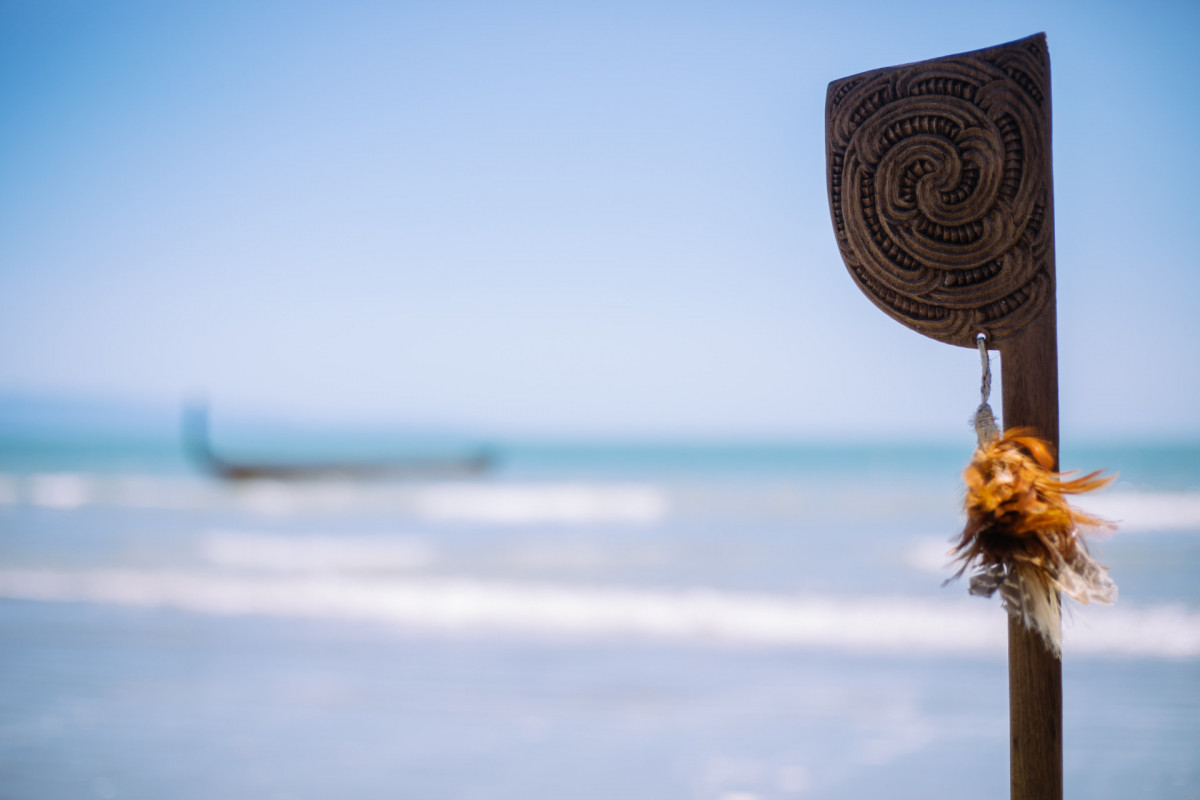 Ngāti Apa Investments Limited (NAIL) and Ngāti Apa ki te Rā Tō Assets Holding Company Ltd (NAAHC) comprise the commercial arm of Ngāti Apa ki te Rā Tō Group. NAIL and NAAHC are tasked with implementing the Group's commercial activities to grow the Group's capital base while providing sustainable annual distributions.
Ngāti Apa has matured to a point where the commercial directors are now seeking a Te Tauihu-based Commercial Manager to support the next stage of development, evolution, and execution of Ngāti Apa's commercial activities.
Reporting to the commercial board, the focus of this role will be provision of executive support to assist the board in the development and execution of a direct investment strategy, alongside oversight and management of the existing investment portfolio in line with the Group's investment objectives.
This will include:
management of direct equity investment activities;
origination and screening of potential direct investment opportunities;
preparation and presentation of business cases;
ongoing liaison with and maintenance of referral networks;
managing external contractors providing due diligence support; and
developing and maintaining a direct equity investment database.
Pivotal to the role will be developing and maintaining relationships with key stakeholders, partners, and commercial networks within the region to identify emerging trends and commercial opportunities for iwi.
What you will bring to the role will be a proven track record of commercial acumen, ideally across a range of sectors with sector experience in fisheries or aquaculture an advantage but not a pre-requisite, and a demonstrated ability to identify, analyse and execute commercial opportunities with a strong negotiation and decision-making skill set.
You will have an approach that allows you to quickly come to understand the context in which iwi operate.
There is flexibility around the role to be based out of Nelson/Tasman or the Marlborough region and the nature of the role is less than full time hours, the scope of which can be negotiated for the right person.
Applications close Wednesday, March 31, 2021. To apply visit www.intepeople/jobs.co.nz
For further enquiries, please contact Melisa Kappely on 027 734 0392 or email melisa.kappely@intepeople.co.nz