Taiao
Posted on 12 February 2018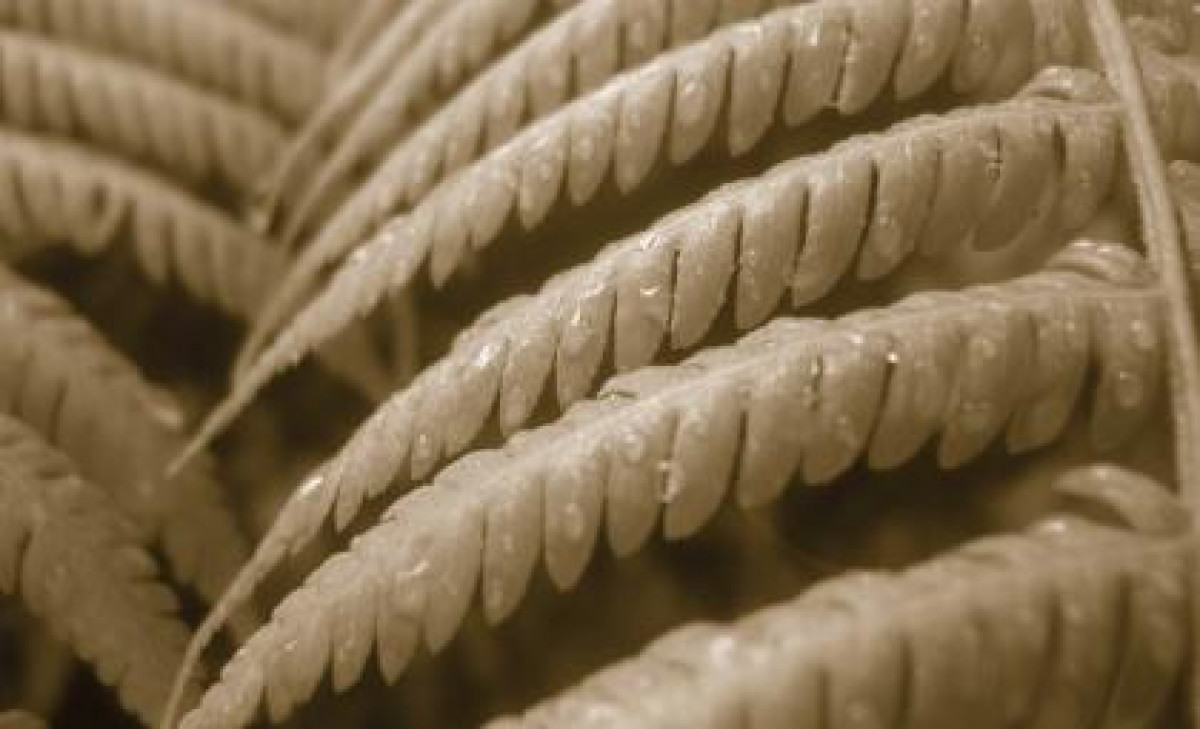 Kia ora koutou
This is our second pānui as providers of Taiao services to Ngāti Apa ki te Rā Tō.
2018 is looking to be an exciting year for iwi in the realm of Taiao with the new Labour-led Government making interesting noises about the relationship of Māori to resource management. In February the Prime Minister will meet with the Iwi Chairs Forum which will set the tone of this relationship for the next three years. We have also been asked by some ministers to start providing advice on freshwater management later this year. This is an area where cultural values of rivers have been historically overlooked in RMA practice but whereby opportunities for better management regimes can now be considered.
The Tasman District Council will soon begin its iwi engagement in the lead up to a new Environment Management Plan for the district. This is the Council which manages the majority of Ngāti Apa ki te Rā Tō statutory Acknowledgement Areas. We look forward to working with TDC and other iwi on this mahi which is expected to take place over the next two years.
The co-operative relationship between Ngāti Apa ki te Rā Tō and Ngāti Kuia has allowed for another part-time professional planner to join the team in Nelson. Sarah is a qualified and experienced planner who is working with external parties to ensure Māori values are protected through the resource consent process. Focus areas to date have included the Coastal Marine Area discharges and structures, Discharges to the Takaka River, and water takes from other rivers in the Tasman Region. Concessions to undertake research on Public Conservation land continue to come in and we monitor those that are located in or near Nelson Lakes National Park.
Both Nelson/Tasman and Marlborough regions have created new pest management plans that are in public notification stages. We are advocating for pests that threaten taonga species be given greater focus. Traditionally many pest management activities have focused on agricultural activities and less consideration for Rongoa or kai moana etc. We will keep you up to date on our progress on this in future pānui.
Nā mātou, nā
Taiao Environment Services Team