Te Kotahi o Te Tauihu Charitable Trust
Posted on 10 March 2021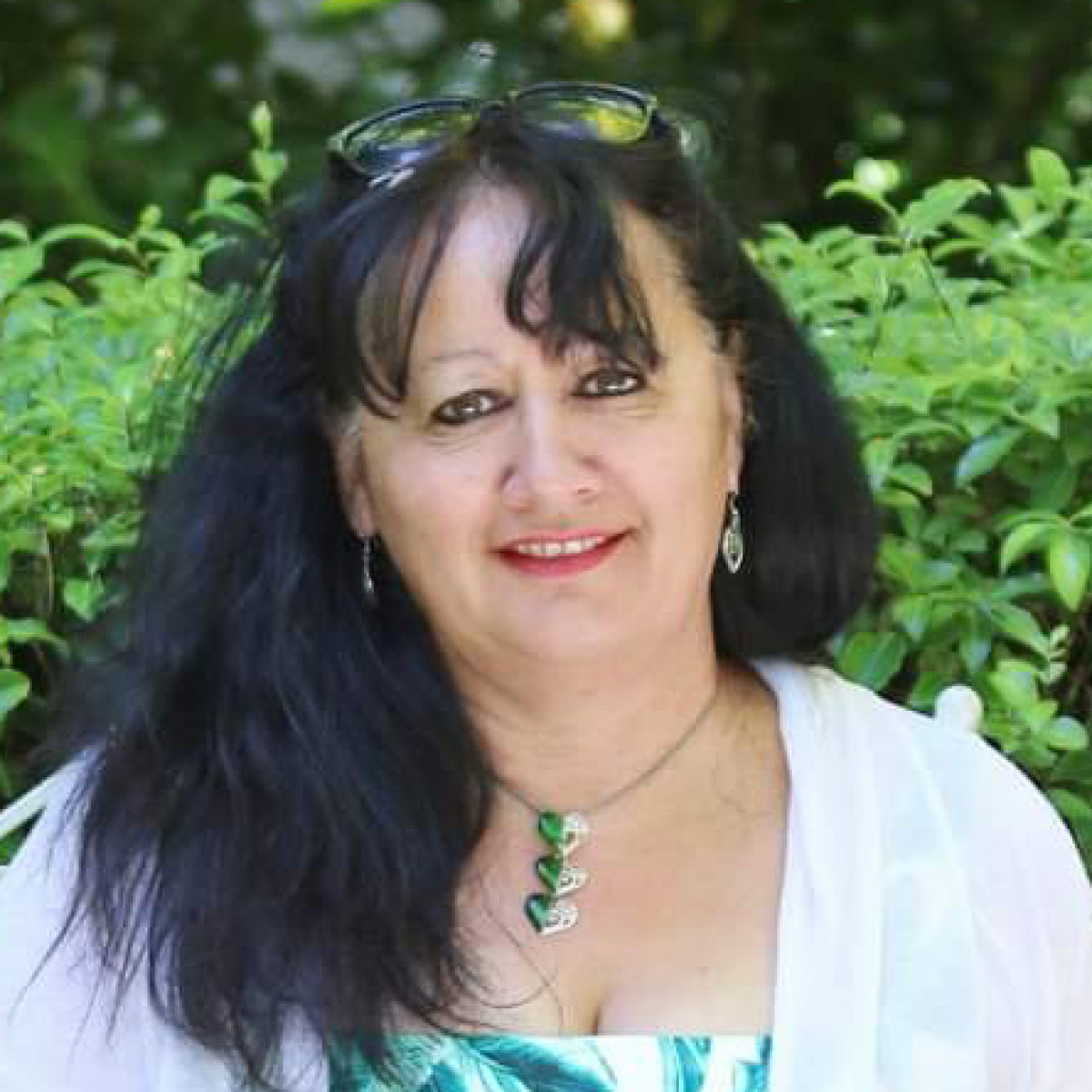 Ngā iwi Māori in Te Tauihu have taken a major step along the recovery path with the appointment of a new operations manager, Lorraine Eade.
Te Kotahi o Te Tauihu Charitable Trust was formed in February by all eight iwi of Te Tauihu, following work carried out over the past year as part of the collaborative response to Covid-19.
Trust Co-chair Jaqui Ngawaka said the trust was formed to cement partnerships formed during that period.
"Our strategic plan, Kia Kotahi te Hoe, is a collaborative effort firmly focused on creating the best conditions for our whānau to thrive," she said.
"While we might be faster alone, Te Tauihu iwi know that we can go further together so we want to ensure that iwi leadership and a unified Māori voice becomes ingrained across our communities and throughout the region of Te Tauihu.
"The trust is delighted to announce Dr Lorraine Eade as operations manager. She brings a wealth of experience and expertise to the role, and we are fortunate to be able to appoint a talented wahine from within Te Tauihu."