Te Kūmara Vine
Posted on 15 July 2016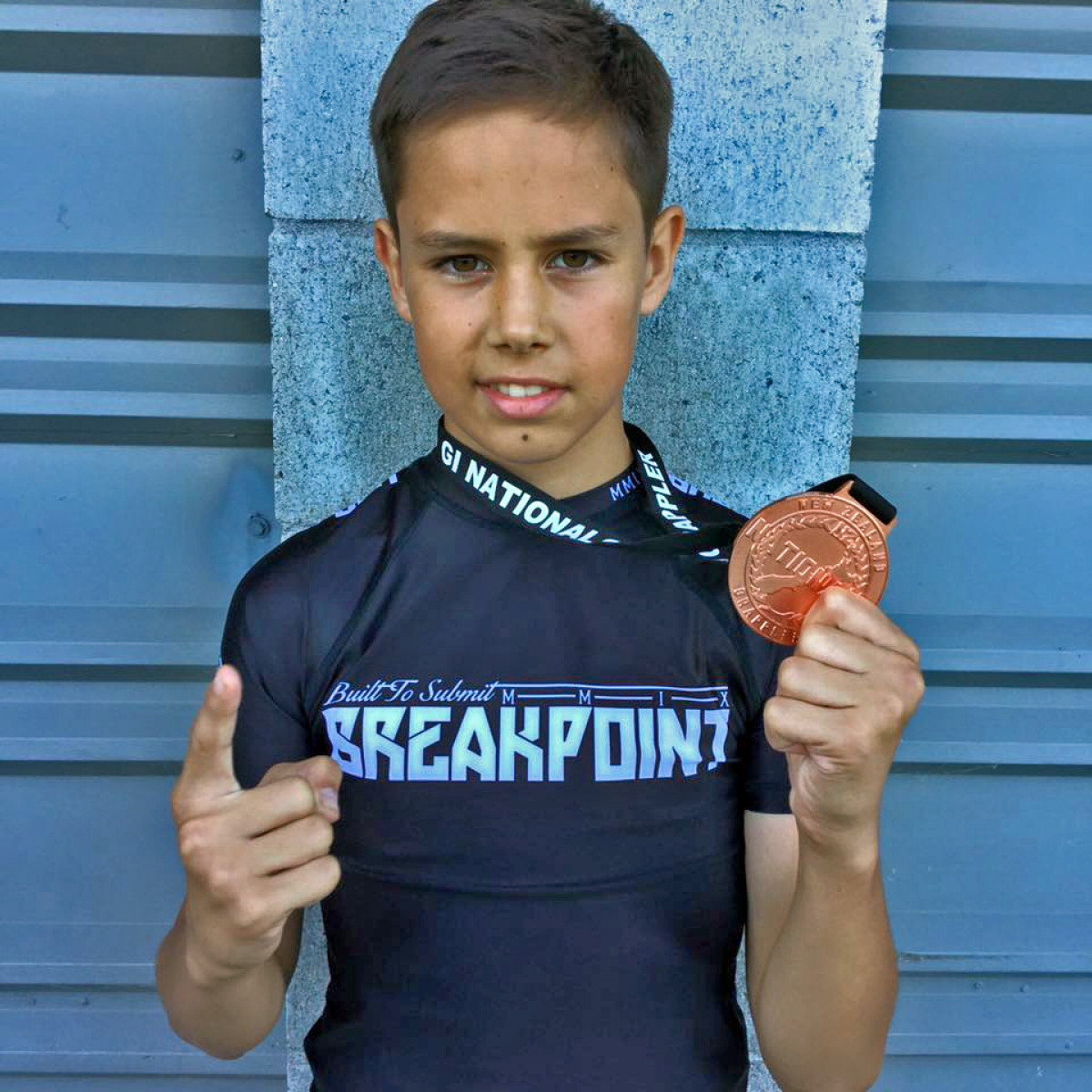 At the relatively young age of 13, Kayden Skipper is making his mark in the sport of jiu jitsu.
After taking up the discipline three years ago, Kayden already has a swag of regional and national medals, and earlier this year he won the Auckland Gi Regional competition. It's pretty impressive for a guy who only turned to the sport fairly recently (although he had been boxing for eight years).
Kayden is a member of the Marcello Lopez BJJ Club in Blenheim and trains every day under the watchful eye of club owner and coach Marcello Lopez. His goal is to win a world championship and a professional career is a 'possibility' he reckons. He is one of a number of Ngāti Apa ki te Rā Tō rangatahi who belong to the club.
Kia kaha!