Te Whakarewatanga o Te Waka Hou
Posted on 13 September 2019
Less than a minute to read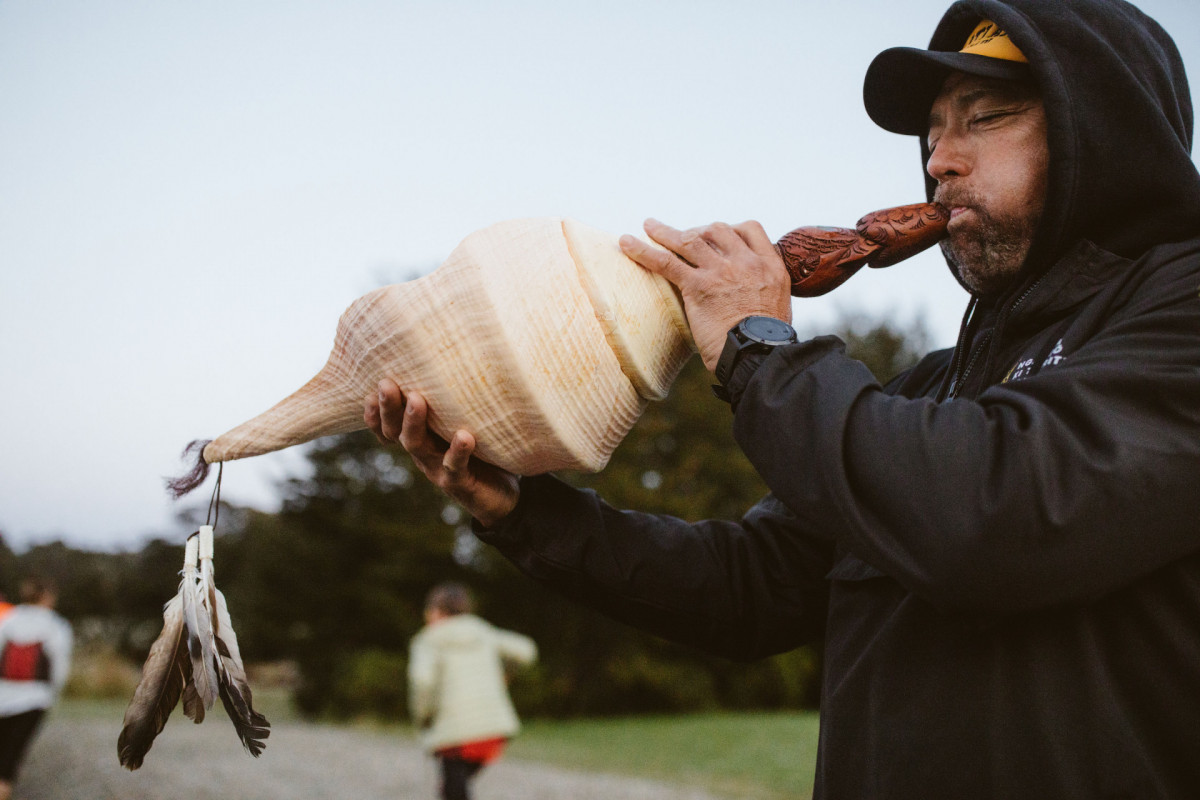 Whānau, it's nearly time. The master craftsmen are in the final stages of building the iwi's waka tangata and the date for launch has been set. We'd love to see as many of you as possible at Rotoiti (Te Waipounamu) on Sunday, November 3 for a dawn ceremony to bless and launch this taonga.
We have limited accommodation and transport options, so please get in touch with the office ASAP to reserve your spot. Of course, iwi members are welcome to get themselves to the roto as well, but please let us know if you are planning to come, so we can confirm catering requirements.
Look forward to seeing you there whānau.