Meet your new Trustee: Kushla Okano
Posted on 13 October 2020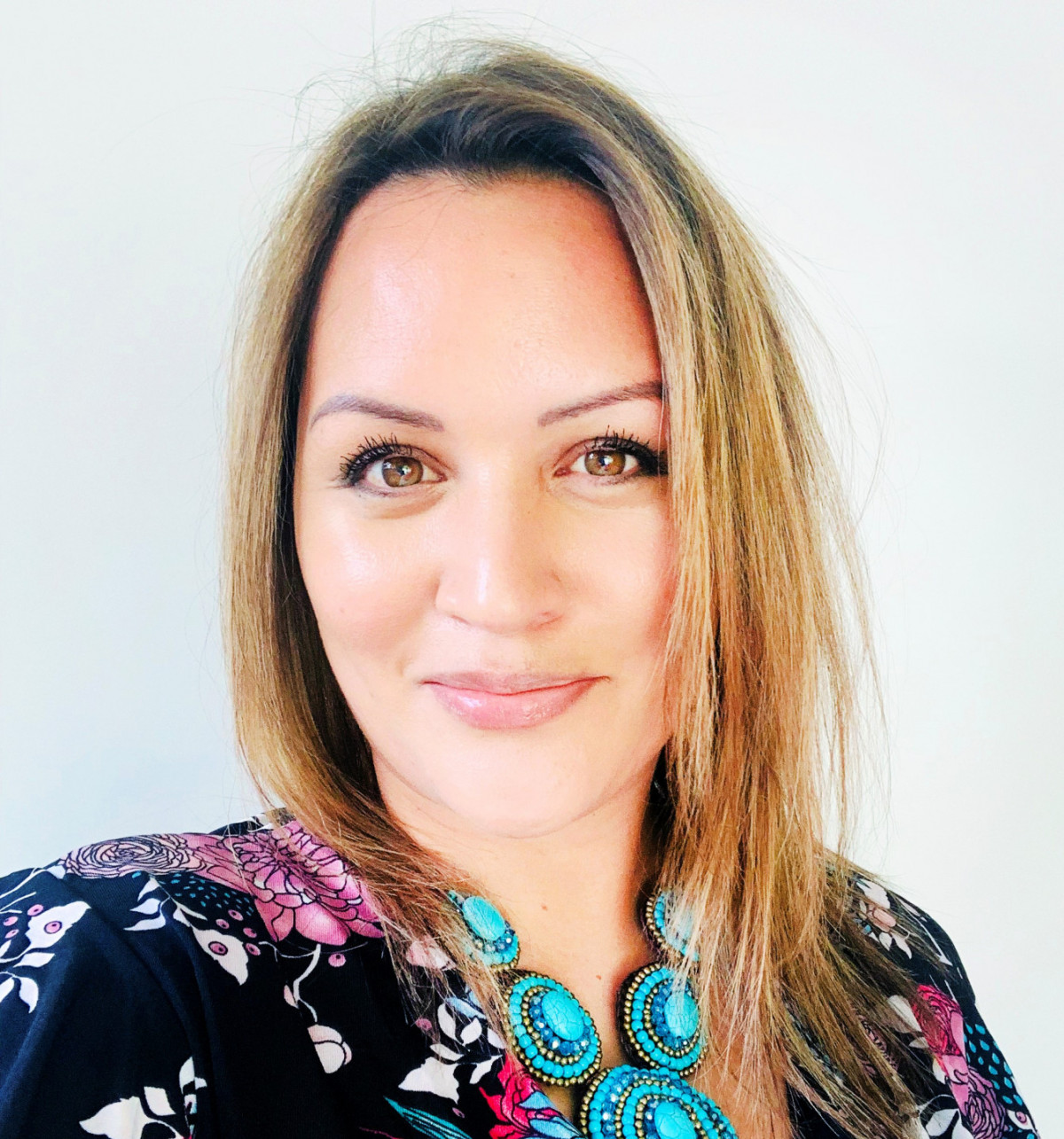 At last month's AGM, the successful candidates in the recent election for two Puaha te Rangi Trustee positions on the Ngāti Apa ki te Rā Tō Trusts were announced. Congratulations to returning Trustee Hinemoa Conner and also to Kushla Okano, a newcomer to the Trusts. Thank you also to unsuccessful candidates Paul Addison and Patrick Smith – it is heartening to see so many dedicated whānau putting their hands up.
We took the opportunity to catch up with Kushla ahead of her first Trustee hui earlier this month...
What prompted you to put your name forward for election as a Trustee for the NAKTRT Trusts?
Mahara Gilsenan was a wonderful mentor. She convinced me that I could offer something meaningful. I also have to thank my Dad, Terrence Whakatihi – he has been a patient teacher, sharing his 40+ years of whakapapa learnings. He really helped me understand why our land is so important. The stories, our heritage, the sacrifices. Because of his dedication and passion – I think it has rubbed off on me and created the desire to contribute to our story and ongoing legacy.
What do you bring to the board table and where do you see you can make a difference?
I have a diverse working experience, which I think will contribute to making successful decisions. I really feel the weight of privilege and responsibility, in being able to help steward our collective inheritance. However, I think the greatest value I bring to the board table is a genuine and sincere desire to see our people achieve. I really hope during my time with NAKTRT that I can help influence decisions that make a real difference to our people on the ground.
What are the things most precious to you?
My whānau – they are the centre and foundation on which to build a successful life. Wisdom and humility are a close second.
Who are your role models?
My ancestor, Nanny Kirihoro – she has always amazed me with her perseverance and fight. She had a long hard battle for her rightful land rights, in a time, when Pākeha courts would not even acknowledge the right for women to own property. In order to attend meetings, she had to walk incredible distances, through the snow, while pregnant, during the land wars. She was so determined to honour her ancestors, and the land by maintaining kaitiaki of it.
I feel her strength inside of me – honouring the work of our ancestors before us, and ensuring we leave a lasting legacy for the next generation.
Anything else you would like to add?
I'd just like to say also a huge thank you to everyone who voted for me. I am so appreciative of your help, and will work hard to represent your interests.