Tuia te muka tangata ki uta
Posted on 18 March 2019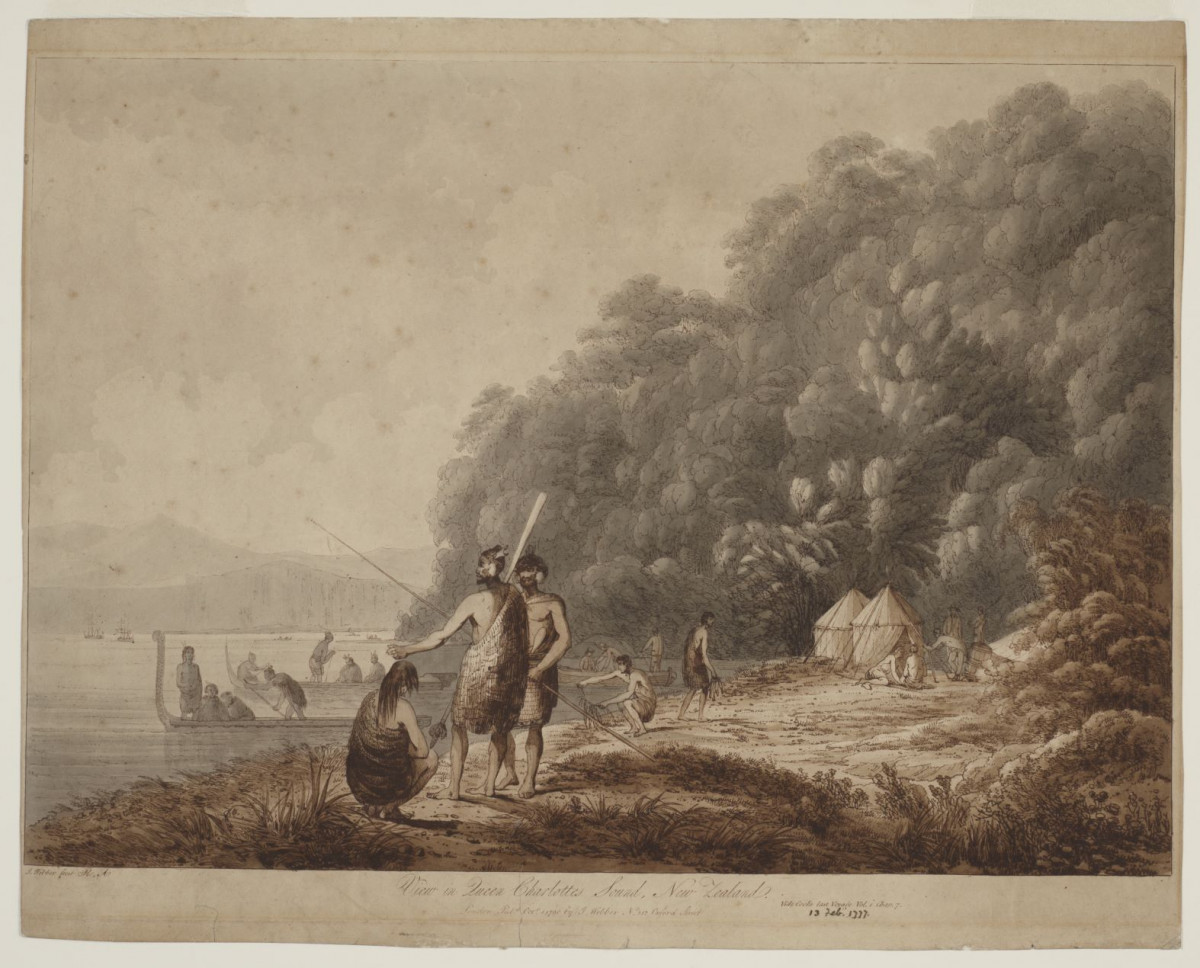 Toward the end of this year, Aotearoa New Zealand will acknowledge 250 years since the first sustained onshore meetings between Māori and Pākehā with a national commemoration called Tuia – Encounters 250 (Tuia 250).
Ngāti Apa ki te Rā Tō, along with our Kurahaupō whanaunga and Te Ātiawa o Te Waka-a-Māui, has been involved with the local Trust formed to organise Tuia 250 events in Marlborough, one of four sites identified as being of particular significance nationwide.
One of the main aspects of the commemorations will be a large flotilla made up of vaka, waka hourua tall ships, which will travel around the country, stopping at sites of significance – one of those being Tōtaranui/Queen Charlotte Sound.
As mana whenua in the Sounds, the four iwi will play a significant role in welcoming and showing manaaki to the flotilla manuhiri. While event plans have yet to be officially announced, we're asking you to keep your diaries free in late November. We'd love to get as many of you here and participating in the events as possible – this is a major Tier 1 national event and an opportunity for Ngati Apa ki te Rā Tō to finally tell its own story. Look out for regular updates in the pānui and we'll also be sending out emails as event details are confirmed.
Pictured above: John Webber, official artist for the third voyage of Captain James Cook, painted this Meretoto scene circa 1788, when Ngāti Apa ki te Rā Tō were resident in Tōtaranui. Credit: Te Papa Tongarewa