Voyage of a lifetime
Posted on 16 October 2019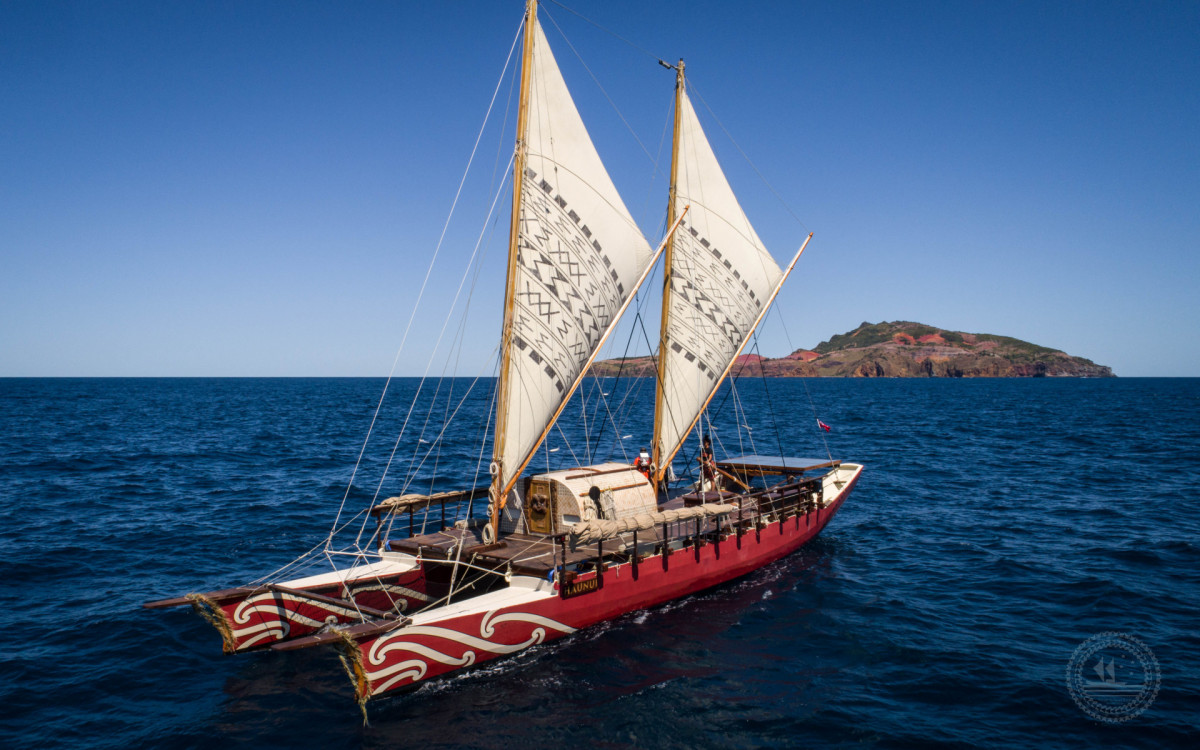 Three members of Ngāti Apa ki te Rā Tō are about to set sail, having been selected to join the Tuia 250 Voyage as trainees.
Kylie Batt, of Westport, and Krissteen Smith, of Christchurch, will join the double-hulled ocean-going waka hourua, Haunui, at Ūawa/Tolaga Bay mid-October and sail to Whitianga, while Mana Rangatahi graduate Kingston Henry, of Blenheim, has been selected to sail on the Haunui from Waitohi across Raukawakawa Moana (Cook Strait) to Te Whanganui-a-Tara (Wellington).
Iwi member Keelan Walker has also been lucky enough to secure a flotilla spot - on the Tahitian vaka Fa'afaite. He was on the water as Kia hiwā rā went to print.
We'll bring you photos and news from the voyage in next month's pānui, but in the meantime you can track the flotilla at mch.govt.nz/tuia250. The vessels will be welcomed to Tōtaranui/Queen Charlotte Sound with a pōhiri at Meretoto on November 21 and a community event at Waitohi/Picton on the morning of Friday, November 22. It leaves for Wellington on November 27, after a visit to Te Pokohiwi in Wairau.
Pictured above is the Haunui is one of two waka hourua taking part in the Tuia 250 Voyage.