Sub-Committee members wanted
Posted on 13 September 2019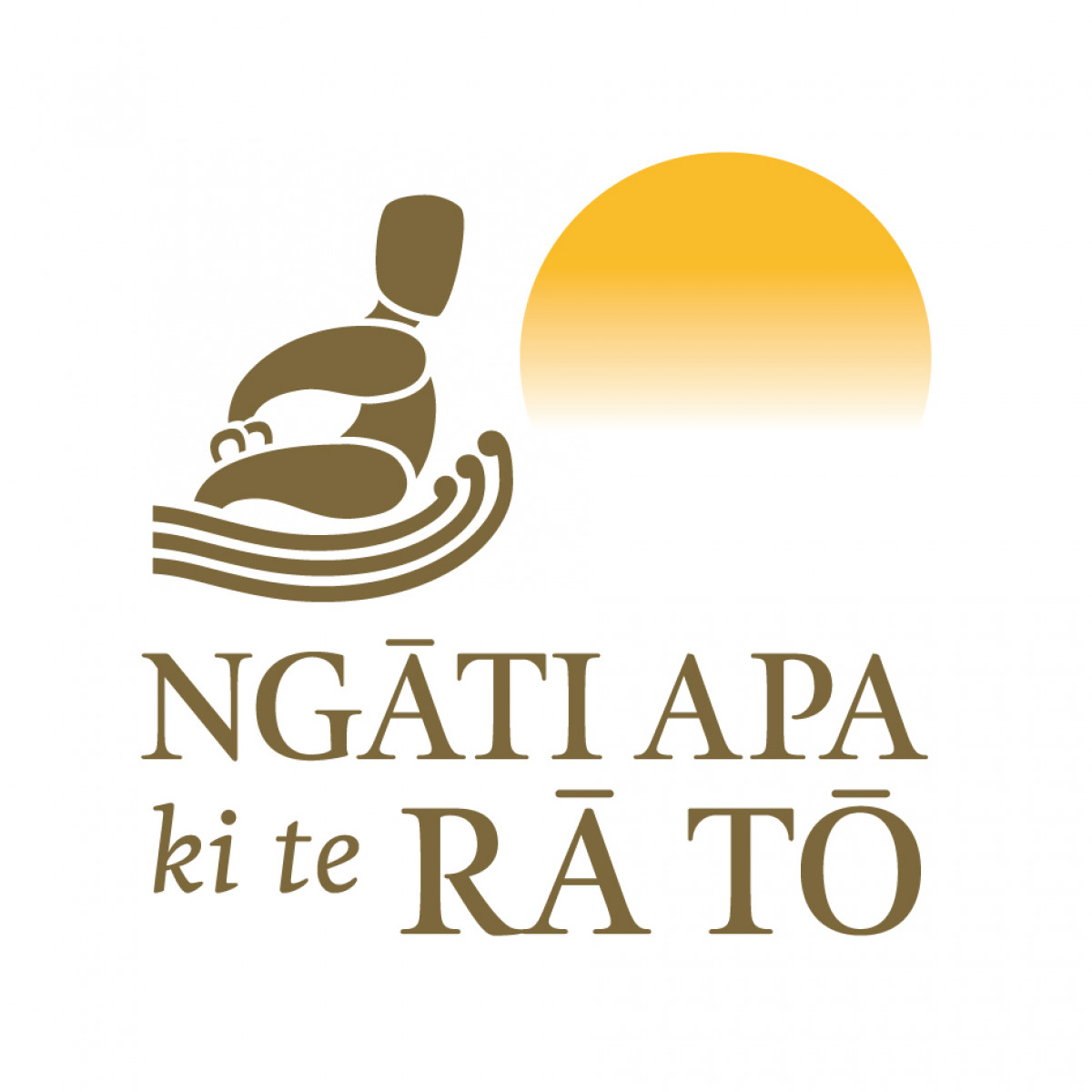 Iwi members who have expertise and knowledge of Ngāti Apa ki te Rā Tō whakapapa are sought to advise the Trusts. Appointments shall be made to ensure that the sub-Committee as a whole has knowledge across both Puaha Te Rangi and Tarakaipa hapū.
The sub-Committee will be involved with guiding the work of the whakapapa portfolio within the office and to provide advice on further research to be undertaken. Ideally, members of the sub-Committee will themselves have: access to whānau whakapapa, manuscripts and ephemera relevant to the role; strong relationships within their own whānau; a willingness to share knowledge and skills; the ability and time to support the whakapapa portfolio lead.
The positions are remunerated at the standard sub-Committee rate and where necessary, reasonable travel costs are met. The sub-Committee can also meet via video conference or teleconference should it be required.
Please send your expressions of interest to office@ngatiapakiterato.iwi.nz by October 11, 2019.