Woodchopping champs
Posted on 09 April 2021
Less than a minute to read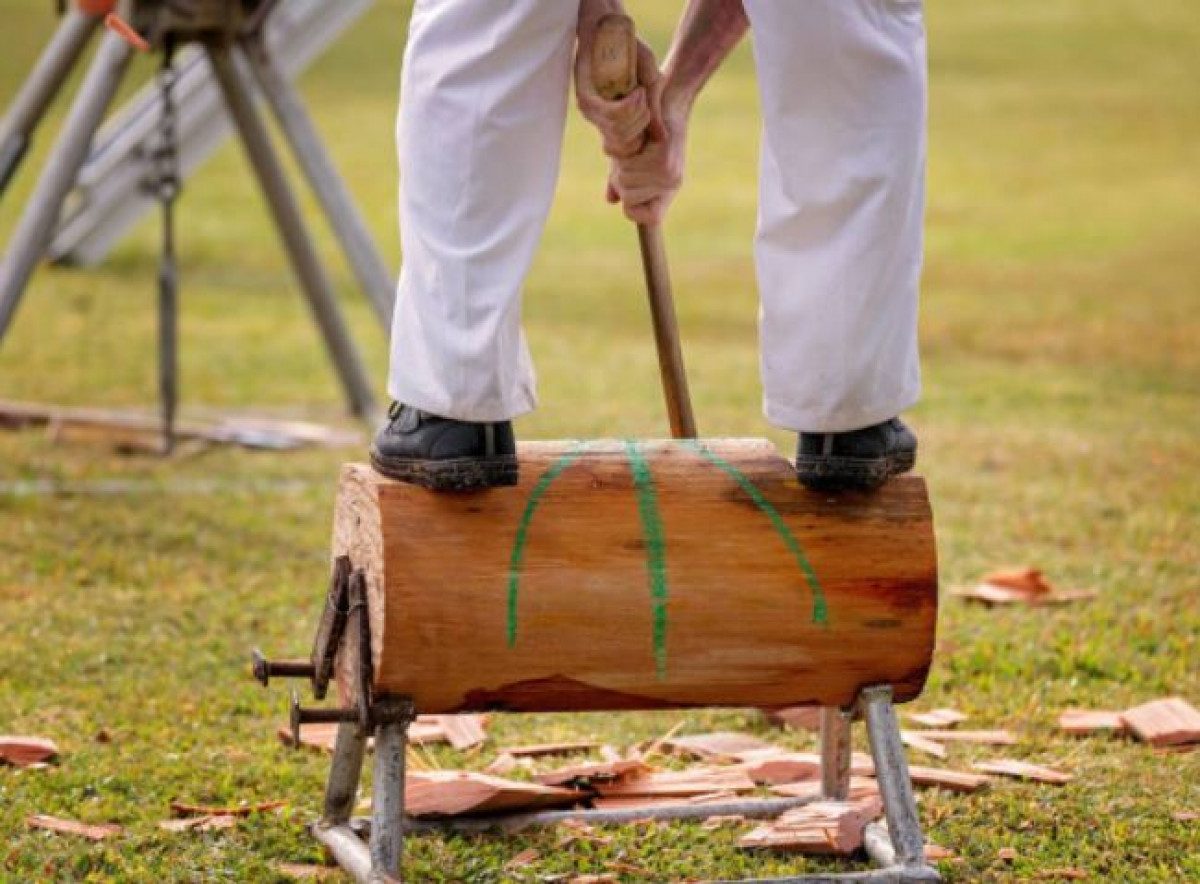 The South Island Woodchopping Championships to be held in Reefton at Anzac weekend will be a poignant event for many of our Ngāti Apa ki te Rā Tō whānau.
The Ngāti Apa Trusts have sponsored the championship event this year in honour of the late Dan Gilsenan, a well-known chopper not only here but also overseas.
"Uncle Dan," as he was affectionately known, passed last March in his 87th year. From a long-line of woodsmen, Dan chopped for more than 50 years and even at 75 was still known to compete – and win!
If you are in the area on Saturday, April 24 and Sunday, April 25, head on down to the Strand Camping Ground and get among the action.