A shot at Miss Universe
Posted on 18 June 2018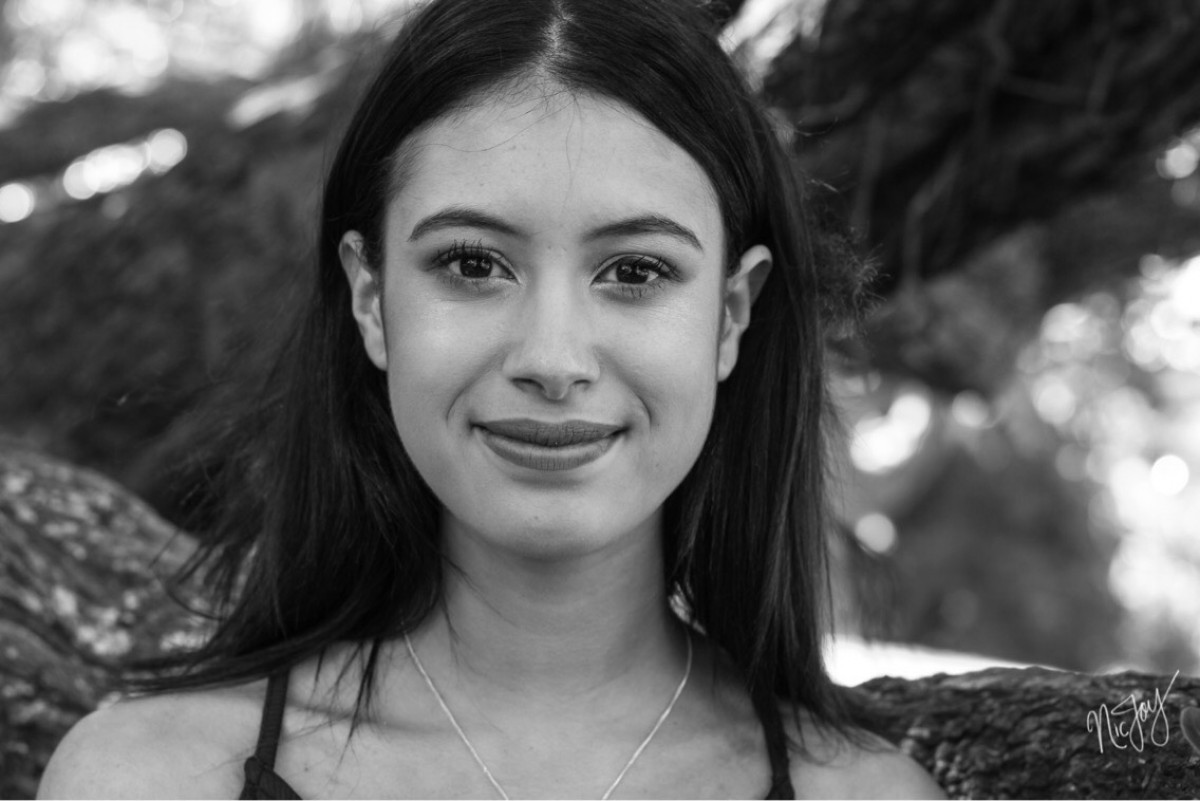 Marina Kere (Ngāti Apa ke te Rā Tō, Ngāti Kuia, Ngāi Tahu) has made it to the finals of Miss Universe NZ 2018. We caught up with Marina while she was on location in Thailand.
Have you always lived in Nelson? Where were you brought up and where are you based these days?
I was born in Motueka, I went to kōhanga reo there then my family moved to Wellington where I attended primary school in my younger years. Then we moved back to Nelson to complete primary school up to my last year of college and I am still in Nelson.
What prompted you to enter Miss Universe?
It's something that I have always wanted to do as a child. I liked the idea of women empowering each other and the confidence you gain while being able to show who you are as a person and show your values and culture. Also, I love the charity aspect as well because you get to help people and I have always wanted to do volunteer work overseas.
Have you always been interested in modelling?
Yeah. I got scouted by a group of talent scouts when I was around 8 in Wellington and they asked me to do a paid photoshoot for NZ Post and then I ended up doing photoshoots for learning journals in Canada and America promoting health and fitness. I took a break from modelling when I was in Nelson then eventually got back into it and now I'm signed with a modelling agency in Wellington. I feel like it is a big part of my life because it's probably the one thing I have stuck to. I would say it's kind of like my 'sport'.
What's the process from here – you were selected as one of 20 finalists. What's next? What does Thailand involve?
So currently we are on retreat. This is our chance to get to know the other girls really well. Also we have activities where we get to experience the Thai culture and I believe that it's also for us girls to get a taste of what the international pageant will be like if we were to make it because we are having constant photoshoots, people following us around with cameras and many meet and greets.
What sorts of projects did you carry out for the entrepreneurial challenge part of the competition?
The entrepreneurial challenge is still running. I haven't had any events yet but I have some solid plans. This involves a charity football match with a BBQ and refreshments and modelling confidence courses for young women and possibly other events too. I do really want to do something that signifies me being a Māori wāhine too so I can celebrate my culture and hopefully be able to be a positive role model.
How have beauty contestants changed in recent years?
I would say they have changed in the way that they are more diverse. Miss Universe NZ top 20 has so many girls from different cultures which I believe is a true representation of New Zealand.
Who are your role models?
My mother is probably my biggest role model.
Any advice for our kōhine?
My advice would be to work hard - I believe that you can accomplish anything if you work hard enough, be confident and stay true to yourself.