From the Chair
Posted on 18 December 2015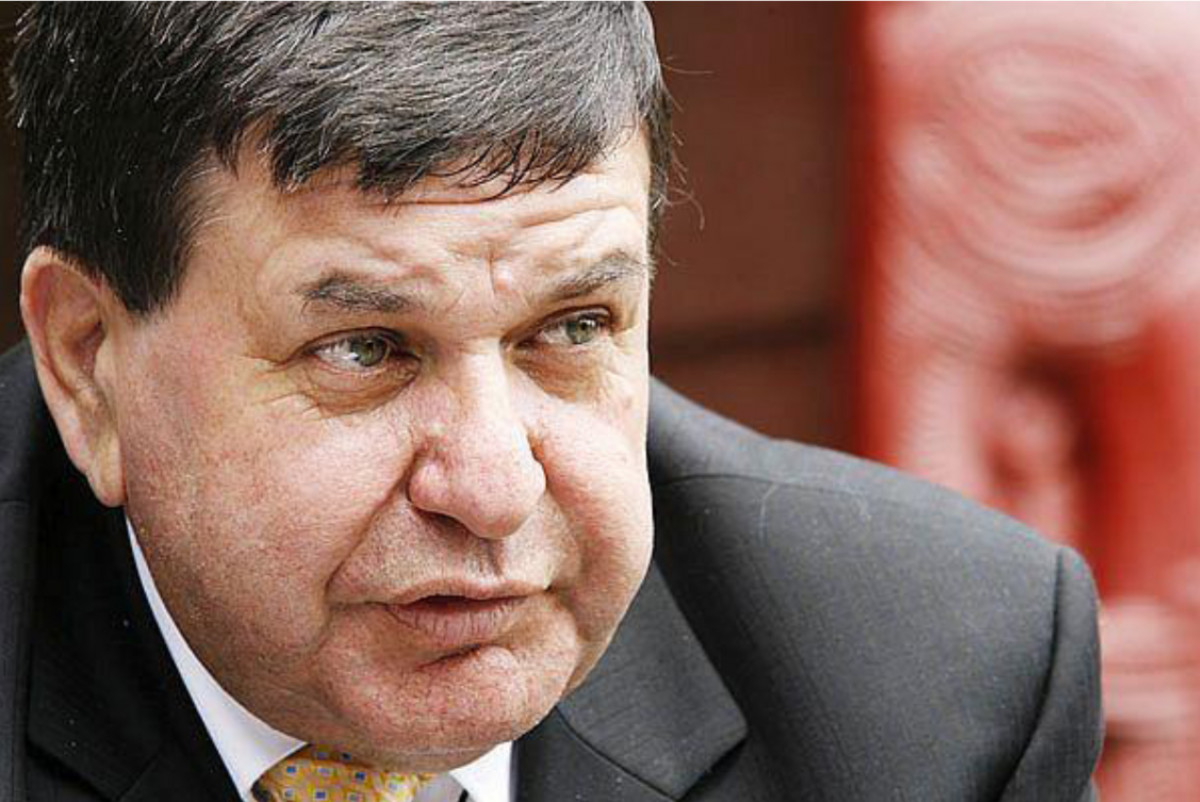 Kia ora e te whānau
The festive season is almost upon us and we can look back on another excellent year as we progress toward achieving some of our goals. Puaha Te Rangi hapū held their Christmas party at Shantytown on November 28, which was well attended and went down really well. Tarakaipa hapū have a function planned for the weekend before Christmas.
The structural review I mentioned in the last pānui is now proceeding and we will give feedback on that early in the New Year, once the recommendations become known. We are planning for another series of roadshows in March and will talk about the review outcome in more detail as part of that presentation.
There was a good response for interest in the Whakapapa sub-committee and we will shortly advise the whānau who will be part of that team. We are intending to schedule the first hui for mid-January 2016.
There has been some activity in Westport with a Pūtahitanga-initiated, Kawatiri project. Further discussions have taken place with the local museum on the repatriation of the collection of taonga from the Otago Museum back to Kawatiri. We are involved in both initiatives with Ngāti Waewae, and will update you with developments as they progress. We will also shortly work through a process of identifying and selecting two Kaitiaki for Kawatiri, which is also part of our relationship agreement.
I also attended recently, Te Atakura, the Te Tauihu Economic Summit in Nelson, which culminated in the Meke Māori Excellence Awards banquet in the evening. The speakers during the day were inspirational as they told their stories of how they had achieved success in their respective fields and businesses. For those of us present, the icing on the cake came with Ngāti Apa Ki Te Rā Tō receiving the Excellence Award for Cultural Achievement, which is a huge acknowledgement, particularly for Kiley and the Cultural team, for the excellent work they have done in that area. Well done Kiley!
Finally, I take this opportunity to thank Butch and his team for the excellent work that has been achieved throughout the year. I look forward to 2016 as we look to build on the successes of this year and keep moving forward. In closing whānau, I trust you will have an enjoyable festive season and that 2016 is everything you would like it to be.
Until next time...
Ngā mihi
Brendon Wilson, Chairman, Ngāti Apa ki te Rā Tō Trusts