From the GM
Posted on 19 November 2019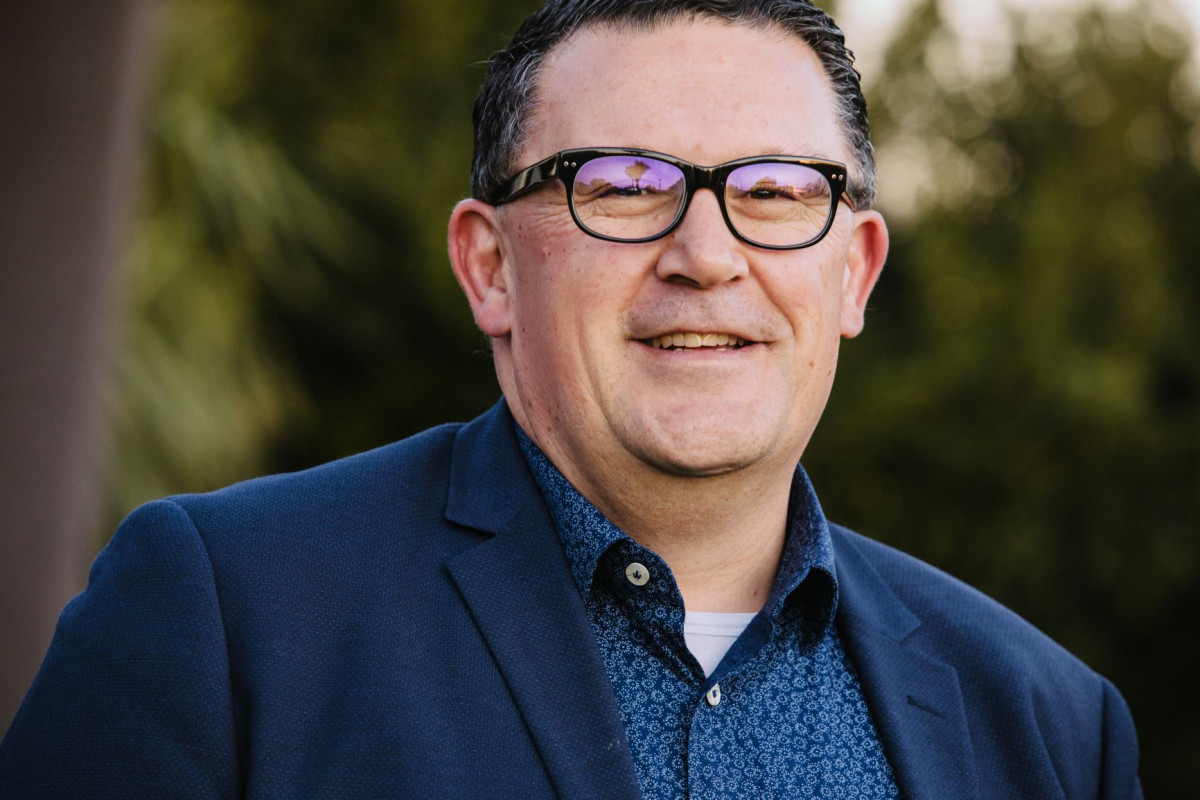 Kia ora e te whānau
Following the recent elections for trustees it has fallen to me to pen this column – normal service will however resume with the new Chair reporting to you in the next pānui.
I would like to add my thanks to the formal tributes made last month to outgoing trustees, Denis Gapper and Tracy Tamou and to welcome new trustees Bosun Huntley and Clinton Gapper. As is the norm, the new set of trustees appointed the Chair and Deputy Chair for the coming year, at the first Trust meeting following the Hui-a-Tau, in mid-October. The Trust appointed Hinemoa Conner as the new Chair and Brendon Wilson as the new Deputy Chair. I would like to acknowledge both Brendon Wilson as the outgoing Chair and Margaret Bond as the outgoing Deputy Chair for their significant support to me in my role as General Manager, and I look forward to continuing to work with them, and the new Chair, over the coming year.
As you will see in this pānui, we need your help! We are looking for iwi members with relevant experience for both our Education sub-Committee and our new Taiao sub-Committee – this follows on from our recent call for iwi members to join the Whakapapa & Membership Validation sub-Committee. If you have experience and an interest in the mahi on these sub- Committees, please get in touch and throw your pōtae in the ring, we'd love to have you involved.
We'd also like to hear from any whānau who live in Te Tauihu who have experience in boating and may be able to augment our team that supports our waka tangata – it takes a team to get the waka on the water and anyone who is available to assist from time to time would be welcomed. We also are considering plans for using our waka support boat for other activities in the 2020 calendar year, including diving and fishing, to assist us in customary fishing and to teach rangatahi useful water skills, so we would love to hear from you if you are able to help out in any way.
The details of a new educational scholarship are also noted in this pānui – the Kath Hemi Huia Kaimanawa Scholarship will be offered from 2020 to support an iwi member pursuing tertiary study in te reo Māori. One will be offered annually for terms of up to three years, meaning up to three iwi members will be supported at any one time. We are working on offering a second scholarship in another area of endeavour critical to the iwi that will honour another significant contributor to the iwi's development – so watch this space!
The run into Christmas this year is a busy but exciting time – by the time you read this we will have just launched our waka tangata at Rotoiti. Our kaihoe are training hard to represent the iwi with distinction at the Tuia 250 pōwhiri at Meretoto later in November.
I would just like to take this opportunity to thank you for all your support over the last year and to wish you all an early Merry Christmas from me!
Noho ora mai rā
Simon Karipa, General Manager
Ngāti Apa ki te Rā Tō Trusts