Nau mai, Haere mai
Posted on 15 July 2021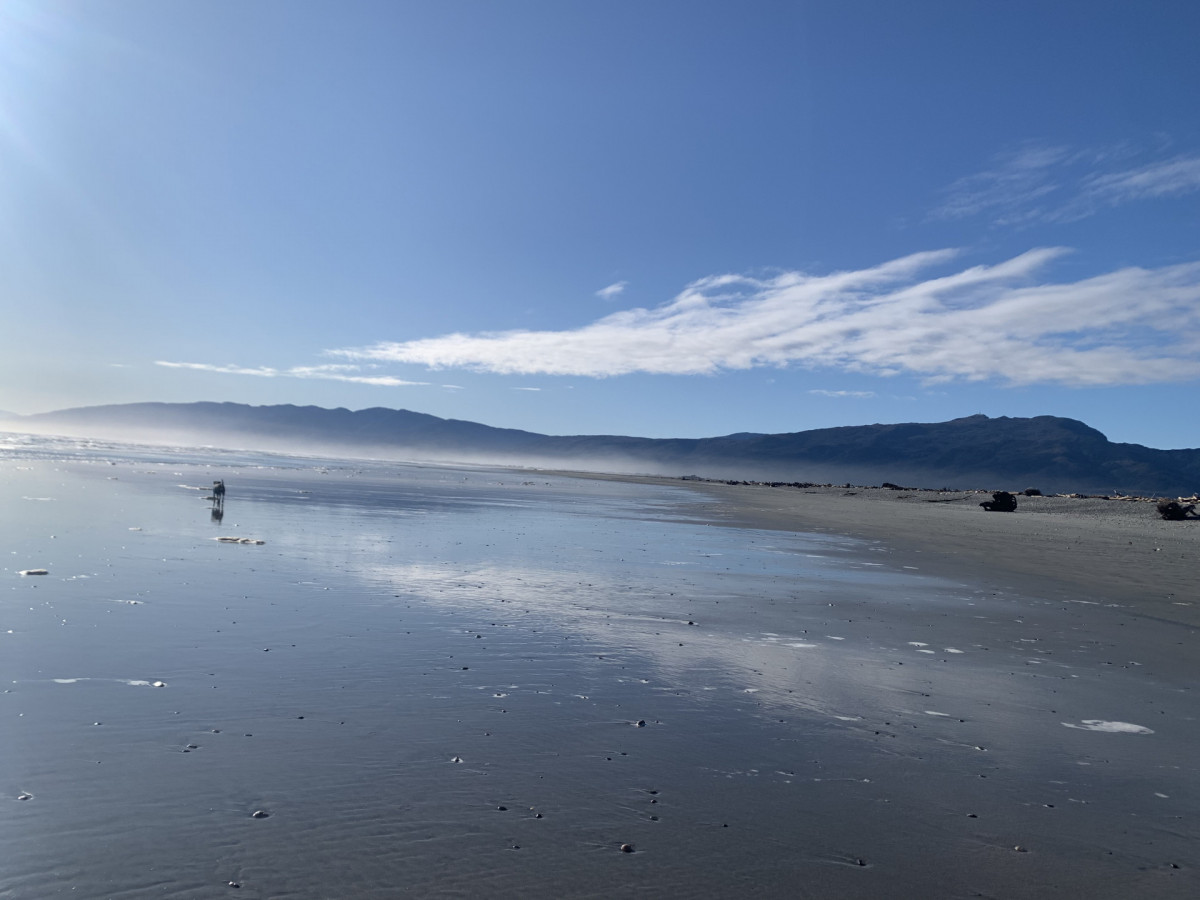 This year's Hui ā Tau (Annual General Meeting) is to be held in Westport on Saturday, September 25, 2021, with a whānau activity and lunch planned for the morning of Sunday, September 26.
The meeting will be held at Epic Westport at 2pm on the Saturday. Copies of information to be tabled at the AGM may be inspected at the Ngāti Apa ki te Rā Tō office, 78 Seymour Street, Blenheim or on the Ngāti Apa ki te Rā Tō website from Monday, August 23, 2021.
Registrations for attendance are required by Tuesday, August 31 and are essential if transport and/or accommodation assistance is required. Please email events@ngatiapakiterato.iwi.nz or phone 0800 578 900 to register or for further information.
For those unable to travel, please note you can also take part online. It's really easy– all you need to do is register using the above details and we will send you a link which takes you directly into the online meeting.