Te Kūmara Vine
Posted on 19 May 2016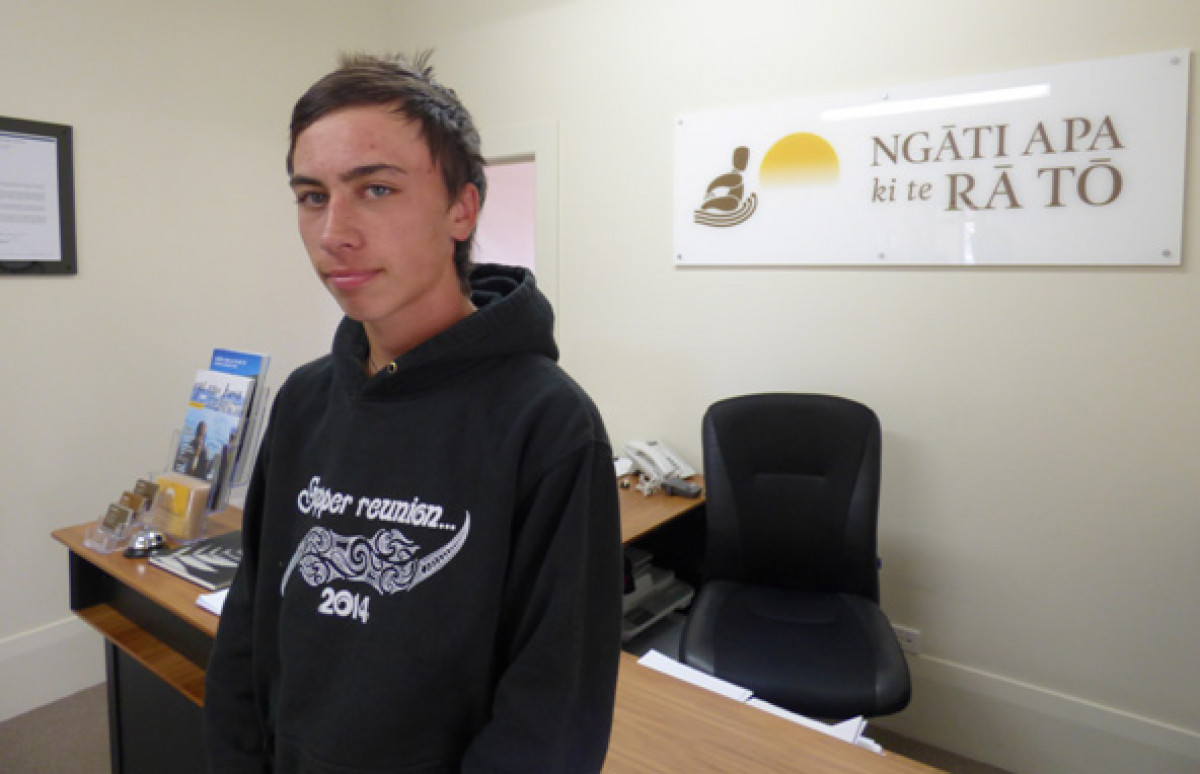 While Lydia Ko and Danny Lee have been making all the golfing headlines in recent times, there is a growing pool of young talent coming through behind them.
One of that group is Ngāti Apa ki te Rā Tō golfer, Oliver Taite Barnsdall, who recently won the Senior Men's Stableford at the NZ Māori Golf Champs hosted by the Taupō Golf Club last month.
At 17 years old and playing to a five handicap (if you don't play golf, then all you need to know is that a 'five' handicap is very, very good), Oliver has already been playing for 10 years and is hoping to get into a golf academy next year. He's currently playing golf 2-3 times a week on local Piopio and Waitomo golf courses, and under the watchful eye of his professional coach, Andrew Horan.
He has ambitions to turn professional "at some stage" and is grateful for the support of sponsors, who include his uncle Rex Gapper and King Kina.