Waimea Inlet Upcycling Sculpture Project
Posted on 25 May 2022
Less than a minute to read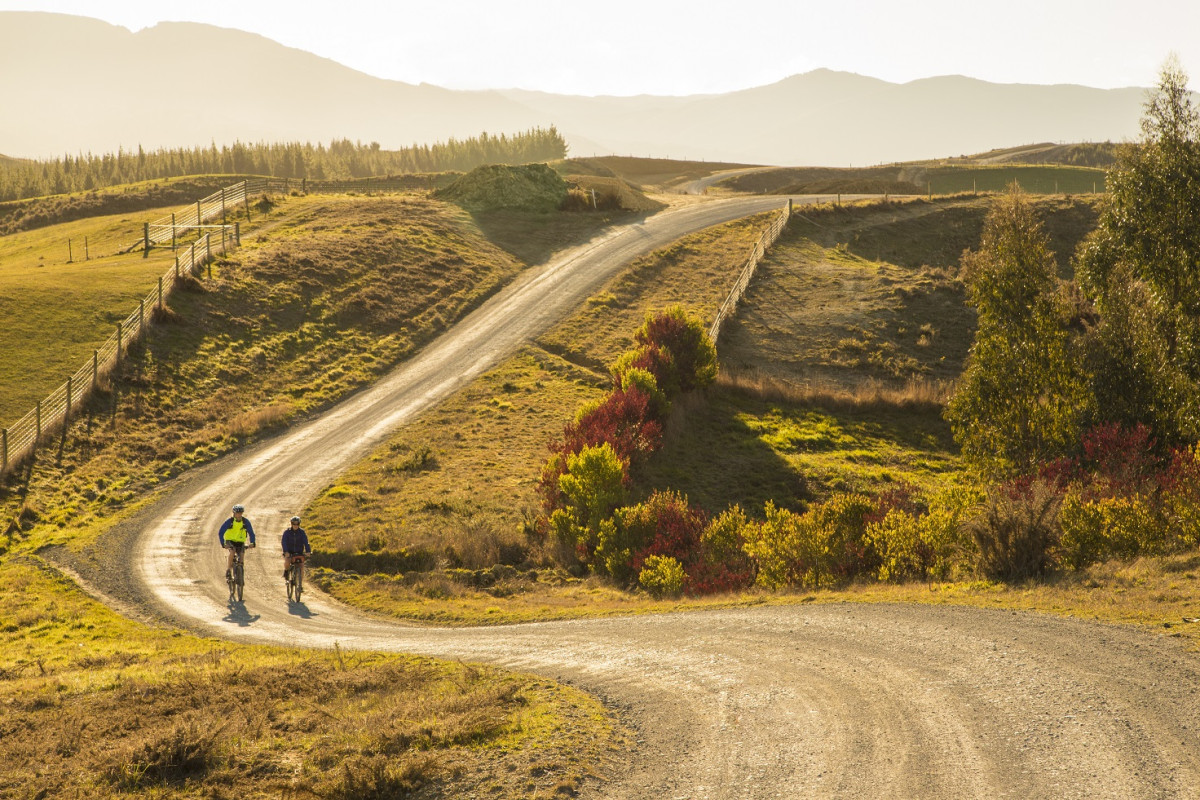 The Nelson Tasman Cycle Trails Trust and Tasman Bay Guardians wish to engage an artist or artists to create a marine themed upcycling sculpture along Tasman's Great Taste Trail. The project is sponsored by The Packaging Forum which is focused on reducing the amount of packaging waste in New Zealand, supporting and promoting innovations in recycling, re-use and compostable packaging.

Tasman Bay Guardians and other community groups working in and around the Waimea Inlet participate in beach clean ups on the foreshore. An upcycling sculpture made from marine debris and waste, located along the cycle trail can help trail users to understand the role we all have in reducing waste and looking after our marine environment.

It is envisaged that the Waimea Inlet section of the Great Taste Trail could become a highlight of the trail experience, using art to share the stories of the Inlet. The upcycling sculpture will be the first sculpture to be created along the trail for this purpose.
If you're interested in being involved in this project, read more here.