Arigato, from Graceejoy
Posted on 28 November 2018
Less than a minute to read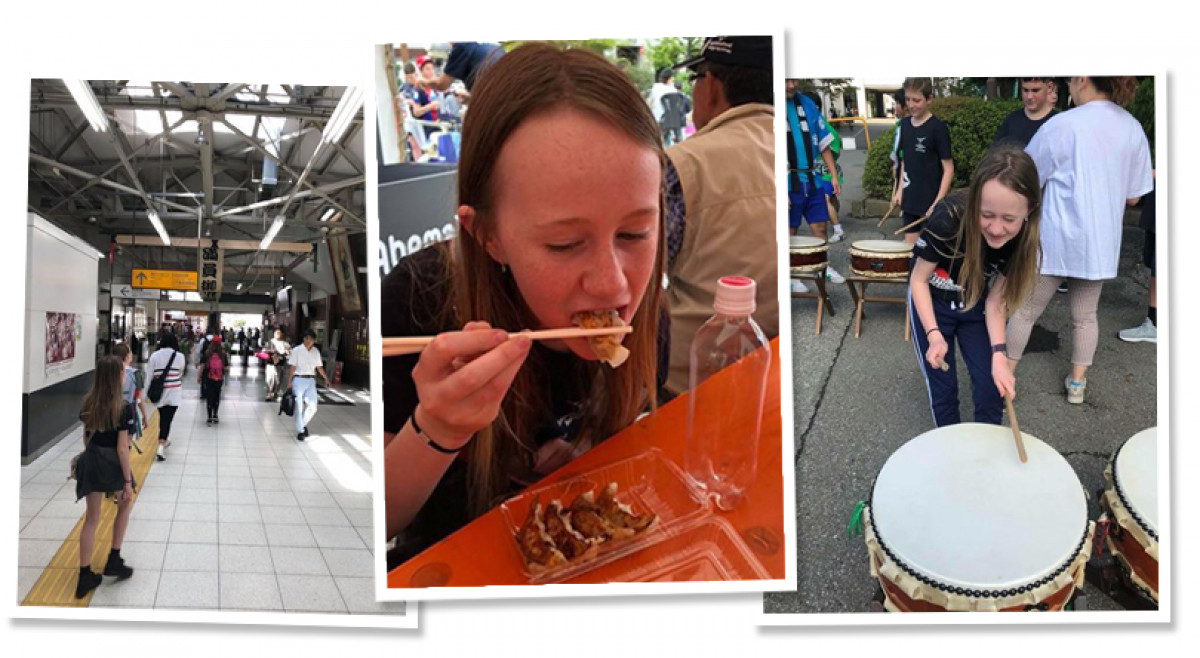 Young iwi member GraceeJoy Perry, who lives in Levin with mum Trudy Perry (nee Huria) and dad Norman Perry, has returned from the trip of a lifetime.
GraceeJoy, a year 7 pupil at Levin Intermediate School, had two weeks at Dokkyo Saitama Junior and Senior High School, in Saitama just outside of Japan's capital city Tokyo. Highlights of the trip included learning taiko, or Japanese drums, going to Disney Land and Disney Sea and making new friends.
Prior to the exchange, GraceeJoy hosted a Japanese exchange student, and had a great time teaching her Japanese 'sister', named Runa, about Aotearoa. It was an experience GraceeJoy says she was always treasure. And she'd like to thank her entire whānau for their support in getting her to Japan. No doubt, she'll be back one day!