New Whānau Ora Navigator for Te Tauihu
Posted on 13 August 2020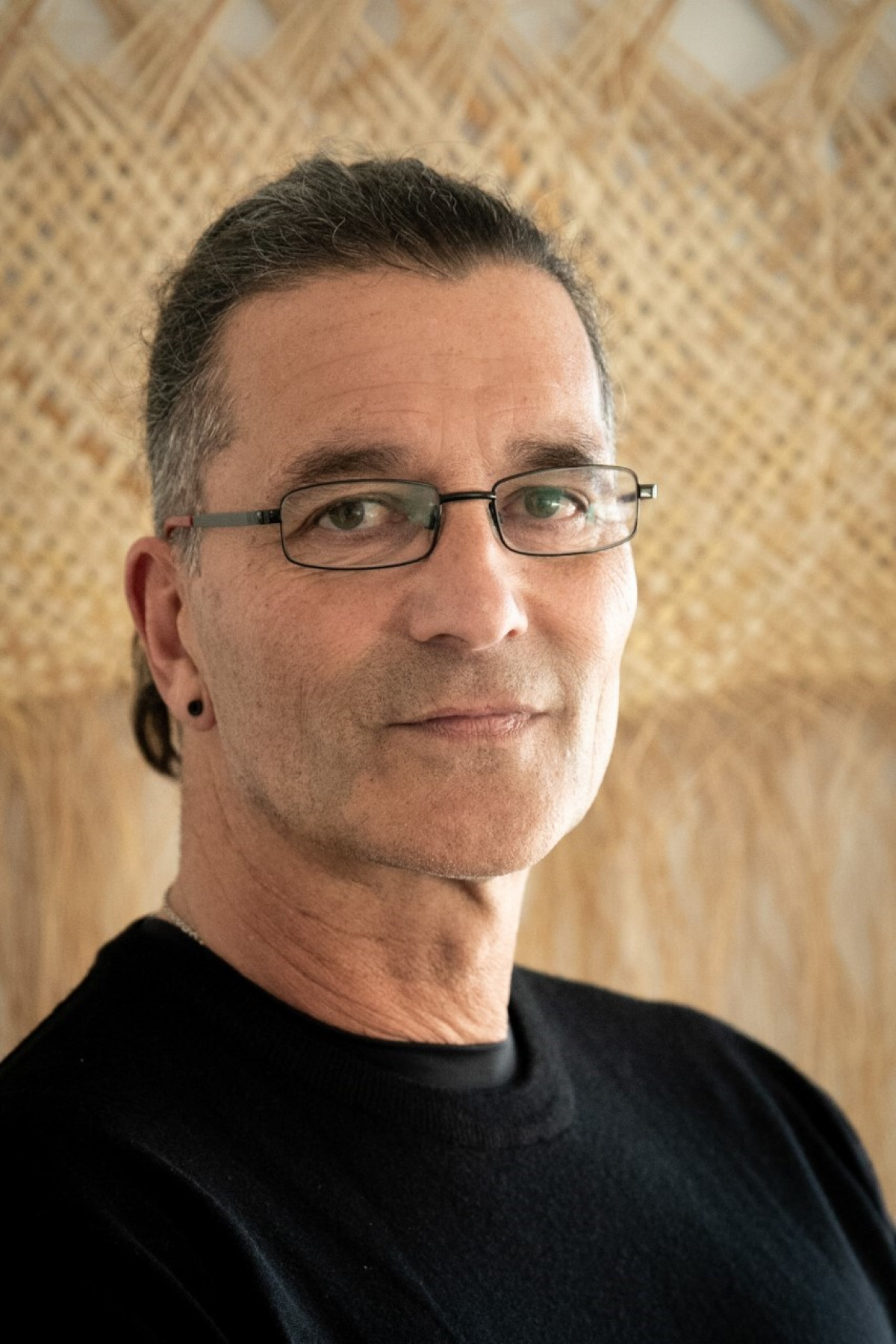 One of the outcomes of the combined Te Tauihu iwi Covid-19 response and ongoing mahi is the establishment of a new role to support whānau. We are pleased to introduce you to new Whānau Ora Navigator and whanaunga, Cliff Saxton, who will be working with whānau of ngā Iwi o Te Tauihu.
Ko Maungatapu te maunga
Ko Mahitahi te awa
Ko Kurahaupō, Takitimu me Tainui ngā waka
Ko Te Hora, ko Whakatū, ko Takapuwahia ngā marae
Ko Ngāti Kuia, Ngāti Koata, Ngāti Toa Rangatira me Ngāi Tahu ngā iwi
Ko Cliff Saxton taku ingoa
It is great to be working for our iwi and to be back home.
I have recently returned home from Australia and am the son of Cliff and Grace Saxton. I have three boys, Tiare, Matariki and Tama-iti, and I am engaged to my sweetheart, Donna.
I have had previous experience working in mental health and wellbeing both here and overseas. Recently my mahi was installing fire protection in buildings in New Zealand and Australia. My last job, before I relocated to Australia for a short time, was installing the fire protection at Te Hora Marae. When I'm not engaged in my work, I get involved with waka ama and rugby, both areas I am passionate about.
My dream has been to support whānau in their pursuit of their goals and aspirations and I am looking forward to meeting you all. I hope to see you out and about, otherwise feel free to get in touch.
Ngā mihi
Cliff
M: 027 220 6662