Te Kāhui Mātauranga Education Symposium
Posted on 01 November 2022
Less than a minute to read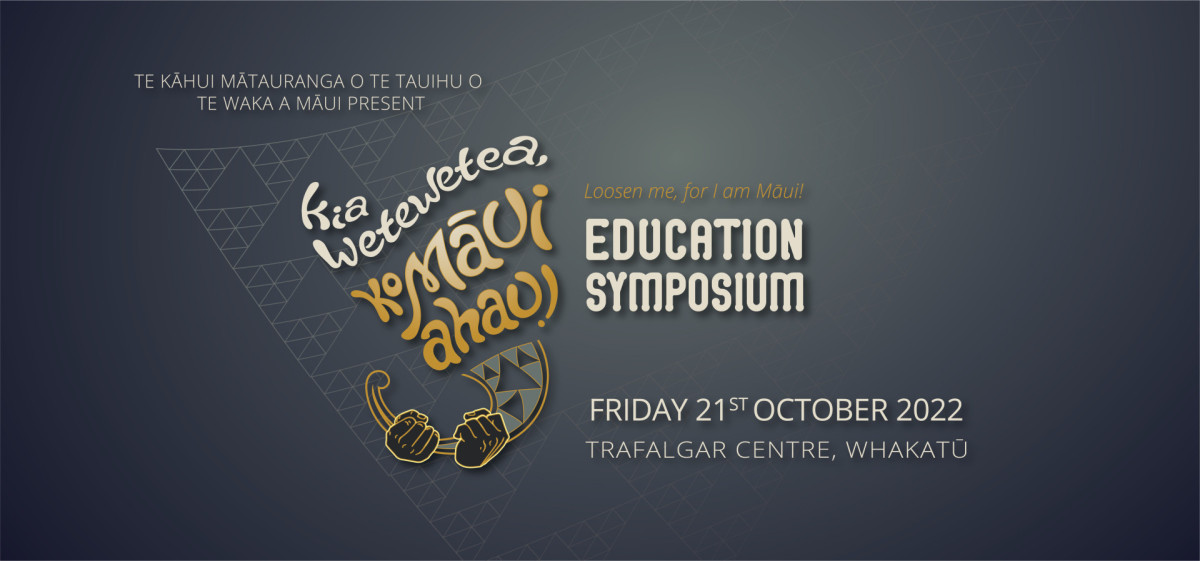 Kia ora e te whānau,
We were so pleased with the turnout for the Education Symposium on Friday 21st October 2022. Over 1100 tickets were reserved for this event! Thank you to all who attended this event and those who worked hard in the background to make this event the success that it was!
Follow this link to take a look at the video of the day put together by Keelan Walker!