Te Kūmara Vine
Posted on 04 June 2015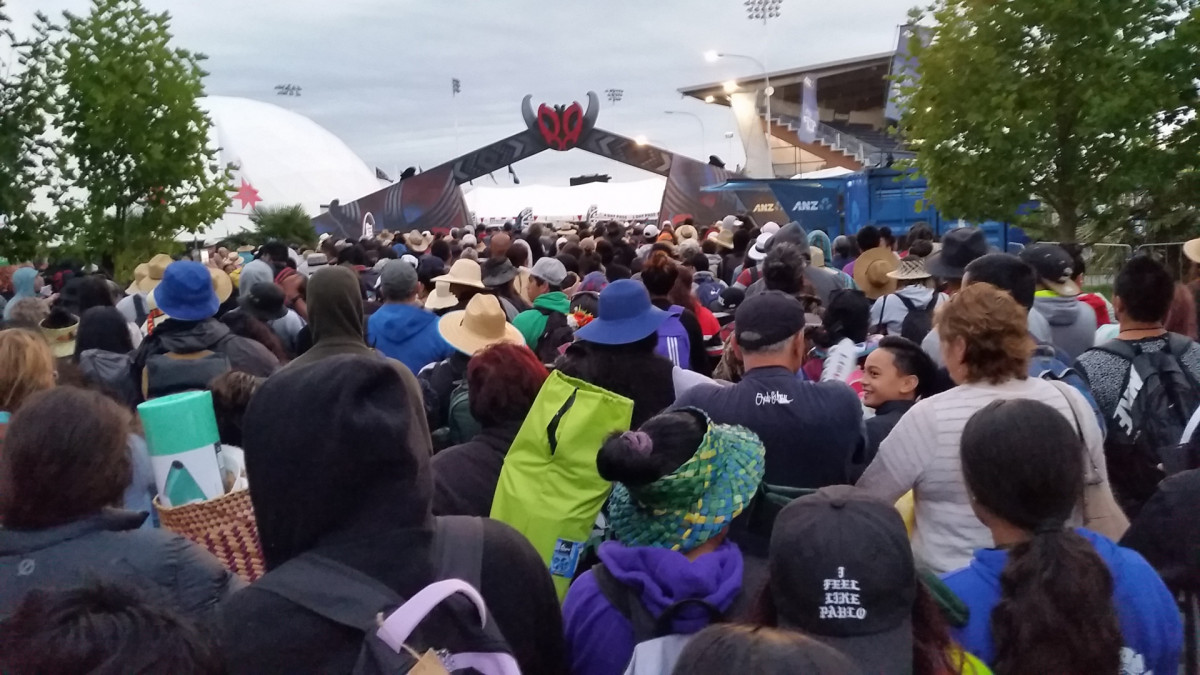 Nau mai, haere mai, welcome to Te Kūmara Vine, your space and your place to share your news and your stories with your iwi.
Ngāti Apa ki te Rā Tō sportsman off to World Champs in USA
Blenheim iwi member Bradley Palatchie is busy packing to attend the World Shooting Champs in Ohio USA in July. For Bradley, who is a member of the Open NZ Team and the Under 25 NZ Team, this is his second world champs, having been first selected for a worlds champs 4 years ago when only 16 years old.
Ka pai Bradley and well done on taking your iwi to the world stage. Kia kaha, kia toa, kia waimarie!
Ngāti Apa ki te Rā Tō at Te Matatini
Well done to Te Whatukura who represented the Tauihu in this years event (and contain five of our iwi members) and big ups to to Te Reanga Mōrehu o Rātana (many of whom whakapapa to Ngāti Apa) who were placed third in two competing categories: the Waiata Tira and Kaitātaki Wāhine. Both groups wore Ngāti Apa ki te Rā Tō branded apparel and represented us well on the national stage.

Computers In Homes
Congratulations to our 10 whānau who have completed their first session of Ngāti Apa ki te Rā Tō Computers in Homes and thanks to our facilitator Lynne Owen. Fantastic to see whānau giving it a go! The training runs for 10 weeks throughout June and July 2015, and we are sure that course members will all be much more confident and skilled by the end of the 10 week course.
It is a great opportunity and tumeke to see the smiles of achievement as we move along.