ANZ webinar
Posted on 02 June 2023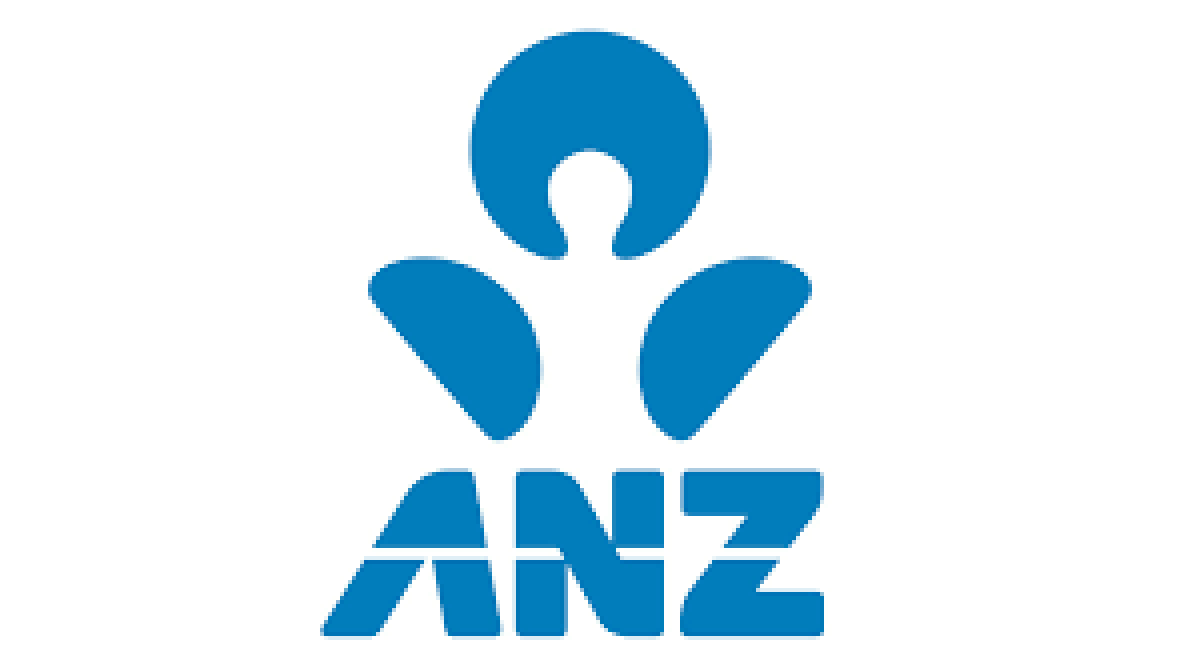 ANZ invites you to a webinar at 11am on 15th June 2023
In this webinar we explore approaches which can help Pakihi Māori think differently about governance:
Why we need good governance.
What happens when we do and don't govern well.
When is the right time to formalise your governance structure?
Some tips to kickstart your governance journey.
You'll hear from:
Toni Kerr (Ngāti Tūwharetoa, Ngāti Raukawa ki te Tonga) - Head of Māori Business Projects and Strategic Relationships at WellingtonNZ. Toni has over 30 years' experience in banking in Australia, Hong Kong and New Zealand. Toni's recent roles have focussed on better outcomes for Māori. These include leading the Māori Access to Capital project at Te Pūtea Matua/RBNZ and a financial capability-building programme at Te Puni Kōkiri with Te Ara Ahunga Ora/Retirement Commission.
David Harrison, ANZ Head of Māori Business Relationships
Karleen Everitt, ANZ Te Kaitohu Rautaki Māori, Head of Te Ao Māori Strategy
Register here: https://events.teams.microsoft.com/event/f578aede-d80f-41c6-8d10-0614db42d3a1@1f4f7eda-6e51-425e-a0f9-4c2fcef58a52
Feel free to share freely with your whānau, friends and networks.
Previous Recordings can be found here:
https://www.anz.co.nz/business/bizhub/workshops/maori-in-business/
Kia Whakaohooho - Inspiring Māori in Business
Kia Whakamahere - How to create an effective business plan
Kia Whai Rawa - How to make a profit and maintain cashflow
Kia Puāwai Te Pakihi – Inspiring each other for a better future
Te Wairua O Te Tiriti me Ngā Moemoeā – The Promise of Te Tiriti and the Aspirations for Business
Kia Puāwai Te Pakihi: Te Ōhanga Māori – The Māori Economy